Laurens Henry Cohn, Sr. Memorial Plant Arboretum
15.03 Acres
The building at Cohn Arboretum is currently closed on the weekends due to renovations.
Amenities
Wi-Fi
Restrooms
Garden/Arboretum
Walking Track/Loop – Outdoor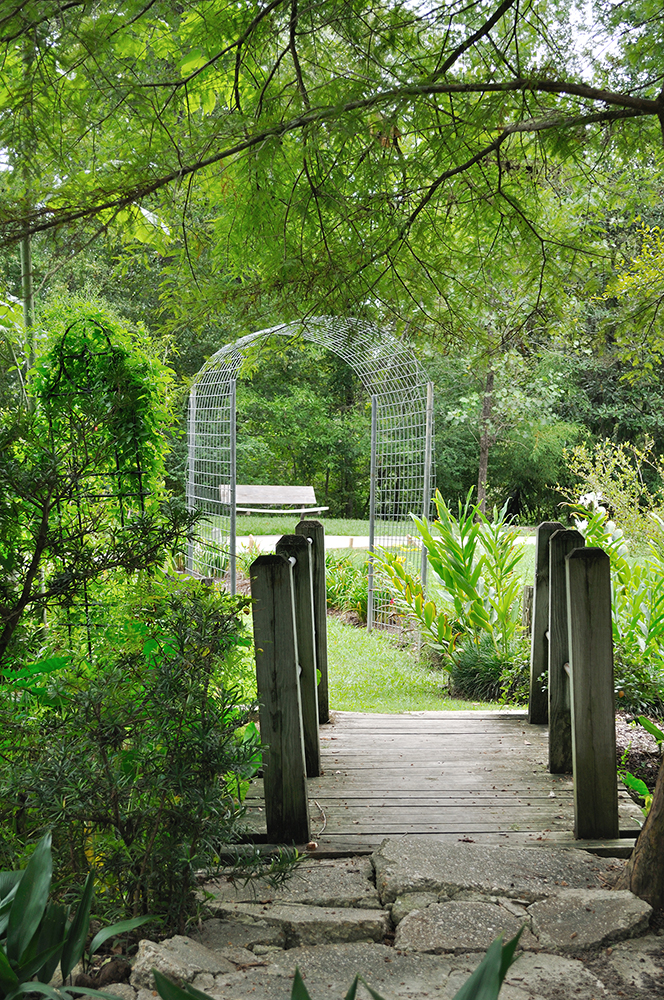 The Laurens Henry Cohn, Sr. Memorial Plant Arboretum is a beautifully landscaped 16-acre tract of heavily wooded land used for the preservation and study of native plants and flora from other areas. It's the perfect place to relax and unwind. The Arboretum features more than 300 species of native and adaptable trees and shrubs, a fruit orchard, butterfly garden and bamboo collection.
History
The property that became the Cohn Arboretum previously served as the family's home. It was originally acquired by the Cohns from Maggie's father in 1924 shortly after her marriage to Laurens.
Laurens Henry Cohn, Sr., a World War I veteran and former LSU tiger, was a devoted lover of nature and had a passion for cultivating both native and exotic plants. The land for the arboretum was donated to BREC in 1965 Maggie deBretton Cohn with the purpose of honoring her husband Laurens Henry Cohn Sr. after his death in 1965. The arboretum was converted into the sanctuary for plants and animals, and opened to the public in 1980. The original Cohn home still stands on the site as a museum.
The Arboretum Today
The arboretum is a great place for anyone with an interest in plants and nature or just an appreciation of the tranquility and beauty the arboretum provides.
Here are just a few of the many amenities visitors to the Cohn Arboretum can enjoy: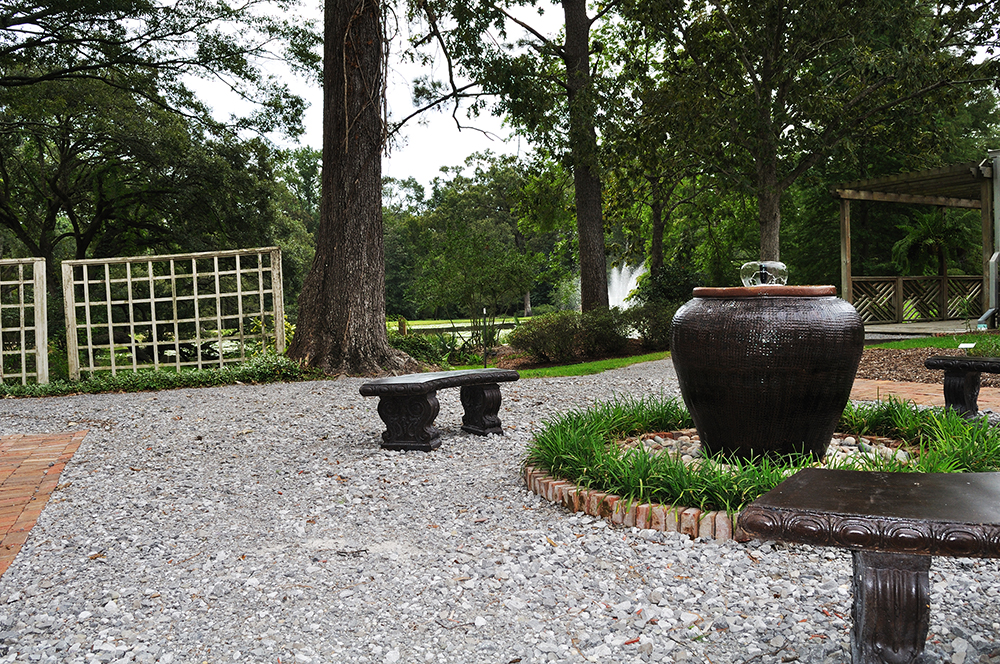 A fruit orchard featuring a variety of fruits
Four water features
Ponds with lily pads
Louisiana iris in full bloom
Fish
A teaching garden for children with disabilities
A caretaker's house with period furnishings
2 lakes
A paved walking trail (circling one of the lakes)
A Japanese maple collection
A camellia collection
A crape myrtle collection
A tropical plant collection
The arboretum also offers excellent bird watching viewpoints as well as painting and drawing opportunities.
The arboretum offers guided tours and presentations by request (limited to groups with a maximum of 14 people).
Photography at The Arboretum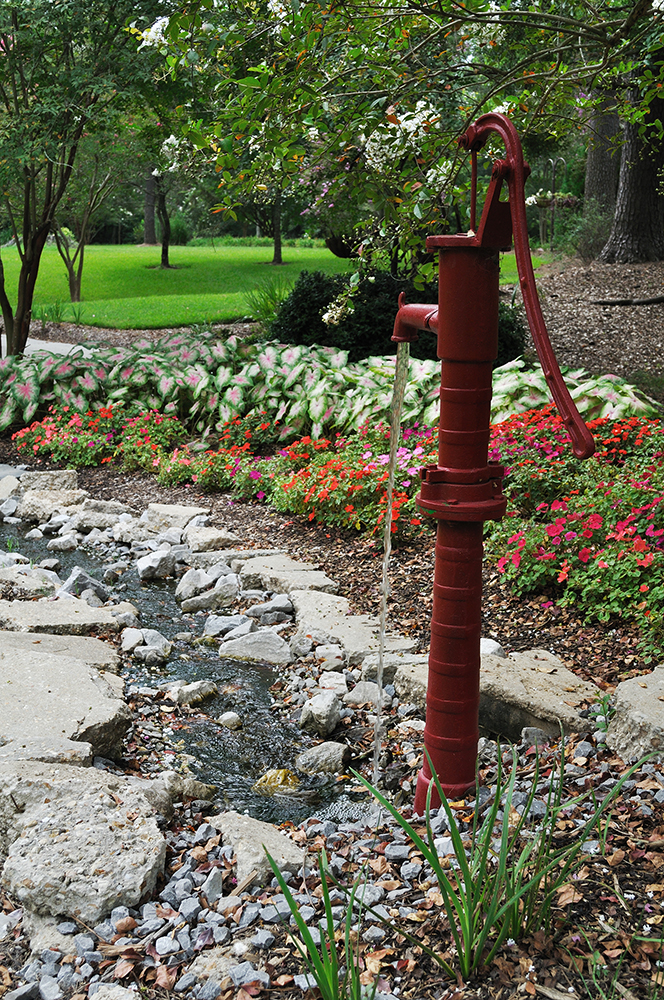 Professional photography is permitted at the arboretum under the Professional Photography Guidelines. Commercial use of this space requires obtaining a permit from the arboretum management. For questions concerning this, please contact them at 225-775-1006 or info@brec.org.
VIEW ALL PARKS