Expressway Park
40.0 Acres
Amenities
Wi-Fi
Ball/Multi-Purpose Field (Unlighted)
Basketball - Outdoor Court
Outdoor Fitness Station
Pavilion
Playground
Recreation Center
Walking Track/Loop – Outdoor
Greenway/Connectivity Trail
The Louisiana Department of Transportation owns this property with the exception of the parcel where the Recreation Center is located.
The first segment of the Downtown Greenway winds its way through the park. The trailhead at Myrtle Street has bike racks, benches and outdoor fitness equipment. The playground is located at the opposite end of the trail at the corner of East Boulevard and South Boulevard.
The practice football field has lights for teams to rent for night time practice.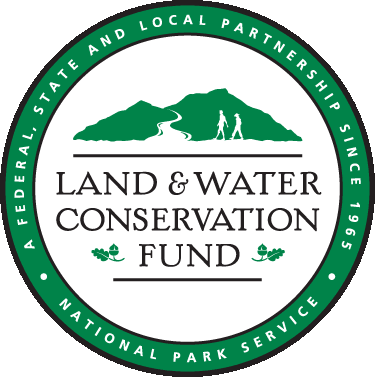 VIEW ALL PARKS