Howell Community Park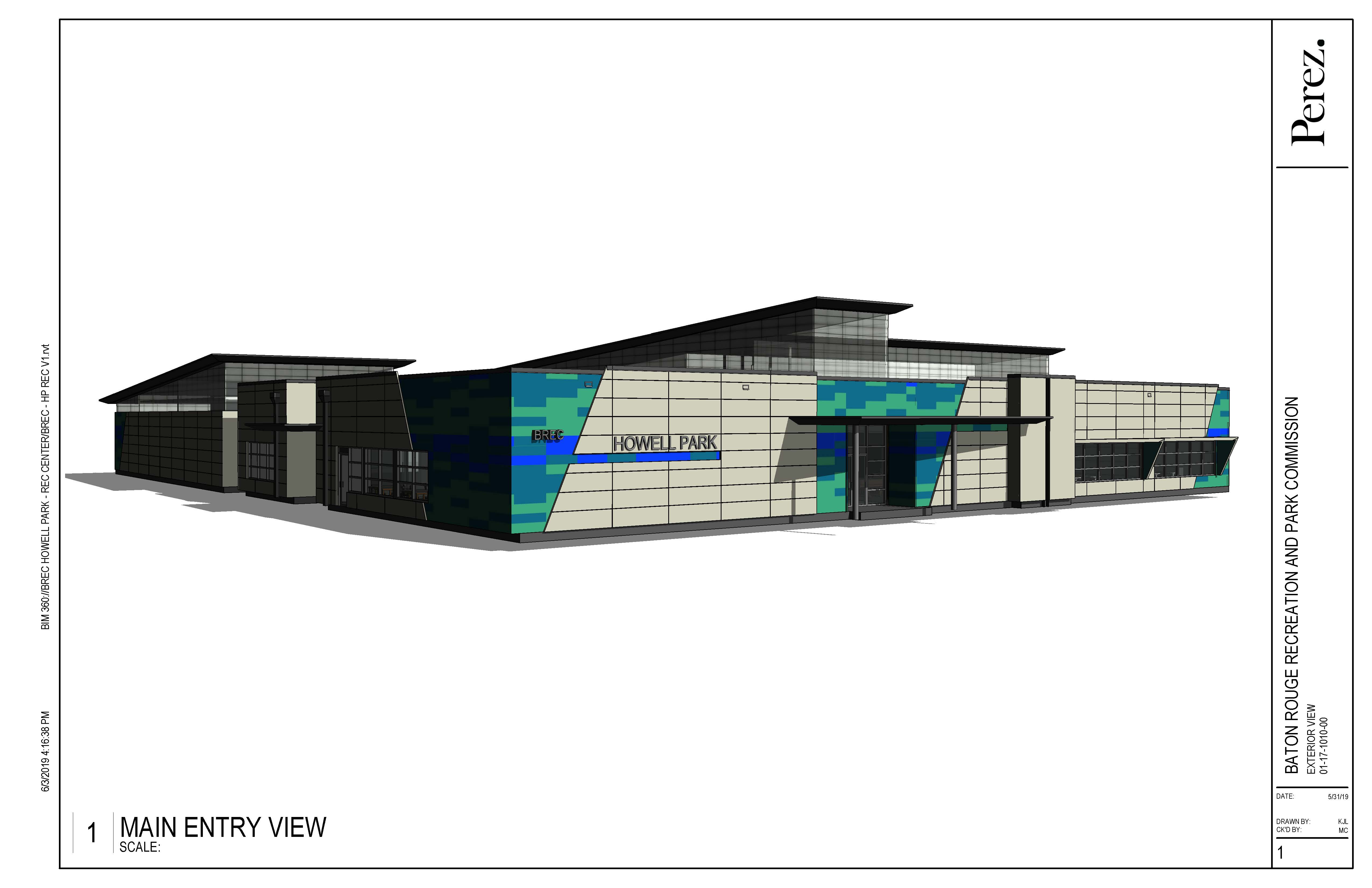 (Click to enlarge)
New Features in Current Project Improvements:
Demolition

of old recreation center

NEW

Recreation Center

NEW

Pool & Bath House

NEW

Parking Lot
Project Updates
September 2020

- Building demoliton to be completed soon; construction to begin shortly

October 2020

- Demolition complete

November 2020

- Pre-construction planning

January 2021

- 5% Complete, construction underway; major demolition is in progress with earthwork and utility installation to follow.

February 2021

- 8% Complete, demo is largely complete and some site utility installation continuing

March 2021

- 15% Complete, Demo is complete, site earthwork and creating retention pond

April 2021

- 18% Complete, site utility infrasureture to be completed

June 2021

- 25% Complete, earthwork and infrasureture construction continues.

August 2021

- 28% Complete, Forming the building foundation and preparing for concrete pour.

November 2021

- 33% Complete, Continuing the forming the building foundation and preparing for concrete pour.

February 2022

- 40% Complete, Building slab is poured and strucatural steel is up for rec center and pool house, plumbing installation underway and installation of metal wall studs.

May 2022

- 47% Complete, Building's structional steel and metal studs Structural steel and metal studs are mostly complete and plumbing and electrial mostly complete.

June 2022

- 50% Complete, Roof and HVAC installation underway.

August 2022

- 55% Complete, HVAC rough-in complete, electrical and plumbing rough-in complete

November 2022

- 61% Complete, Building panels installation continues. Parking lot lighting foundations underway.
Estimated Completion for Current Improvements: Late 2022
Previous Improvements

(Click to enlarge)

Features:

new

fishing and paddling pond

new

earthen amphitheater

new

lighted basketball courts

new

driveways and parking

new

walking and jogging track

new

adventure playground

new

multi-use athletic field

improved

bridges
Other Park Updates:
November 2018

- Former golf pro shop & recreation center demolished

January 2019

- Baton Roots raised gardens put in place, tractor farming and storage areas upcoming
The urban farm is a joint project with Baton Roots.