COVID-19 Guidelines
BREC is committed to returning to action with a common-sense approach to ensuring safety for all participants. We have outlined several safety recommendations for all attendees and encourage they follow these guidelines to the best of their ability. We encourage teams to create their own safety guidelines to ensure their players and coaches are safe during play.
Click here to download BREC ATHLETICS SAFETY GUIDELINES for COVID-19
Kickball
Click Here Register Online Now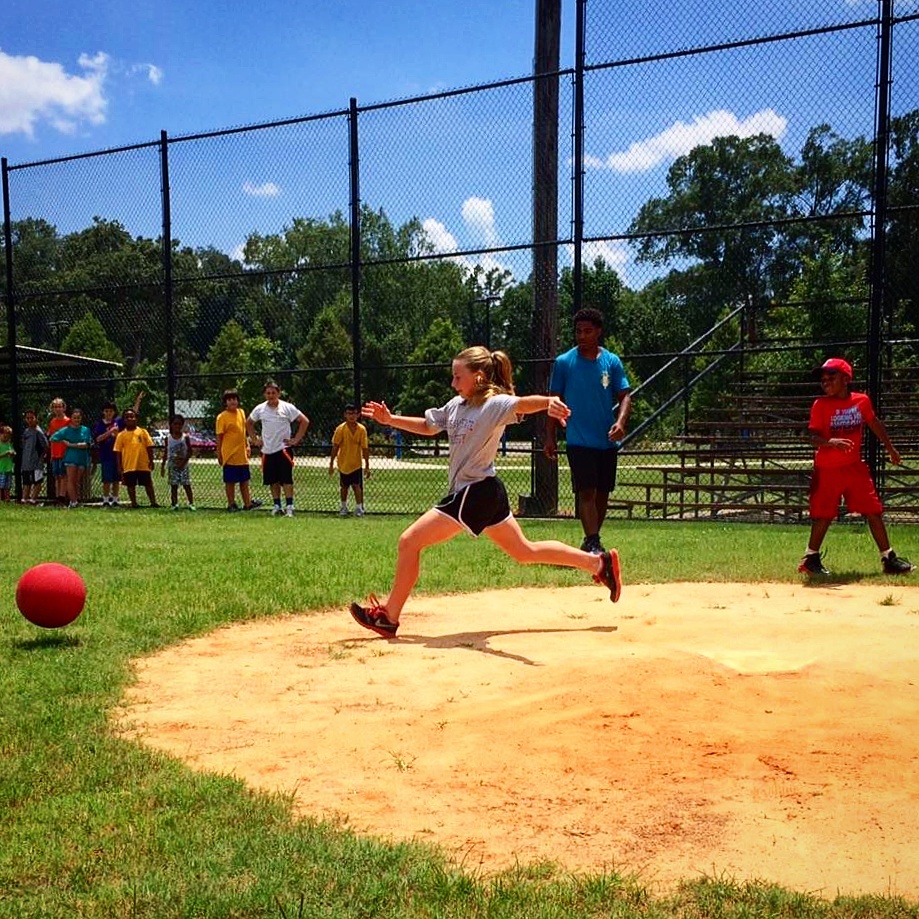 ADULT KICKBALL
Weekday Adult Women's Kickball – Recreational League
BREC Athletics offers Fall, Winter and Spring Adult Kickball Leagues. Women's League registrations are accepted online or contact athletics@brec.org.
FOREST COMMUNITY PARK + PERKINS ROAD COMMUNITY PARK + LOVETT ROAD PARK
Thursday / 6:30-10 p.m. / Ages: 18+
$175 per team
Spring League: May. 12- uly 14
Registration: Open til April 30
Summer League: Aug.11-Sept. 29
Registration: July 1-31
*If games are cancelled due to weather, make up games will be played the following Tuesday for the Women's Kickball league.