Baker Park
13.01 Acres - League Sports
Youth league sports games are played at this park.
Click here to learn more about BREC's youth tee ball program.
Amenities:
Ball/Multi-Purpose Field (Lighted)
Outdoor Fitness Station
Pavilion
Playground
For more information about this park, please contact:
Facility: 225-778-0779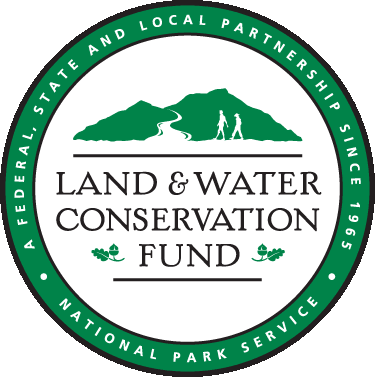 Upcoming Programs & Events
Get Directions
Location:
4331 Jefferson Street
Baker, LA 70714
Facility: 225-778-0779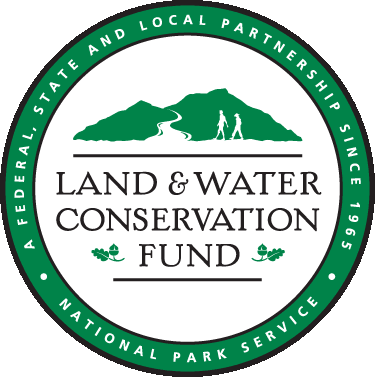 Hours:
Daily, from sunrise to sunset. Recreation Center: Mon-Thurs, 3-8 p.m. and Fri, 3-7 p.m.