Kernan Avenue Park
All Parks | Neighborhood Park | Recreation Centers
1.2 Acres - This park serves a densely populated area in the Mid-City area. A recreation center was opened and dedicated on September 13, 2000. The Mid-City Redevelopment Alliance was instrumental in helping BREC develop this facility.
League Sports
Youth league sports games are played at this park. Click here to learn more about BREC's youth basketball program.
Amenities:
Basketball - Indoor Court
Basketball - Outdoor Court
Playground
Recreation Center
For more information about this park, please contact:
Facility: 225-381-0067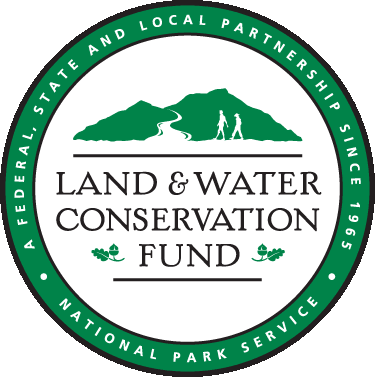 Get Directions
Location:
333 Kernan Avenue
Baton Rouge, LA 70806
Facility: 225-381-0067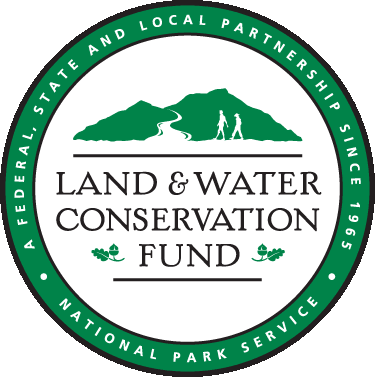 Hours:
Daily, from sunrise to sunset.
Recreation Center:
Mon, Wed, Thurs: 4-8 p.m.