Longfellow Park
All Parks | Neighborhood Park | Recreation Centers
10.91 Acres - This land is part of the old Delmont Village property, which was a federal housing project during World War II.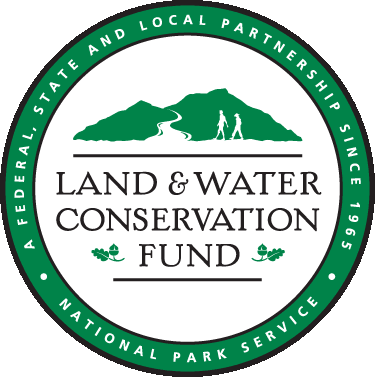 Amenities:
Ball/Multi-Purpose Field (Lighted)
Basketball - Indoor Court
Playground
Recreation Center
Upcoming Programs & Events
Get Directions
Location:
5201 Longfellow Drive
Baton Rouge, LA 70805
Hours:
Daily, from sunrise to sunset.
Recreation Center:
Mon-Fri: 3:30-8 p.m.