South Harrell's Ferry Road Park
South Harrell's Ferry Road Park
29.29 Acres - This is a neighborhood park to serve the numerous town homes and apartments in this area. The apartments have many children and young adults. This park has not yet been developed.
For more information about this park, please contact:
225-272-9200.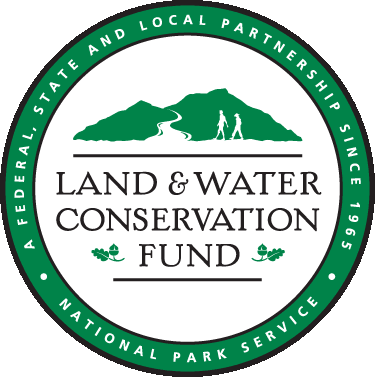 Get Directions
Location:
15750 S Harrell's Ferry Road
Baton Rouge, LA 70816
225-272-9200.