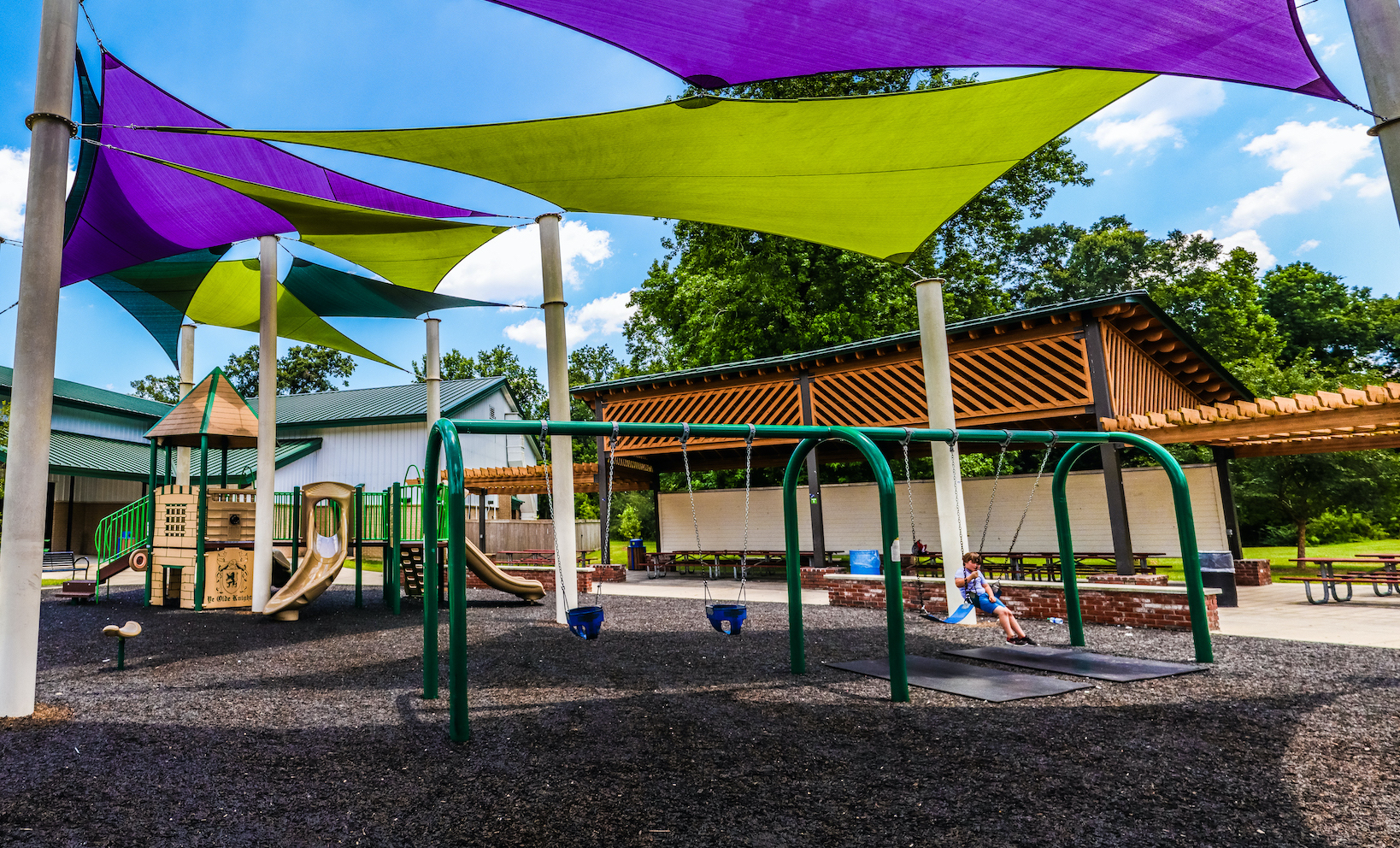 BREC Instructors
Do you have a skill or hobby to share with your community? Do you want to share your passion while helping others develop skills and create meaningful experiences? If so, then let us know how you'd like to share your talents as a BREC Instructor.
BREC Instructors provide recreation experiences for our community through art, culture, dance, music, fitness, leisure classes and more at over 50 recreation centers throughout East Baton Rouge Parish in the cities of Baton Rouge, Baker, Central and Zachary. These facilities offer a wide variety of programs that provide a perfect venue for you to share your talents with the community.
Did You Know that there are two types of BREC Instructors?
BREC Employee
Independent Contractor
BREC is an Equal Opportunity Employer: BREC Considers all qualified applicants without regard to race, color, national origin, religion, sex, age or disability.