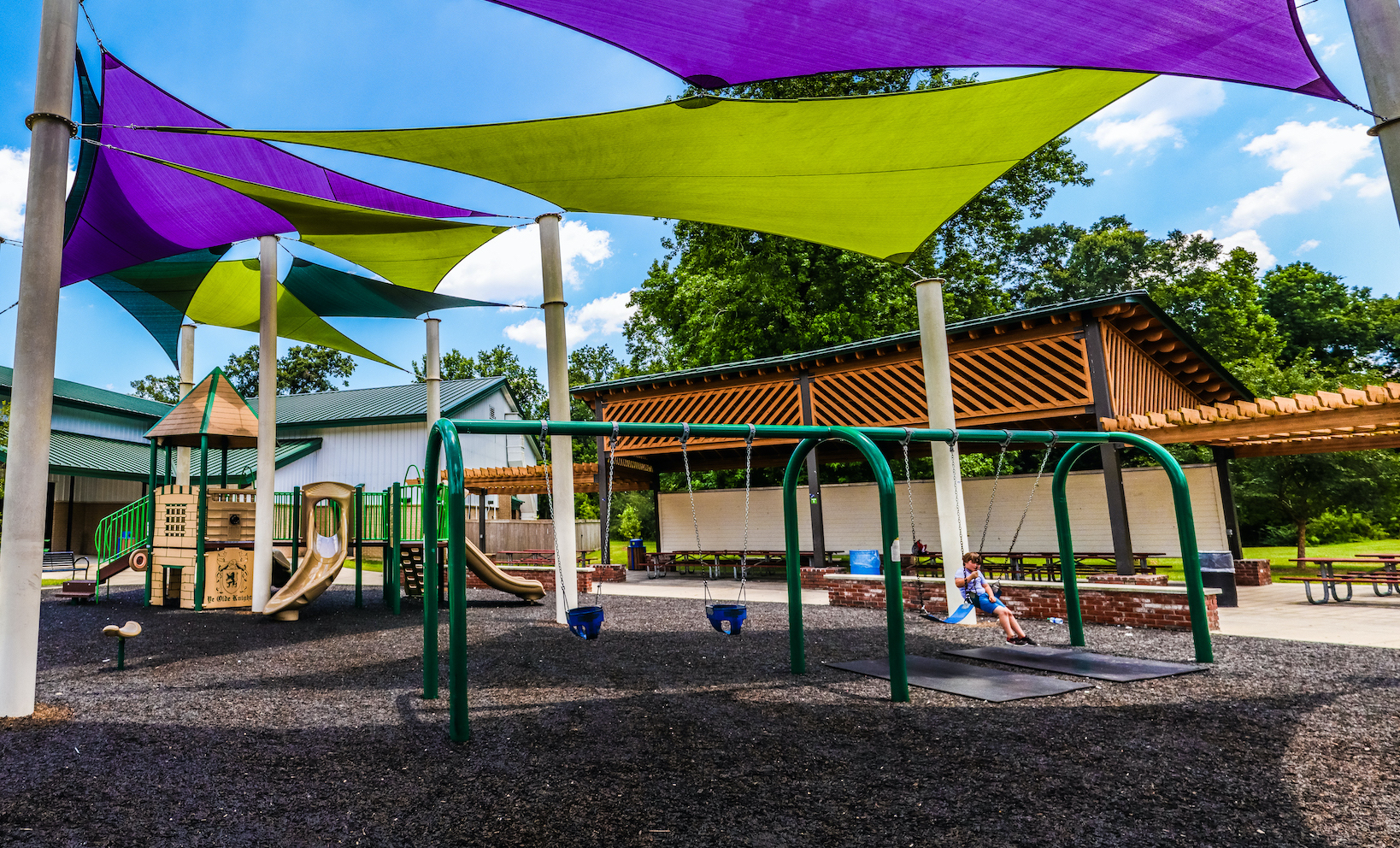 IYP 2004-2014: Golf Courses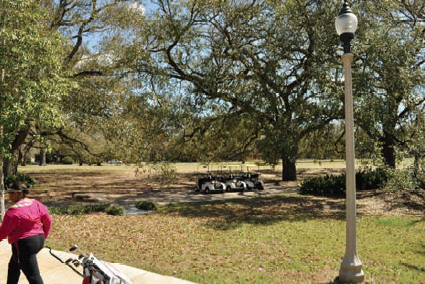 Historic City Golf Course
Total Project Cost: $1,435,000
The Historic City Park Golf Course located in the heart of Baton Rouge underwent a planning process. A conceptual master plan was completed by Henslee?Cox, Landscape Architects in 2004. This plan was further developed by prime architect, Carol R. Johnson Associates, CRJA and Schreiner Golf. Improvements to the golf course began in2007 by contractor, C.E. Carter Company. Renovations to the course consist of several new tees, a new green complex, sand bunkers, improved irrigation, new golf cart paths, a bridge over the bayou and a new irrigation pump building.
---
---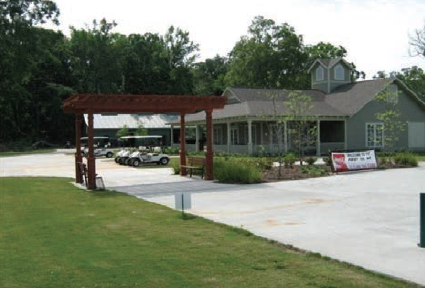 Clark Memorial Park & Golf Course
Total Project Cost: $870,000
Clark Golf Course was redesigned in the spring of 2004 by Craig Schreiner. It is home to the First Tee program and is a challenging and rewarding nine?hole golf course. The renovated facility re?opened in April 2006 and features a new club house containing a pro shop and classroom. The entry driveway was relocated to Thomas Road and a new parking lot constructed. The course offers versatility for young golfers and a fast demanding pace of play for experienced golfers. It also features a lighted driving range with grass and artificial hitting areas and chipping and putting greens. In 2006 a new restroom and picnic shelter was added to the existing playground area and in 2011 the playground was completely refurbished and features new connecting walks and safety surface.
---
---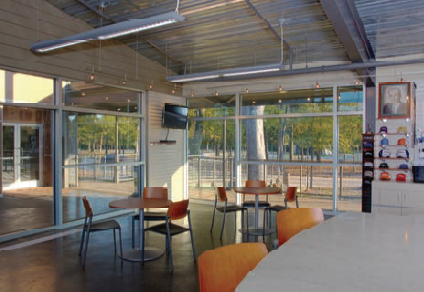 Dumas Memorial Golf Course
Total Project Cost: $755,000
Dumas Memorial Golf Course is located in Greenwood Community Park and features 6,647 yards of golf on a 18-hole course. Improvements to the course in 2008 consist of several new tees, a new green complex, sand bunkers, improved irrigation, new golf cart paths and development of small lakes to the course. The back 9 holes were reconfigured to coincide with the relocation of the golf pro shop from Lavey Lane to the new Waterfront facility. Built on the edge of the lake, the new facility houses the Dumas Pro Shop and the Waterfront Café on the second floor with views of the lake. The golf carts are stored on the first floor and a golf cart staging area is located near the parking lot.
---
---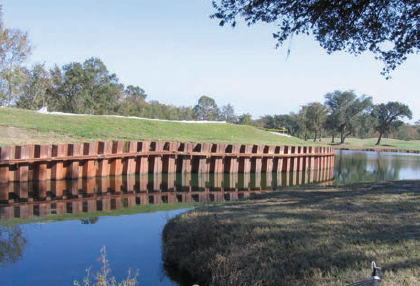 Santa Maria Golf Course
Total Project Cost: $2,045,000
Designed by Robert Trent Jones Sr., the course is built on 150 acres of rolling terrain, featuring 15 lakes and two natural waterways. The 18?hole course measures 6,969 yards in length from the championship tees. The Spanish?style clubhouse includes a pro shop, a full?service restaurant and a private conference/dining room and fitness center. Champions Grill overlooks the beautiful par?five finishing hole. Santa Maria recently added a new fleet of golf carts and equipped them all with optional?use GPS units. The golf course reopened to the public May 27, 2006 after being closed for a year for renovations. Improvements were made to nearly every aspect of the course including: adding new greenside and fairway bunkers to restore original Robert Trent Jones Sr. design, new concession and clubhouse facilities, reshaping and replanting of tees, greens and fairways, new bulkheads and sheet pilings along waterways, new restroom and major repairs to cart paths.
---
---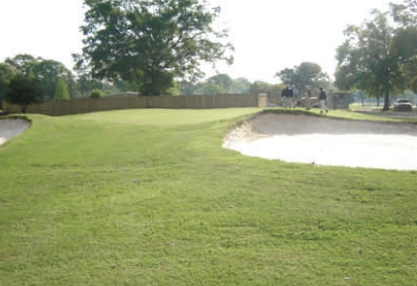 Webb Memorial Golf Course
Total Project Cost: $1,640,000
Webb Memorial is an 18?hole course that measures 6,349 yards in length. The course was originally built as a private club in 1924 and became a municipal course in 1941. Large oak trees line the fairways of this golf course which is situated off of College Drive. Webb Memorial reopened to the public May 13, 2006 after undergoing its first major renovation in more than 80 years. A wide range of improvements were made to the course that include new tees, new and reshaped bunkers, re?seeding and reshaping of greens, a new irrigation system, restrooms, repairs to cart paths and new carts. Improvements were also made to the clubhouse and recreation center that features a pro shop, fitness center and additional space for Adult Leisure Programming. In early 2014 the newly constructed neighborhood playground will open to the public.
---
---