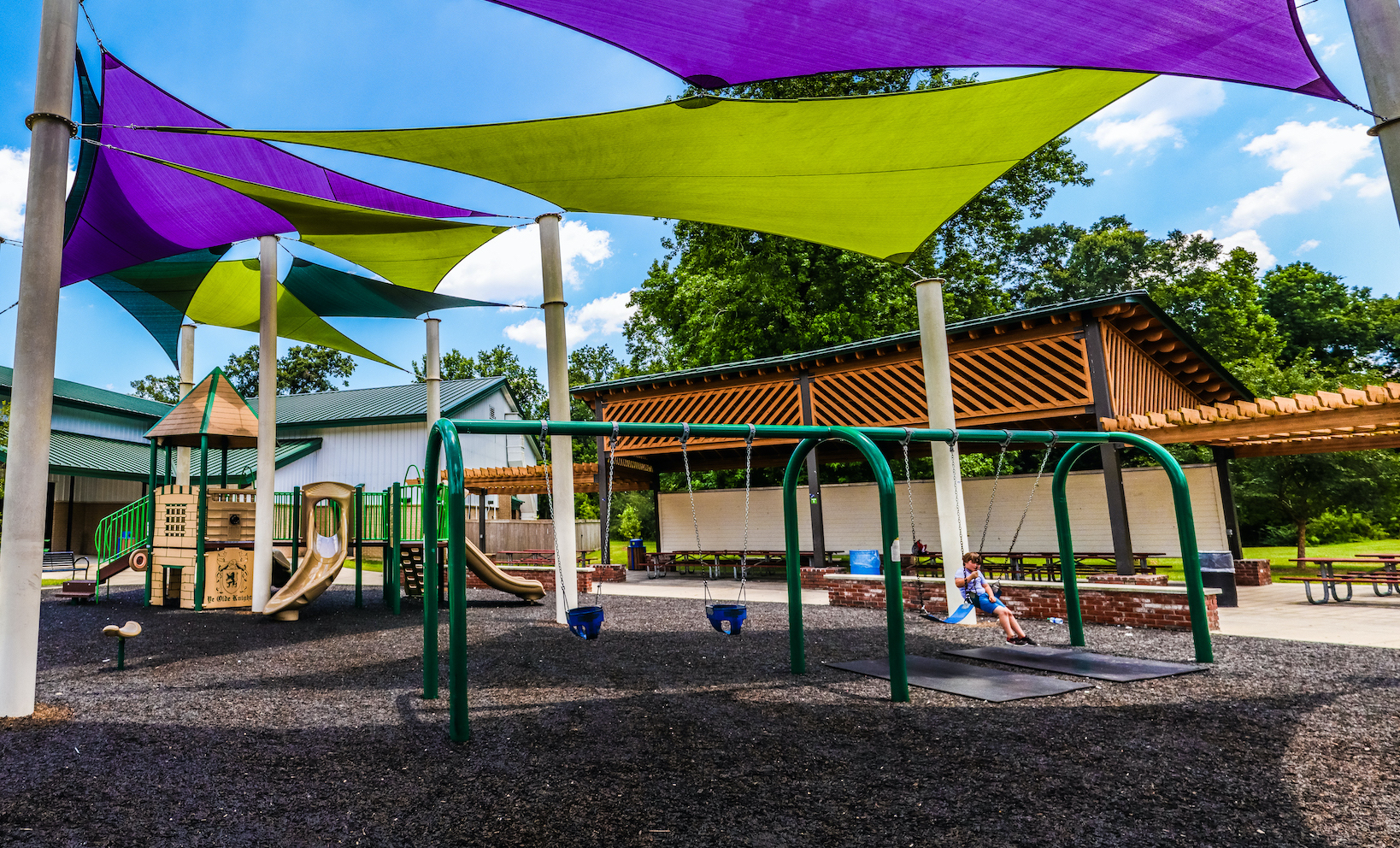 Birthday Parties
Birthday Parties at BREC
Looking for a fun birthday party idea? Try one of our cool facilities. We have many party packages and facilities available that can make your special day even more memorable this year!
Arty Party with BREC ART
Put the art in PARTY as your child and their friends create real works of art on canvas while celebrating birthdays or other special occasions. Your party package includes:
12 party invitations
Art project for 12 children ($10 each additional child, maximum 15 children)
Party assistant
Your choice of party them
Learn more about Arty Parties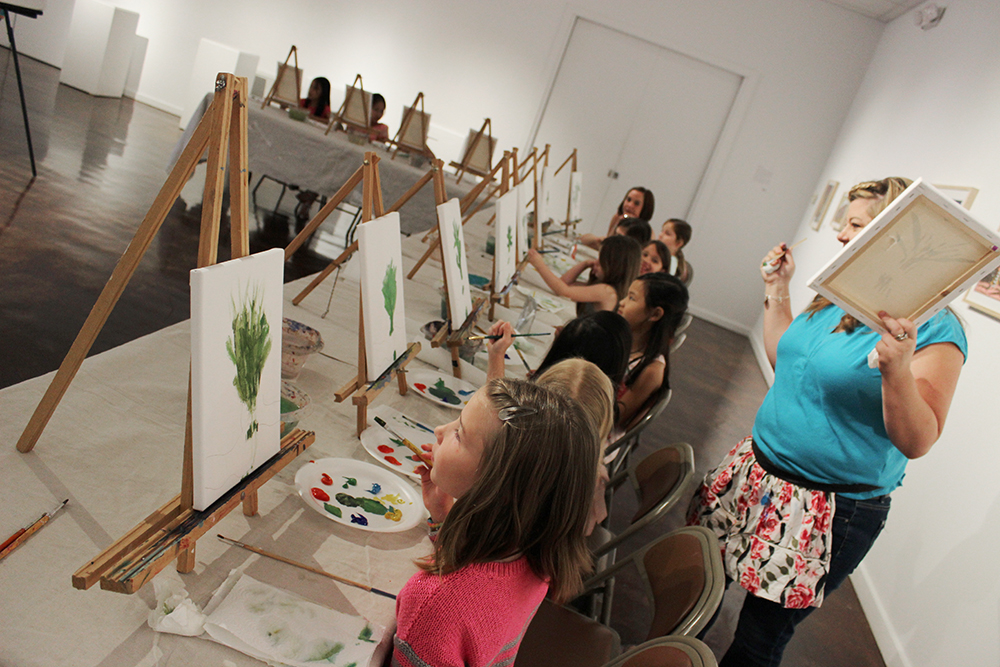 Party Themes:
Paint Like Picasso
Partygoers will complete a painting on canvas using acrylic paints similar to Picasso's work Hands Holding Flowers while learning about the color wheel and color theory.
Dancing with Degas
Young artists will complete a creamy pastel on paper similar to Degas' Dancer Tilting and learn about drawing the human figure.
Observing O'Keeffe
Young artists will recreate Georgia O'Keeffe's White Flower on Red Earth in acrylics on canvas focusing on perspective and observation.
Royal Hues
Hear ye, Hear ye, the royal artists will paint a prince/princess crown using acrylic paint and top them off with jewels.
Wild Western
Partygoers will have a rootin' tootin' good time painting a horse portrait with acrylic paint.
Making Waves
Sand, surf and fun: partygoers will set sail with creativity as they paint a sunset landscape silhouetted by a palm tree.
Price: $150
Deposit:
$50 (please note: deposit is in addition to the party and not deducted from total fees)
Deposit is non-refundable if cancelled within 2 weeks of party date. Deposit is in addition to the party and not deducted from total party fees. Families may arrive 15 minutes prior to start time for set up.
To reserve your arty party, call 272-9200 ext. 1504.
---
Bluebonnet Swamp Nature Center Birthday Outings
Slither into the swamp for a nature-themed birthday party complete with live animal encounters! Parties may follow a specific theme (i.e. snakes, turtles, alligators, birds, bugs) or a general swamp theme. Guests gather in the Education Building's Tupelo Room and the party begins with a themed hike or craft led by our program staff followed by a live animal encounter appropriate to the theme. Party guests may then have food, cake and open presents for the remainder of the time.
Learn more about Swamp Birthday Parties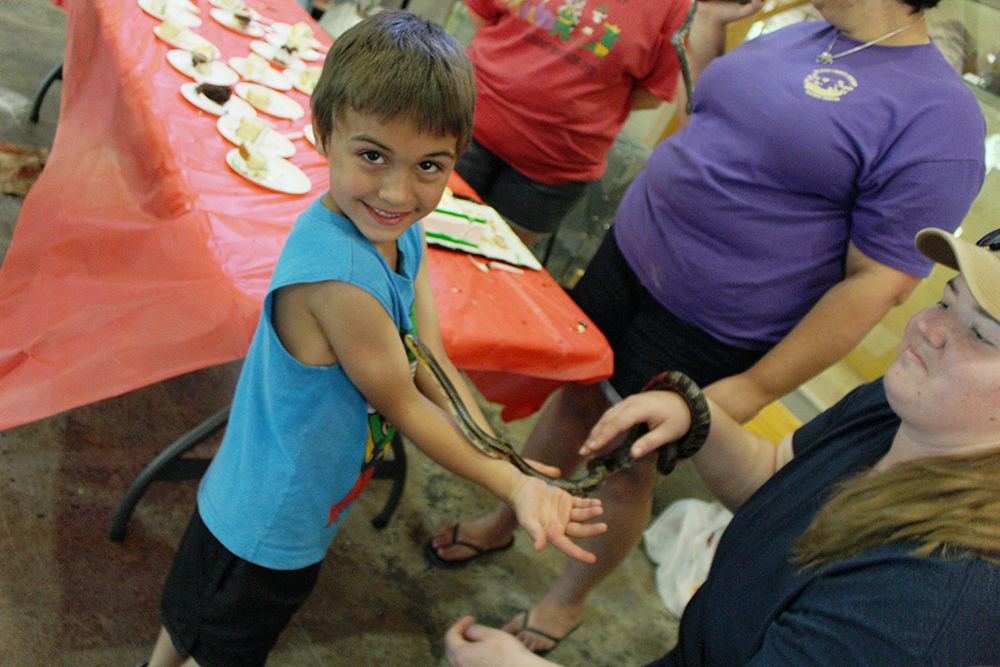 Cost: $300 for up to 20 children ($6 per child over 20); crafts available for an additional $3 per child
Dates: Weekends only
Times: 3-hour blocks during operating hours (2-hour program with ½ hour setup and ½ hour takedown included)
Call 225-757-8905 to make your reservation today!
---
BMX Birthday with Extreme Sports
Ramp up your next birthday celebration at BREC's BMX Raceway. The BREC BMX Raceway at Perkins Road Community Park hosts many birthday parties and other family events throughout the year. Your rental closes the facility to the public and creates an exclusive party atmosphere. The covered pavilion, equipped with two picnic tables, is the perfect place for cake and presents.
Learn more about Extreme BMX Birthdays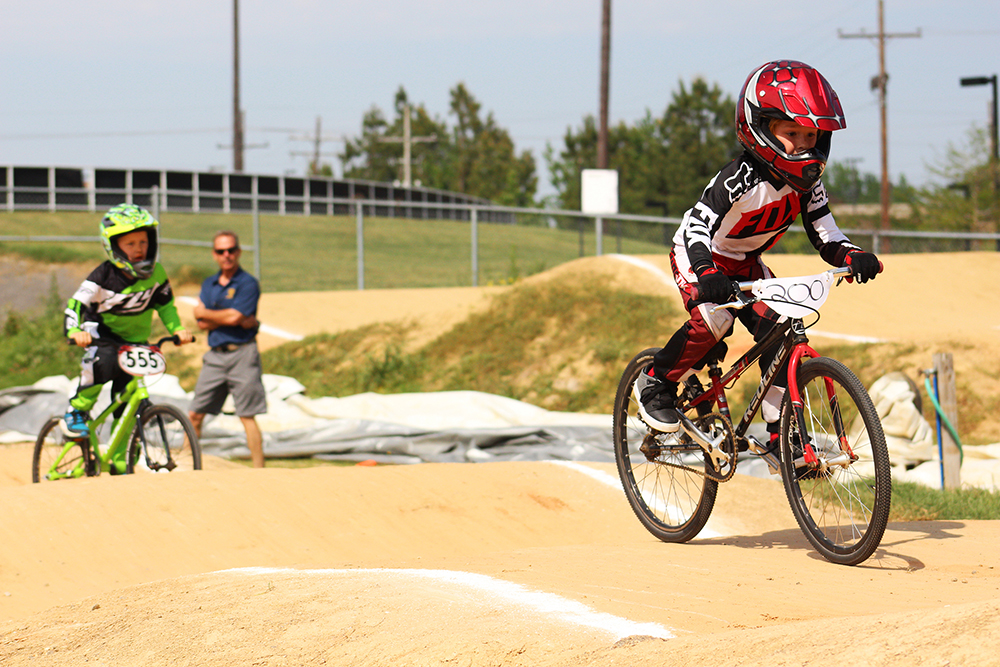 All riders must wear helmets and long pants. Riders providing their own bikes must remove: chain guards, pegs, reflectors and kickstands.
Rental fee: $125 for East Baton Rouge Parish residents / $150 for out-of-parish residents. Rental bikes are available for an additional $4. Helmets are $2.
There are four different time slots available for rental:
Saturday
Rental Slot 1: 10:30 a.m.–12:30 p.m.
Rental Slot 2: 1:30–3:30 p.m.
Sunday
Rental Slot 3: noon–2 p.m.
---
Interactive Recreation Warehouse
Enjoy the latest recreation equipment for physical activity called "Exergaming." Exergaming is combining video games with physical activity. The Interactive Warehouse has Dance Dance Revolution, ExerBikes, XR Board, WII Sports and WII Fit, along with some traditional games including fooseball, air hockey, table tennis and basketball.
Learn more about Interactive Recreation Warehouse Parties
Party Rental
All Rentals Must be booked two weeks in advance of rental date.
Fees
Base Rental: $120/2hrs (includes 10 kids)
Damage Deposit: $150.00 must be made in form of a check
$60 each additional hour; Additional hours cannot be purchased day of rental
$12.00 Per additional child
Included in Rental
4 Rectangular Tables (4 available)
Chairs (50 available)
Picnic benches (6 available)
Freezer
Music Speaker (Upon Request)
Additional Info
Set up and clean up times are included in the hours of which you book
All rental fees are due at the time of signing contract
Dates CANNOT be held, in order to secure the date you must pay the rental fees
Damage Deposit does not hold your date
Rental fees and damage deposit are 2 separate fees
A Brec supervisor will be on site at all times
IRP room must be left in same condition as one finds it. If room is not cleaned and trash is left deposit will be deducted
For more information or to book a rental, call 225-388-3004.
---
Liberty Lagoon Birthday Parties
Want a fun in the sun birthday party at BREC's Liberty Lagoon? Rent one of the pavilions or rent out the entire park! Advance reservations are required for rentals, birthday parties, etc. BREC's Liberty Lagoon staff will accept Rental Reservations beginning March 28, 2016 at the Liberty Lagoon Guest Services window.
Learn more about Liberty Lagoon Brithday Parties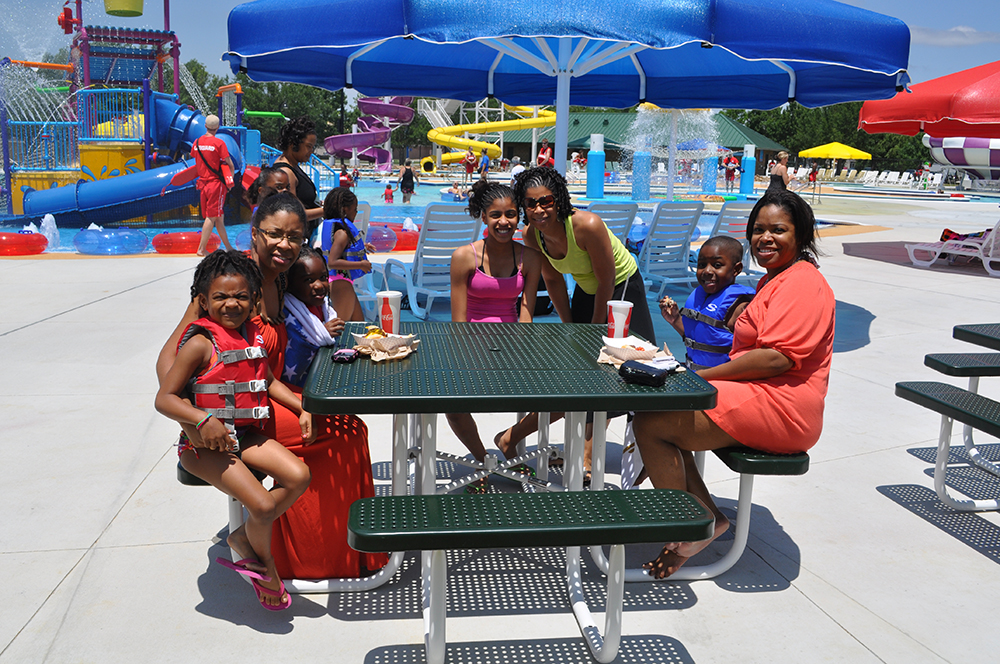 Available Rentals:
Liberty Bell Pavilion
Patriot Pavilion
Colonial Pavilion
Independence Pavilion
Exclusive Waterpark Rental
For more information about rentals at Liberty Lagoon, visit LibertyLagoon.com.
---
Pavilion Rentals
Want to have your party at one of our beautiful, open green spaces? Rent a picnic pavilion today!
We offer a variety of picnic pavilions and parks that may be reserved for special events like birthday parties, family gatherings or corporate functions. Rental hours for a picnic pavilion are 8:00 a.m. to sunset, unless otherwise posted or approved on permit. Rental fees are based on a 4-hour period and then by the hour thereafter. Use of the pavilion is guaranteed for the period specified in the permit only. Event set-up and clean-up time must be included in the rental period.
We have pavilions located around the parish for various fees. Visit brec.org/pavilions for more information on pavilion rentals
---
Zooper Birthday at BREC's Baton Rouge Zoo
Have a "Zooper" birthday at the zoo today! BREC's Baton Rouge Zoo is home to tigers, alligators, rhino and giraffes. Visitors will enjoy the blockbuster Realm of the Tiger, featuring Malayan and Sumatran tigers, as well as the Safari Playground, Otter Pond and Chats L'aquarium deLouisiane, Parrot Paradise and KidsZoo. Don't miss the Cypress Bayou Railroad.
Learn more about Zoo Birthday Parties
Your Party Package Includes:
All day Zoo access
Private Party Room for 1.5 hours
Party host
Animal-themed decorations
Animal-themed tableware
Animal Encounter/Program
Birthday cake & ice cream cups
Punch
Train ride
Party Prices:
$225.00 for a Minumum Party of 12
$320.00 for a Party of 20
$13.00 for each additional guest (ages 2 and up)
For more information on Zooper birthday parties, visit brzoo.org/visit/birthdays