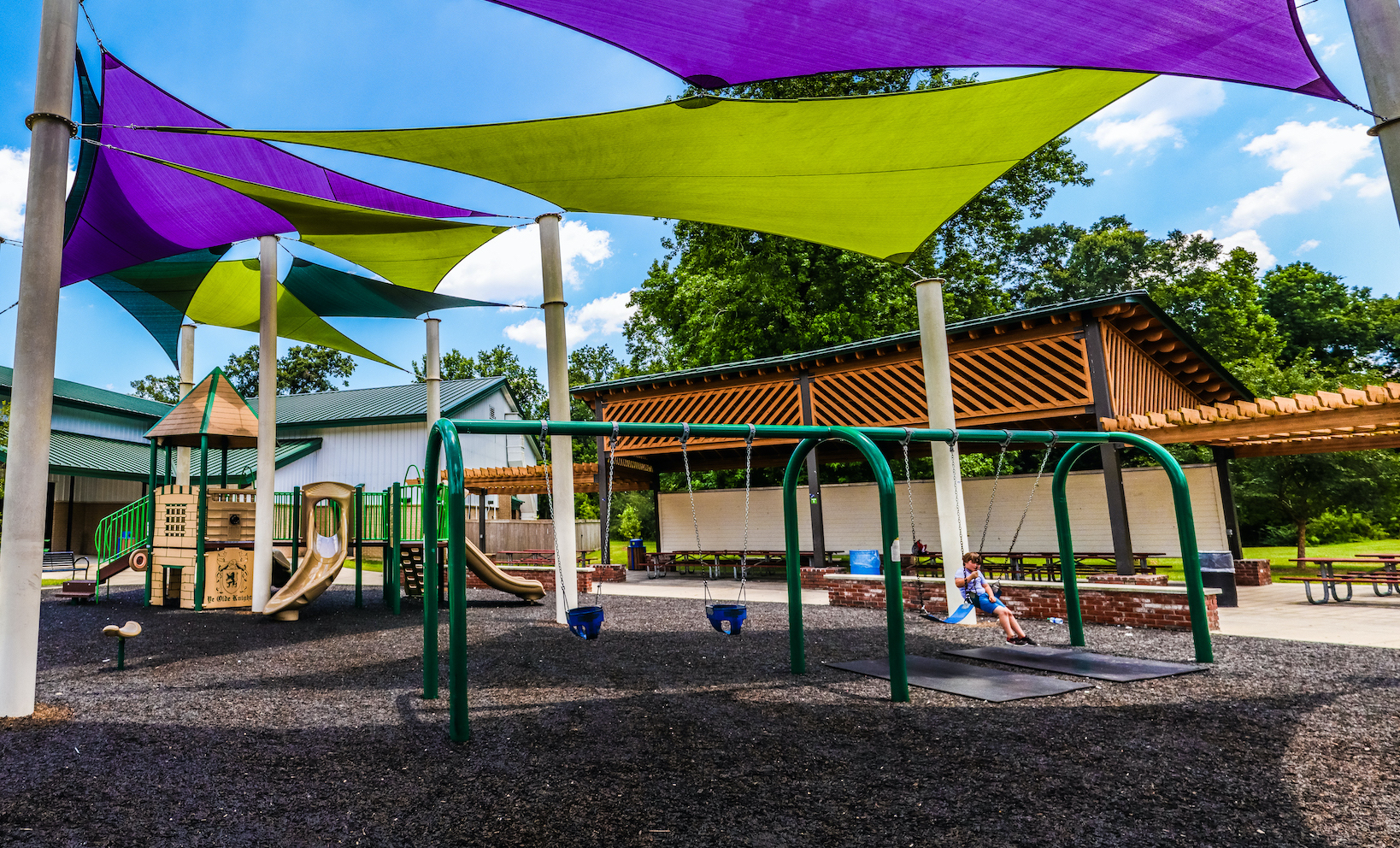 Greenwood Community Park - Improvements
New Features in Current Project Improvements:
NEW Waterfront Deck Replacement
NEW boat launch
Project Updates
July 2021 - Greenwood waterfront deck / boat launch is closed due to construction of new deck. Project and area to be completed August 2021.
November 2021 - 100% Completed, waterfront deck is open to the public.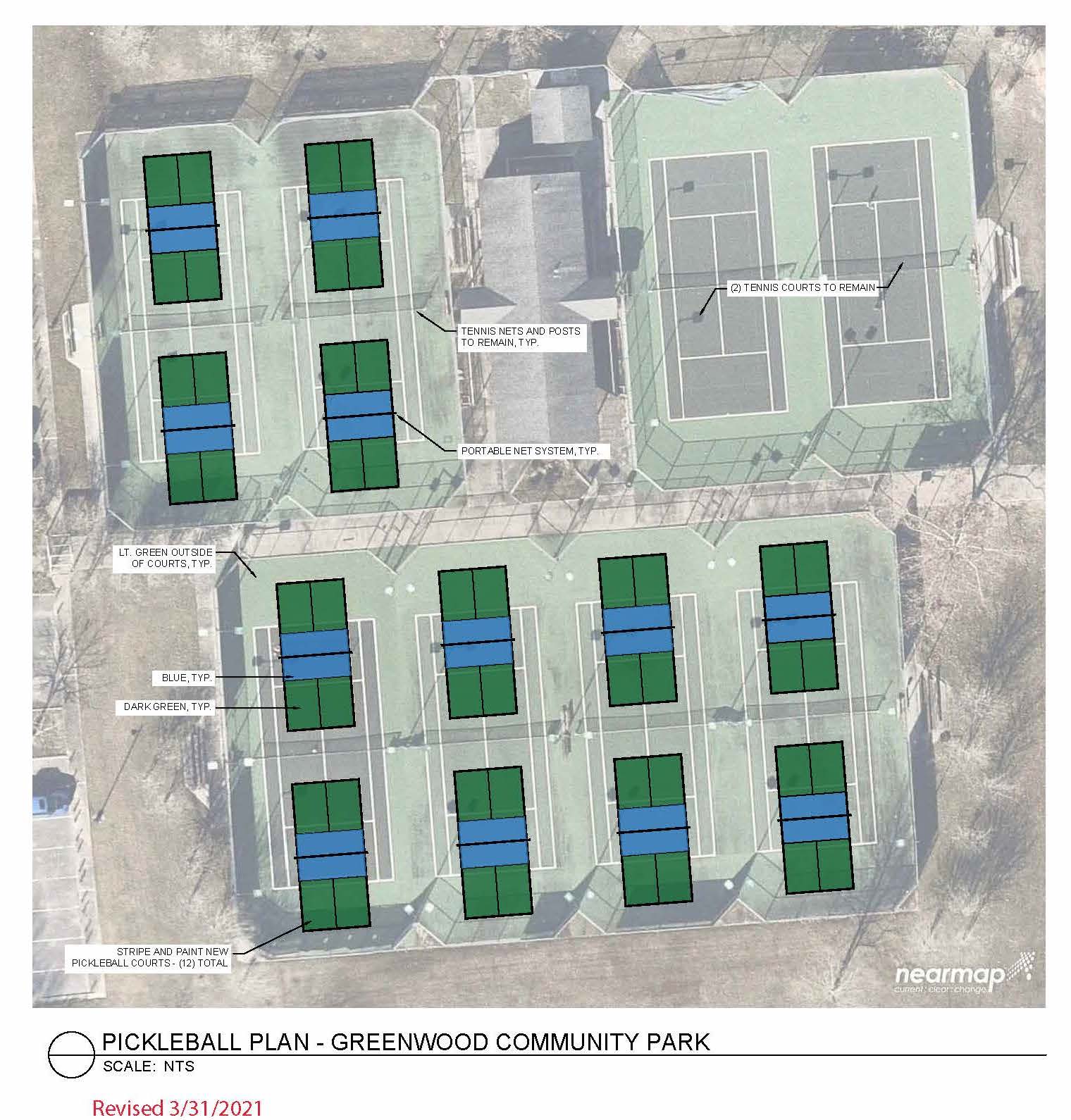 (Click to enlarge)
New Features in Current Project Improvements:
New picklball courts (12)
Project Updates
June 2021 - 10% Complete, project underway: demolition of existing tennis courts have started
August 2021 - 75% Complete, awaiting delivery and installation of pickleball netting.
October 2021 - 100% Complete
---
Previous Improvements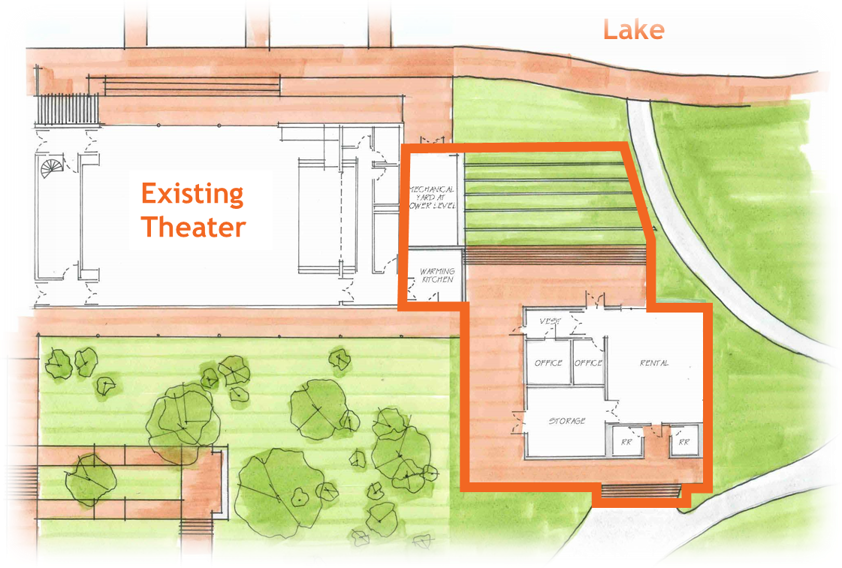 Features
NEW rental space
NEW office
NEW warming kitchen
COMPLETED JANUARY 2021 (Click to view project timeline)
Project Updates:
APRIL 2019 - Bid approved by Commission
JUNE 2019 - Contract finalized, Permits to be finalized, Notice to proceed soon
JULY 2019 - Noticed to proceed issued
NOVEMBER 2019 - November 2019 - 20% complete
JANUARY 2020 - 40% Complete, Building addition underway
FEBRUARY 2020 - 45% Complete, Walls going up, putting up metal studs, roof going up
APRIL 2020 - 65% complete, Interior work beginning. Work slowed by Covid-19
JUNE 2020 - 80% complete; HVAC work currently underway
SEPTEMBER 2020 - 95% complete; Construction nearly complete, to be completed later in September
OCTOBER 2020 - 99% complete; Substainally complete, punch list items being addressed
JANUARY 2021 - 100% Complete, builidng complete and site work underway
---