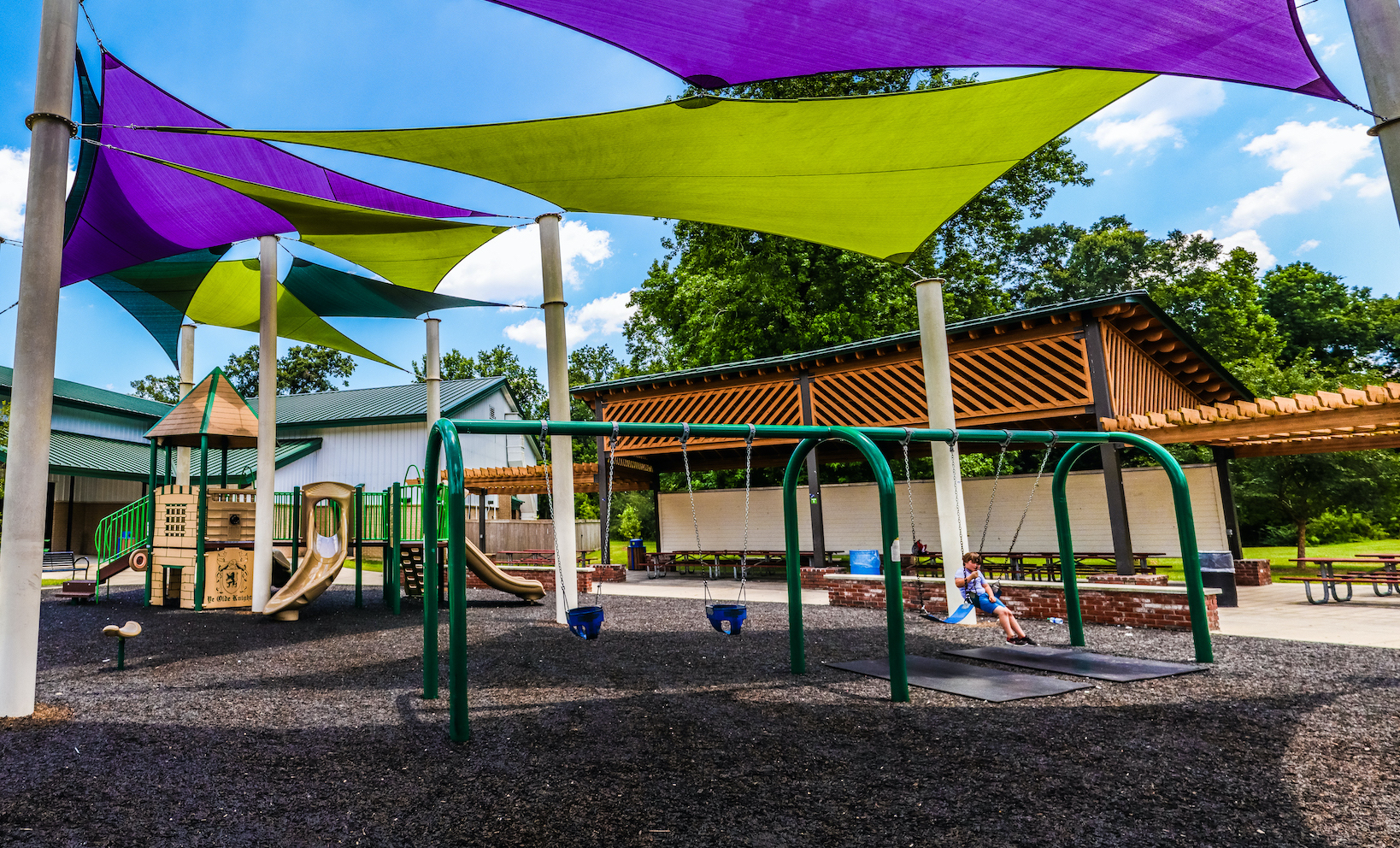 Reames Road Park - Improvements
New Features in Current Project Improvements:
NEW covered pavilion w/ picnic tables
NEW Connecting Walks and ADA Accessible Walks
Project Updates
AUGUST 2022 - 5% Complete; Project underway by BREC's Capital Construction Division.
NOVEMBER 2022 - 60% Complete; CCD continuing installation of pavilion roof. Currently painting framing of pavilion.
February 2023 - 100% Complete; project has been completed.