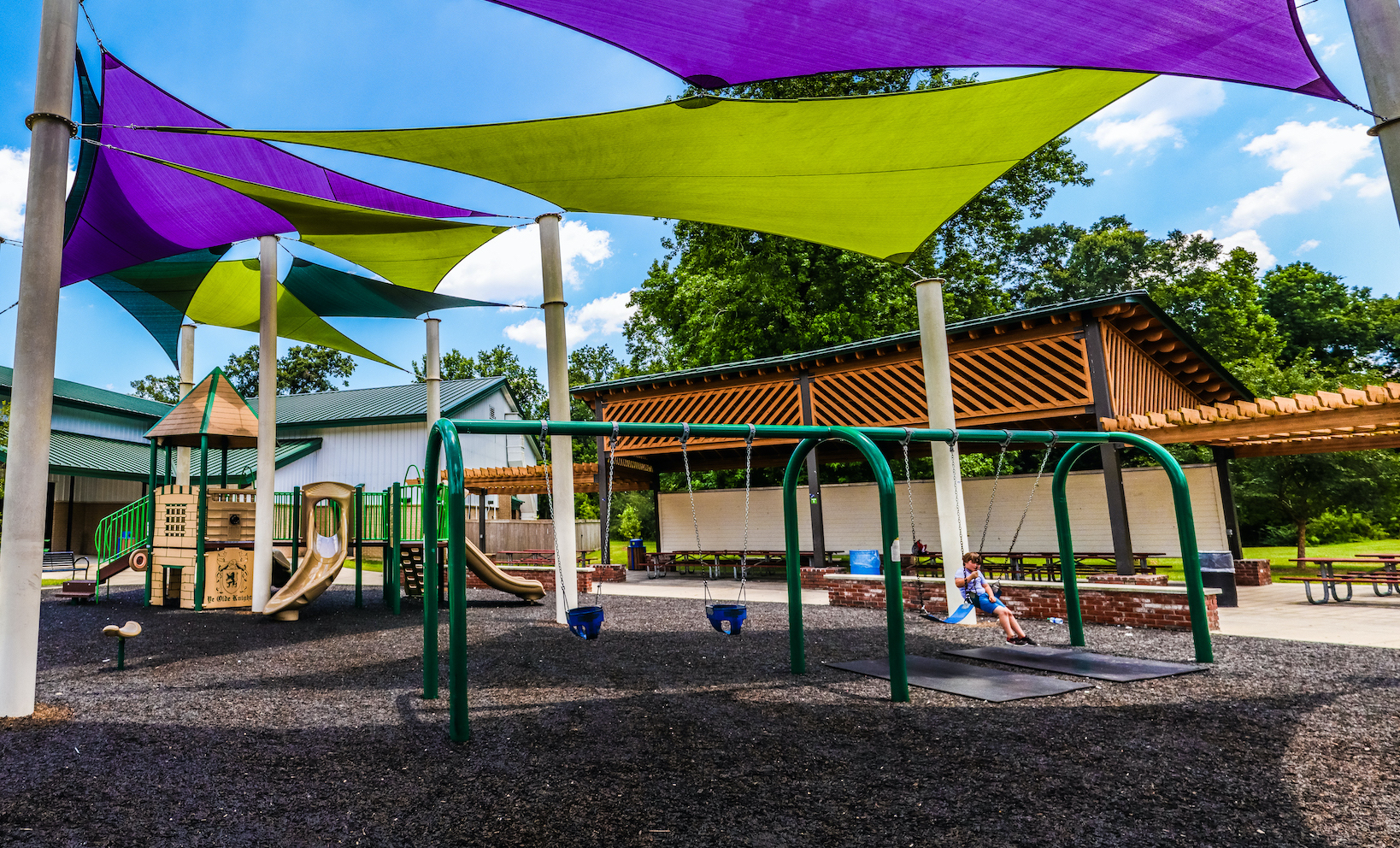 Skatepark Rules
SKATE PARK IS NOT SUPERVISED. ANY USE OF THIS PARK IS AT YOUR OWN RISK! PLEASE KNOW YOUR SKILL LEVEL AND RIDE ACCORDINGLY.
NOTICE: LA R.S. 9:2795 provides a limitation of liability for owners of property, including public parks which are used for recreational purposes. This includes non-motorized vehicle operation, roller skating, rollerblading and skateboarding.
WARNING: Skating and biking are potentially hazardous recreational activities. The risk of injury from skateboarding and biking can be significant, including the potential for serious injury, disability, permanent paralysis and even death..
BY USING BREC SKATE PARK YOU AGREE TO FOLLOW THESE RULES:
Helmets, wrist guards, knee and elbow pads are STRONGLY recommended and may reduce the risk of injury.
Parental supervision is recommended for all children.
Skate Park may close due to weather conditions. Riding on wet surfaces is not permitted.
Skateboards, inline skates and bicycles must be in working order when on skate surface. The safe working order of individually-owned equipment is the responsibility of the owner.
Modular equipment is prohibited from the skate park surfaces.
Inappropriate behavior can result in expulsion from the park.
No drugs or alcohol.
Food, drink and glass containers are prohibited from riding surfaces.
Place litter in trash receptacles provided. This is YOUR park. Please keep it clean!
No loud music or obscene language.
The use of motorized vehicles is prohibited.
Spectators should watch from outside the riding surfaces.
Solicitation of fees or donations is prohibited without prior approval of BREC.
Damage, graffiti or vandalism may result in temporary closure of park.