News

3 Hiking Spots for Beginners from a Beginner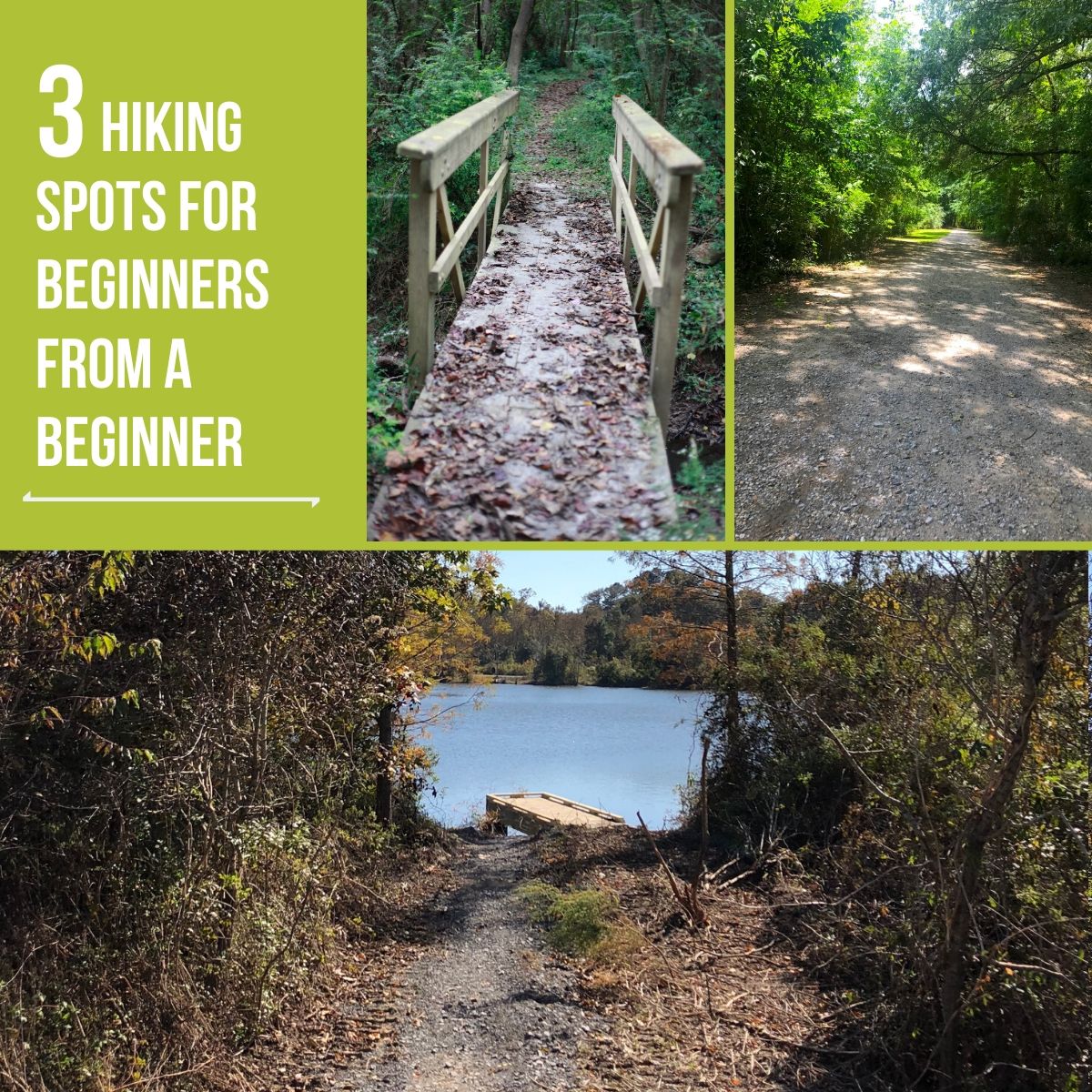 Article Details
Article Body
Baton Rouge, Louisiana
Did you know BREC has a cornucopia of awesome hiking trails in our backyard? Seriously, I work for BREC and didn't know this. Until recently, I've been saving my precious outdoor weekends for excursions to far off distant lands like Tunica Hills and the occasional Arkansas or Texas gem. But good news folks, we have some great places to visit that are not that far off the beaten path and you don't even have to leave the state to find them.

But let's clear something up before we get started: I'm not an avid nature connoisseur. Just because I work for parks rec doesn't mean I'm Bear Grylls (of "Man vs Wild" fame). I work in BREC's main office in the marketing department and although they let us outside more often than most, I'm still in front of a computer or in meetings a lot of the time just like most working adults. So seriously, don't be intimidated! The great thing about hiking is it's just walking, which means lots of people can pick it up. I love the outdoors and if I, a woodland novice, can work my way around a trail, you can too!

So without further ado, here's a quick list of three of our awesome areas that I think are worth your time:
| | |
| --- | --- |
| 1 | Frenchtown Conservation Area - This extensive hiking trail is just 20 minutes or so from mid-city. It's BREC's largest conservation area, encompassing over 495 acres, but the trail you're going to want to do isn't nearly that long. To get to the trail, you'll walk across the street to the left from the parking lot and start your trek. While the trails are clearly marked, when you get in the middle of this trail is when it can get a little tricky. I would recommend this trail to people who are experienced and definitely not something you'd want to try for the first time by yourself. This trail is around 3-ish miles and takes about an hour and or so to complete. The whole area is immensely dense with trees and there's a great big bamboo area that is a very insta-worthy spot as well. If you head back towards the parking lot, there's a railroad trail that will bring you to the quaintest little beach in the world that is absolutely worth the stop. This water is fresh, safe for swimming and definitely a must try. All in all, Frenchtown may be my favorite BREC park, so please visit it (not that I'm biased or anything.) |
| 2 | Blackwater Conservation Area - Did Frenchtown sound a little intimidating? Not that experienced of a hiker? Maybe not even that experienced of a walker? That's ok, we've got a spot for you! Blackwater Conservation Area is a perfectly easy stroll around a mile of gravel trails It only took me about 20 minutes to complete. It's convenient and if you've got kids, it's easily something they could do without getting too tuckered out. This conservation area also includes a massive lake with docks all around it that are perfect for picnics and fishing. Fun fact: this area used to be a dirt/gravel mine and was developed with the Army Corps of Engineers and BREC to be the green space it is today. |
| 3 | Hooper Road Park - I don't want to blow your mind but if you didn't know we had hiking trails in Baton Rouge, you might also not know that we have mountain bike trails. We actually have two close to each other at Hooper Road Park and Comite River Park. Both are stupendous, challenging and rated some of the best in the state; however, only one is also meant to double as a hiking trail. This trail is incredibly unique and might not look like much from the outside, but once you start walking it you won't regret it. It takes roughly an hour and a half (or so) to complete and allows you to walk along a lake trail as well as some fun bridges over still water. These trails are maintained in partnership with BRAMBA (Baton Rouge Area Mountain Biking Association) so if you see any bikers, please give them a shout out. |
If you're still intimidated by the idea of exploring some of these areas by yourself or even with a group of family/friends, be sure to check out BREC's upcoming playbook. We offer all kinds of programs and activities if you love to get outside and be active. We want you to explore with us so visit brec.org/conservation for more information on all of our awesome areas and get outside!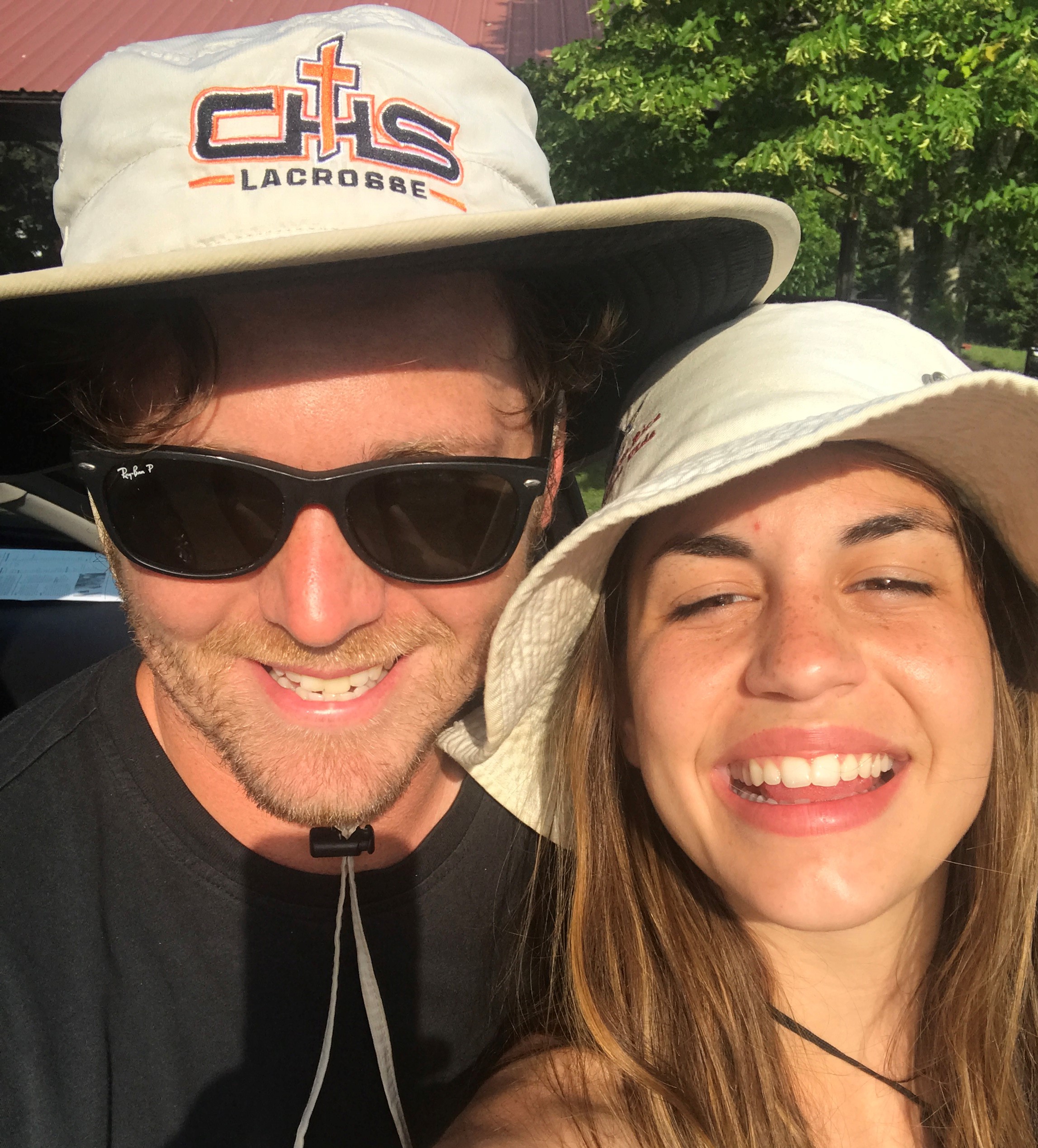 Malena J. is the Senior Communications Manager with BREC's Communications Department. She has been with BREC since June 2018 and enjoys rollerblading and Poptarts – but only the center.