News

Your PAW-some Guide to Fur Friendly Events with BREC

Play and Grow Pros: BREC Blog
Article Details
Article Body
Baton Rouge, Louisiana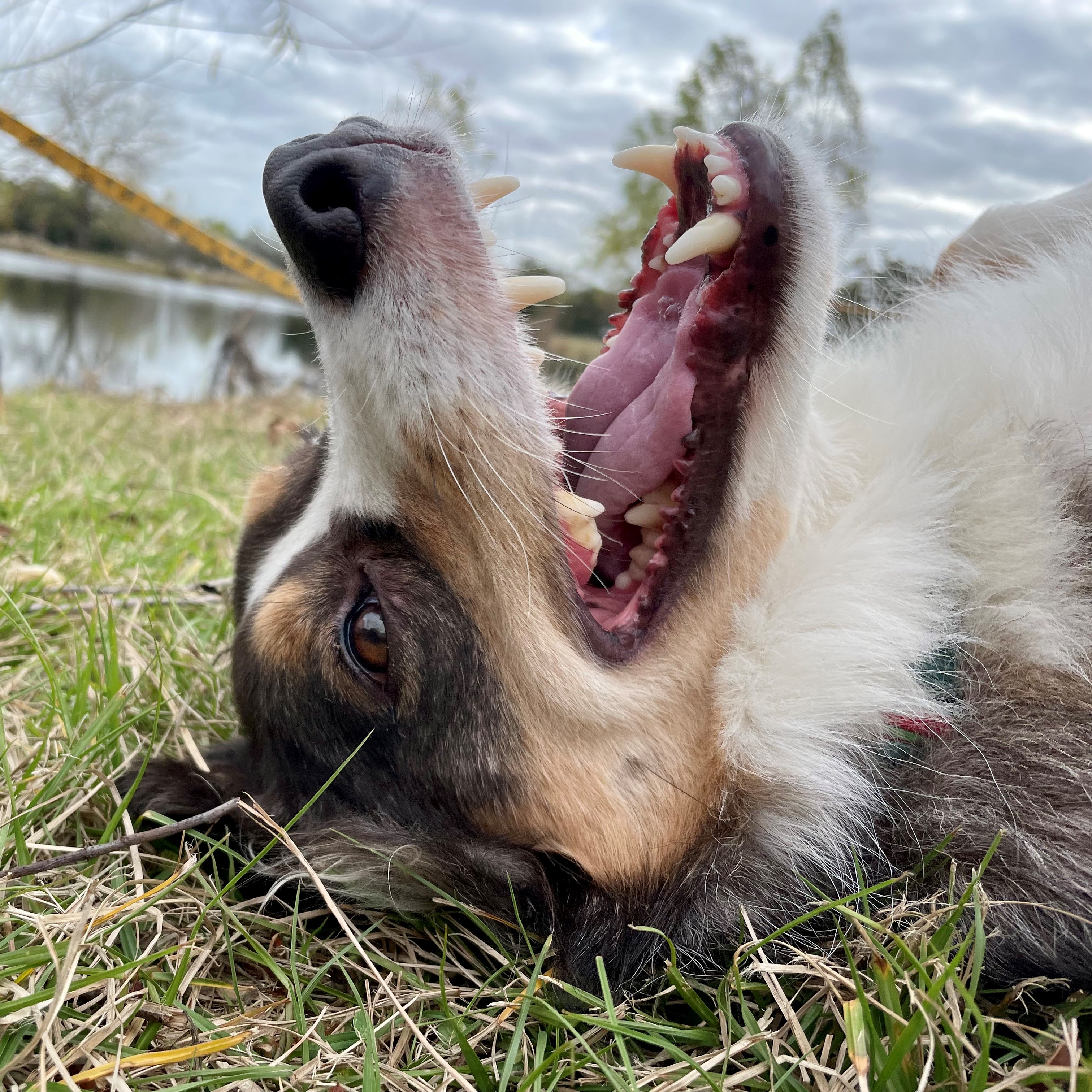 Hey there fellow furry friends and their awesome humans!
Happy National Dog Day! Are you ready to embark on some tail-wagging adventures in Baton Rouge? I've got the inside scoop on all the dog-friendly activities BREC will be hosting this fall that'll have your tails wagging with excitement. From pool parties to costume contests, BREC has something for every doggo in the parish.


End of Summer Dog Pool Pawty
Sept. 16 + 17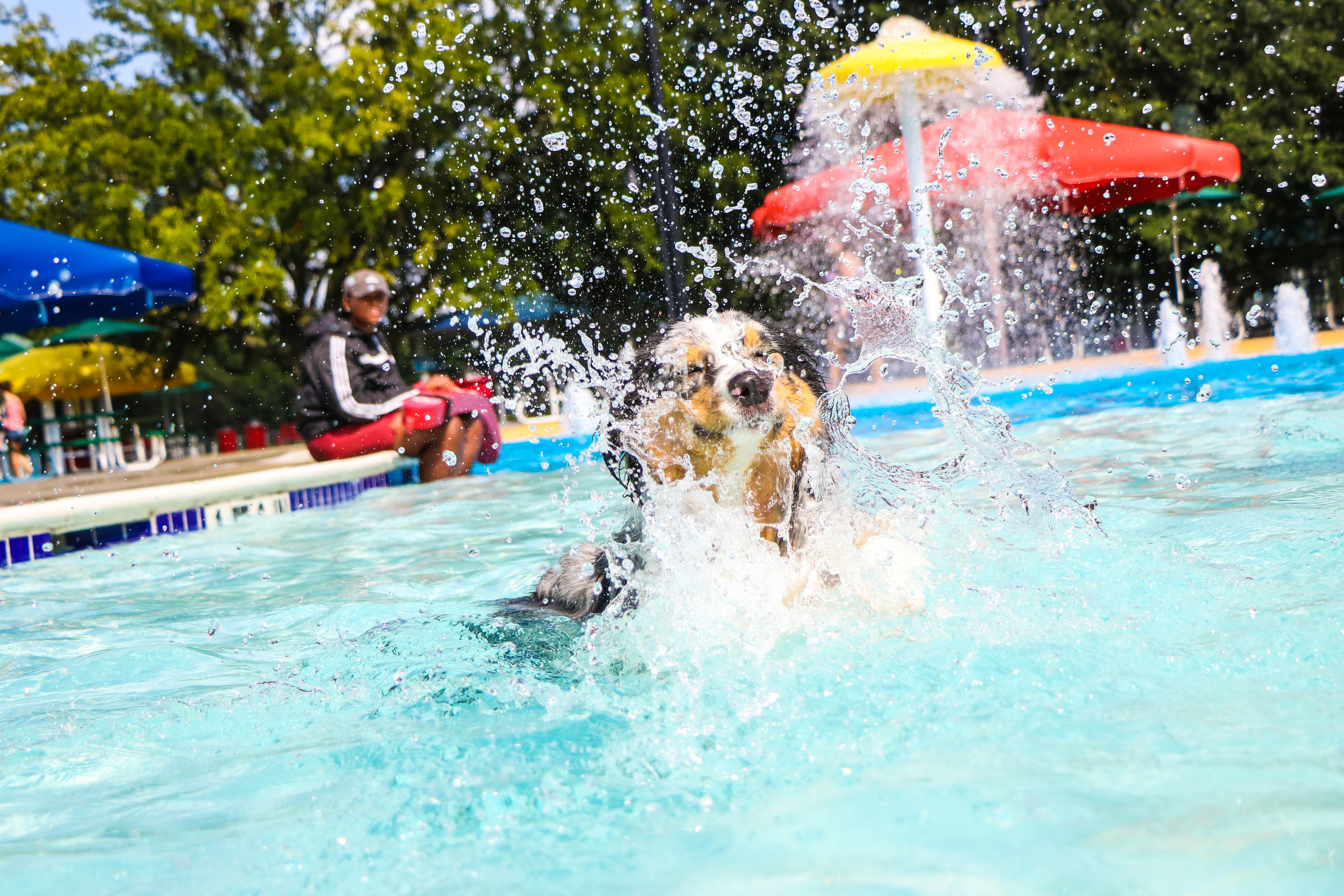 What's better than saying farewell to summer with a splash-tacular event? The End of Summer Dog Pool Pawty at Liberty Lagoon is hosting an aquatic extravaganza just for us! Yes, you heard it right – it's a dog-friendly pool pawty where we can show off our best doggy paddle, make new fur-iends, and create memories that will warm our hearts even when the weather gets chilly. Just remember, fellow pooches, we gotta follow the "Pool Pawty" rules for everyone's safety. Make sure you're up-to-date with vaccines and paperwork to get in. Only 100 pupparoos per session, so make sure you and your human get there on time to purchase your tickets at the gate!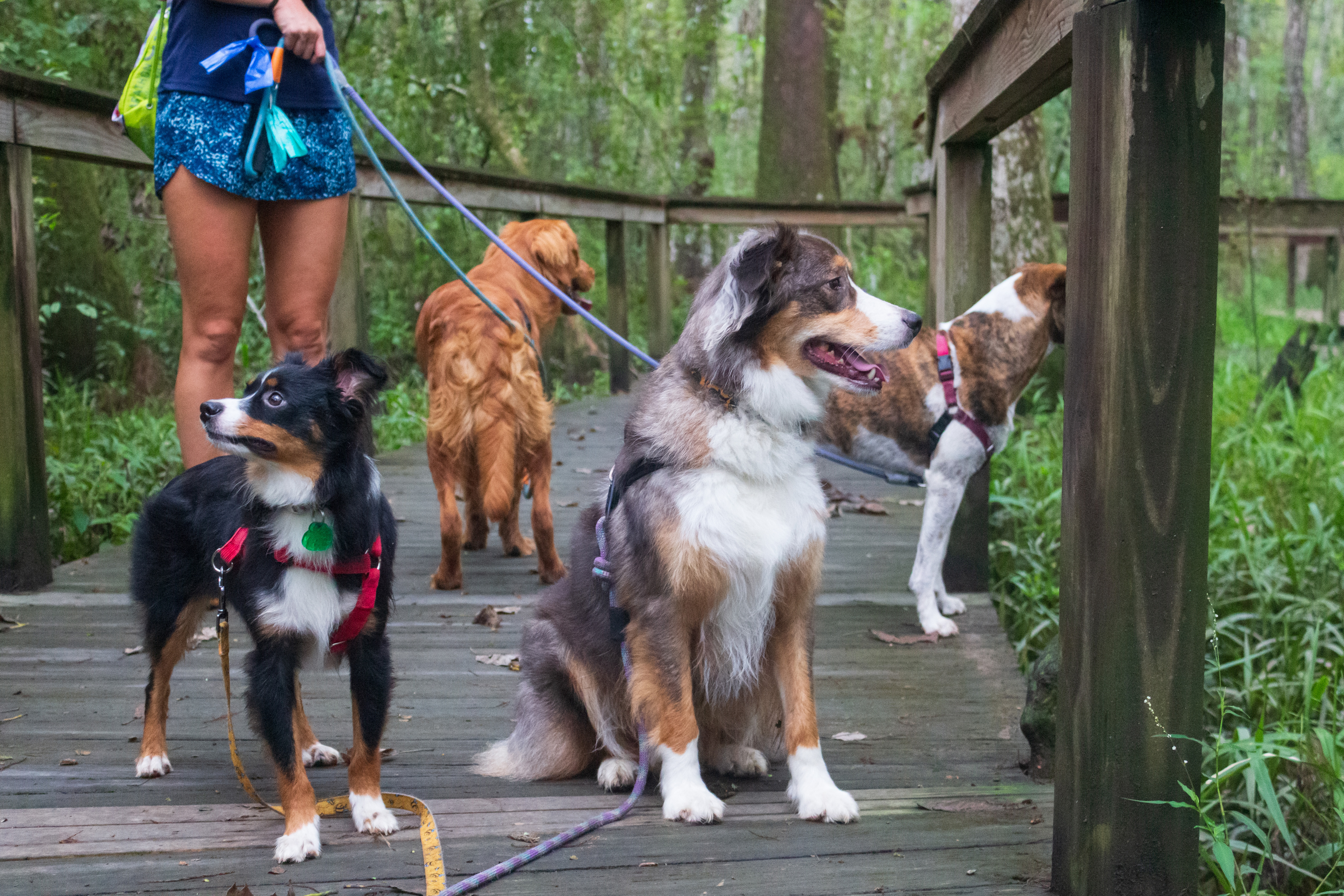 Dog Day at the Swamp
Sept. 16 + Dec. 16
Ever dream of roaming swampy trails with your human? Well, dreams do come true! Bluebonnet Swamp Nature Center is opening its doors (and trails!) to us four-legged adventurers on September 16 and December 16. Yep, it's Dog Day at the Swamp, where we can explore, sniff, and have a howlin' good time. Leashes and up-to-date vaccinations are a must, so let's gear up for some swampy escapades!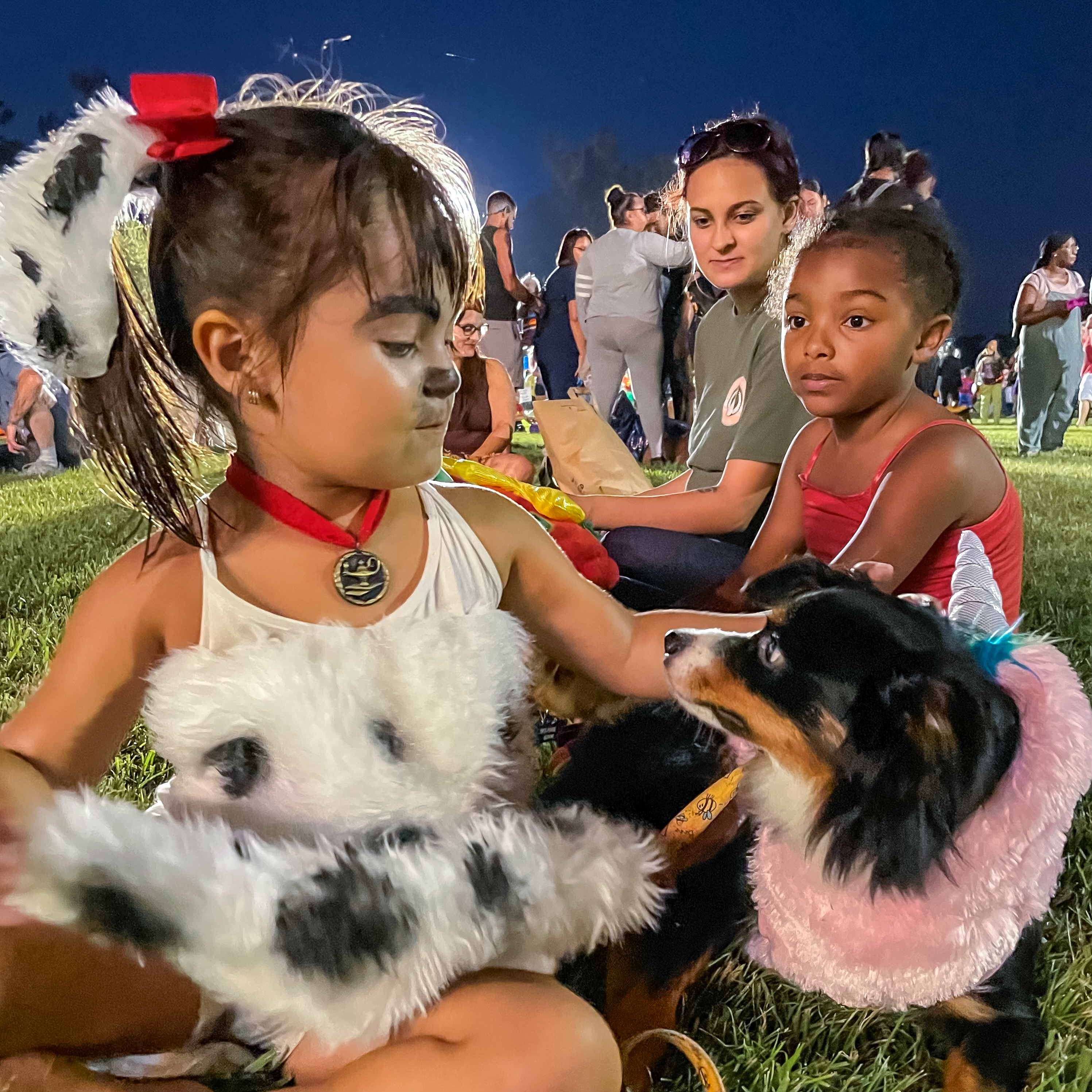 Trick + Treat: Art Unleashed
Oct. 20
Get ready to spook-tacularly strut your stuff at the Trick + Treat: Art Unleashed on October 20! Imagine this: a night filled with howls, wagging tails, and the coolest Halloween costumes you've ever seen. This event isn't just for us, it's for our families too! So, gather your humans, don your most creative attire, and enjoy local art, treats, kid-friendly activities, and endless tail wags and ear scratches. BREC's pup-arazzi will even be there to take your picture during the costume contest. And hey, if your human is extra artsy, there's even a chance for them to participate as a vendor.
Reindog Run
Dec. 16
Who's ready to jingle all the way through the holiday season? The Reindog Run at Comite River Park is calling all pups (and their humans) to join the festive fun on December 16! Whether you're a tiny Scrappy Doo or a gigantic Clifford, there's a spot for you in this paw-some run. Oh, and did I mention the best part? A festive costume contest! It's time to strut your winter-themed outfits and bring joy to all as we go dashing through the not-so-snowy trails. Make sure to register early and get your paws on a race shirt!
So there you have it, my fur-real friends! Fall is on its way, and it's bringing a lineup of events that will make your tails wag and ears perk. Get ready to dive into these pawsitively delightful adventures and remember to bring your biggest smiles and waggingest tails – it's going to be a bark-tastic time!
Woof, woof, bark!


Stamp