News

Celebrating American Wetlands Month In Louisiana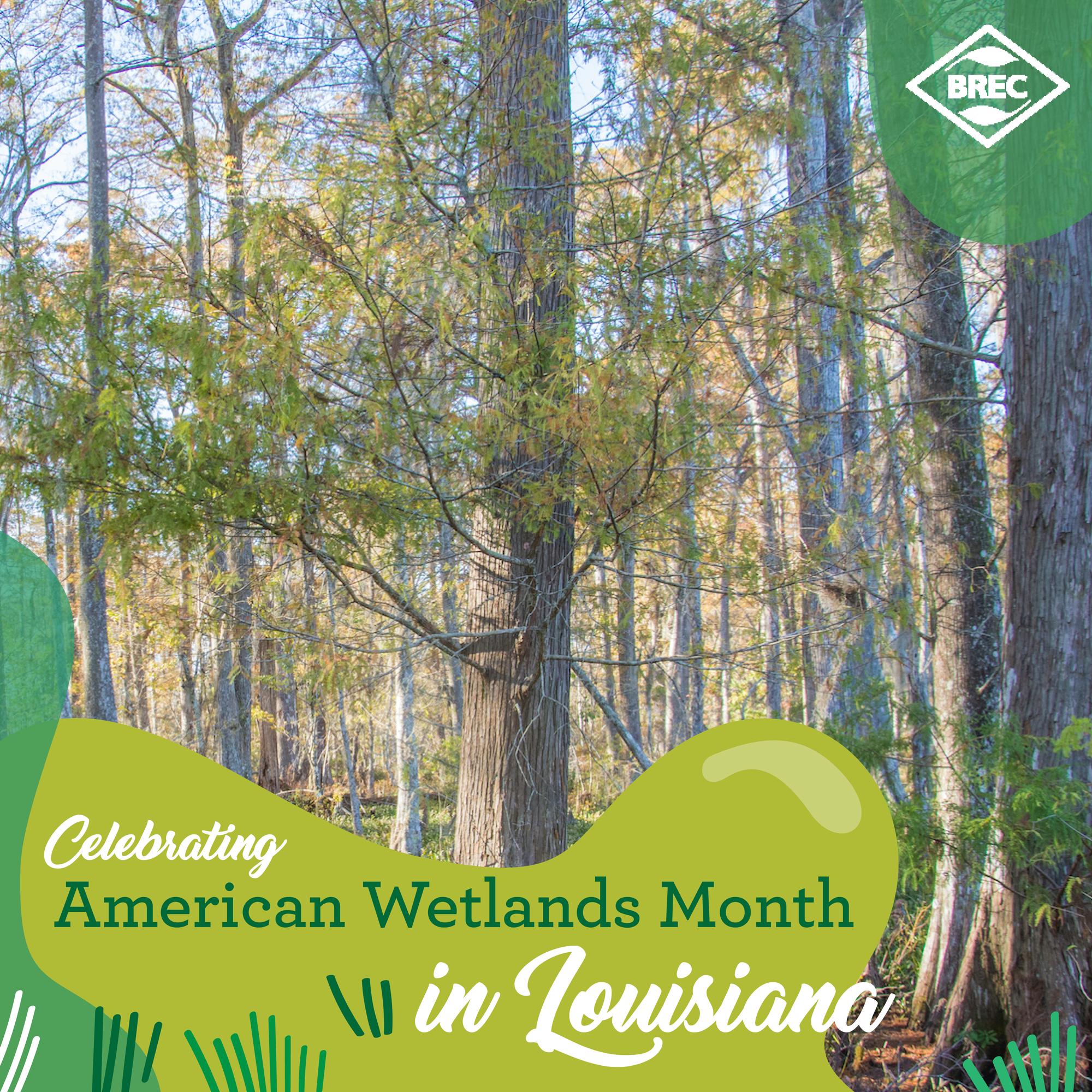 Article Details
Article Body
Baton Rouge, Louisiana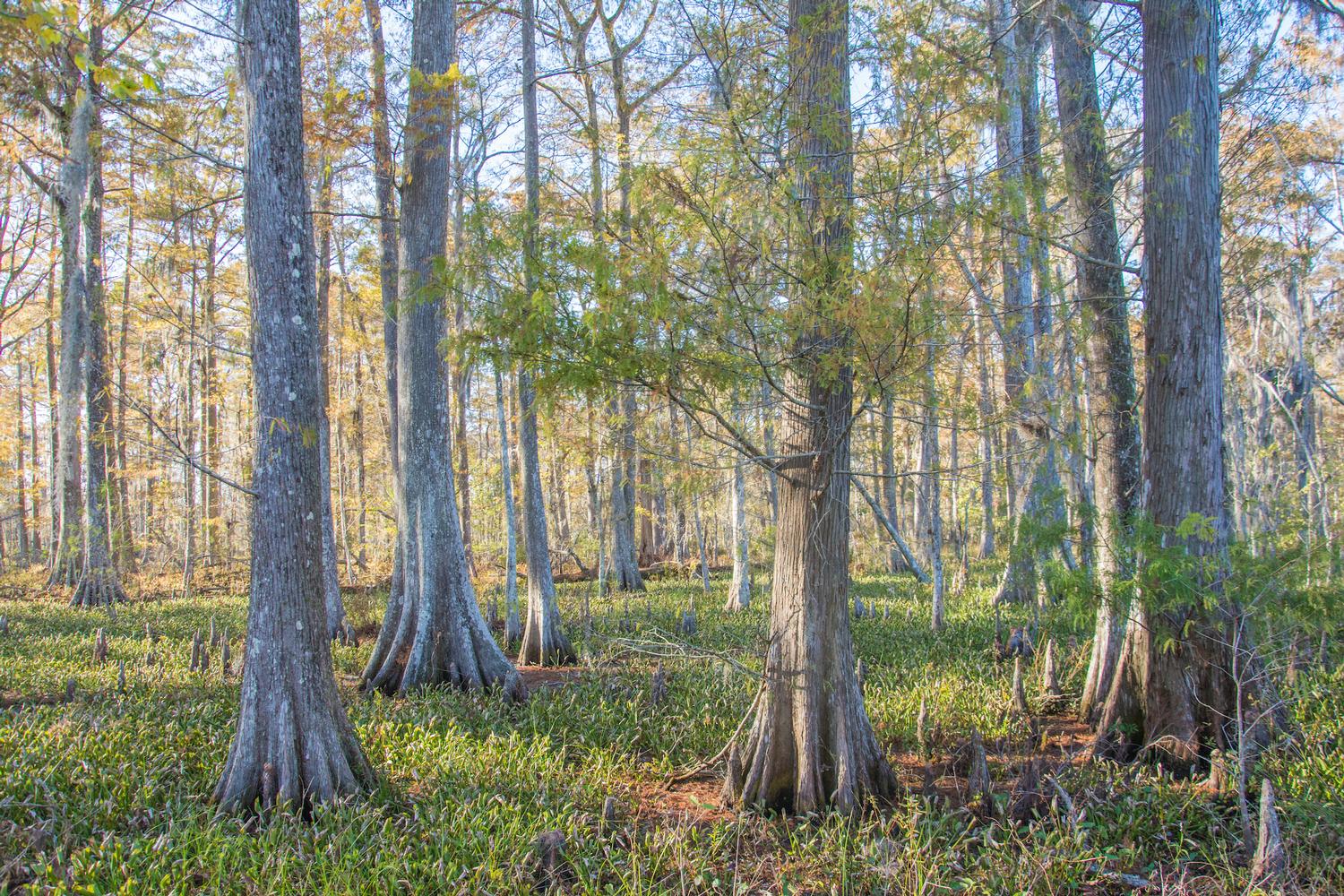 Cypress Swamp
Did you know that May is American Wetlands Month? American Wetlands Month was created to help celebrate the importance and value of wetlands.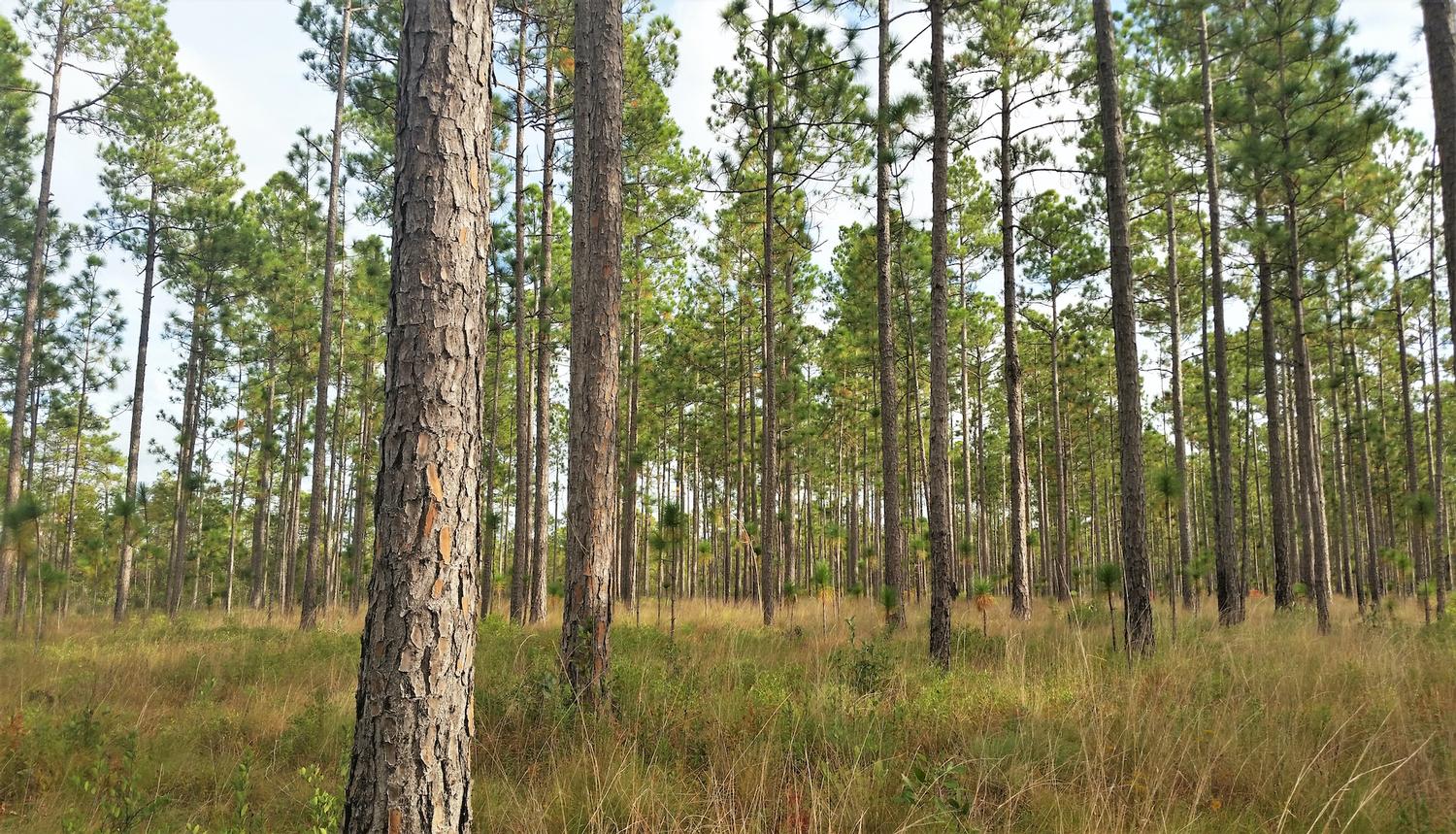 Longleaf Pine Savannah
These valuable natural resources are vital because they improve water quality, reduce flooding, and provide habitat for plants, fish, and wildlife. Wetlands also provide numerous recreational activities, from fishing and hunting, to bird watching and nature photography.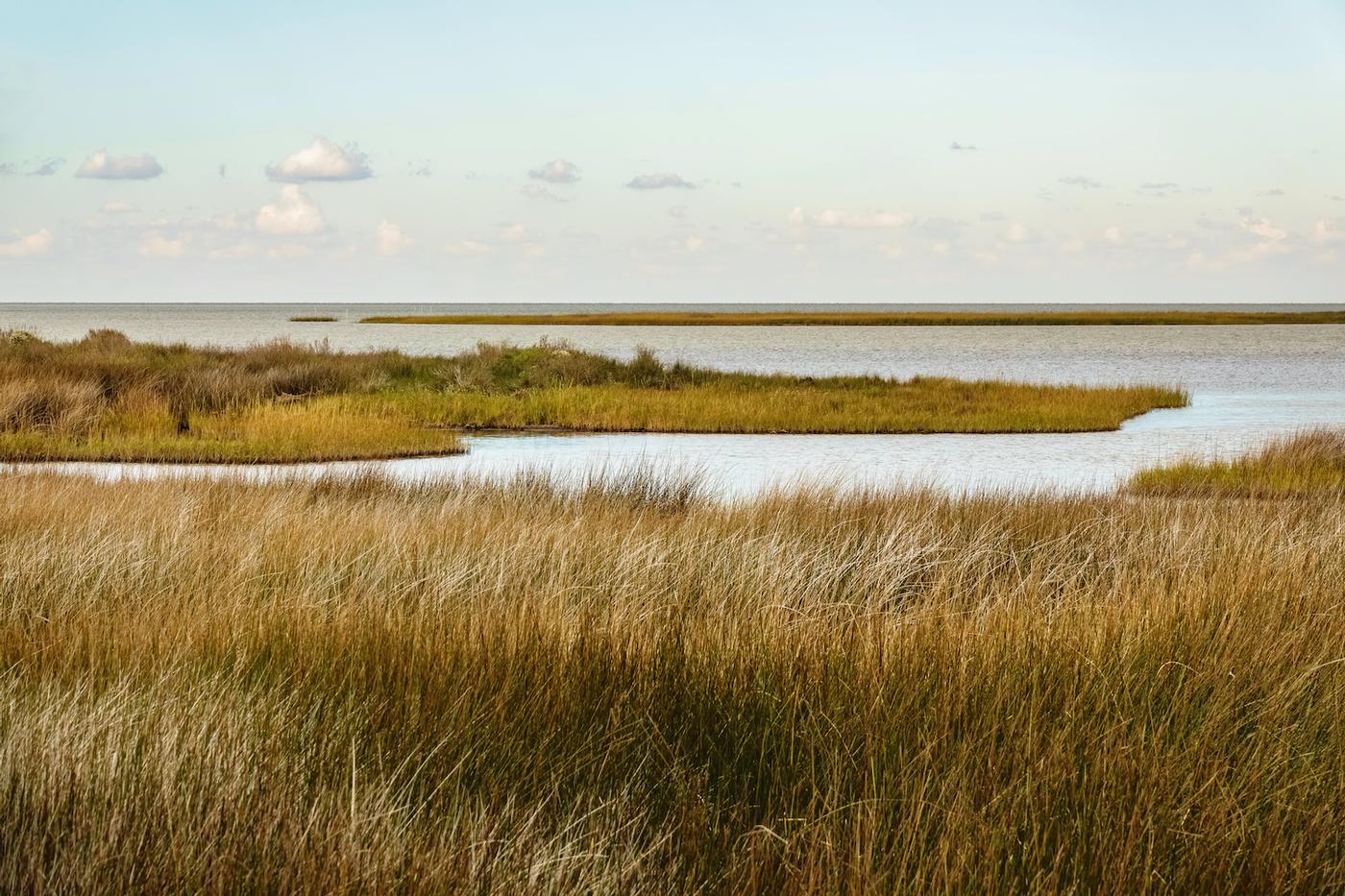 Coastal Marsh
Since college I have worked in a variety of wetlands, from swamps in Mississippi and Arkansas, to wet meadows in the mountains of New Mexico! For the past 15 years however, I have worked in the wetlands of Louisiana.
Louisiana has a variety of wetlands, including coastal tidal marshes, non-tidal freshwater marshes, and forested wetlands. Coastal tidal marshes can be further broken down into saline, brackish, and intermediate marshes, depending on their salt content, while non-tidal freshwater marshes can be further broken down into freshwater marsh, coastal prairie, or bogs, just to name a few. Forested wetlands may have the largest variety of types. Well known types include Cypress-Tupelo Swamp, Bottomland Hardwood Forest, and Longleaf Pine Savannah.
Scientists typically use wetland indicator species to identify the presence of wetlands. Since only certain plants can survive the stressful conditions of a saturated environment, indicator species are useful tool for identifying wetlands.

Some of the common indicator species in BREC's parks are listed below. These are all considered Obligate Wetland Species, which means they almost always occur in wetlands (i.e. > 99% of the time).
Have you seen these plants in BREC's parks?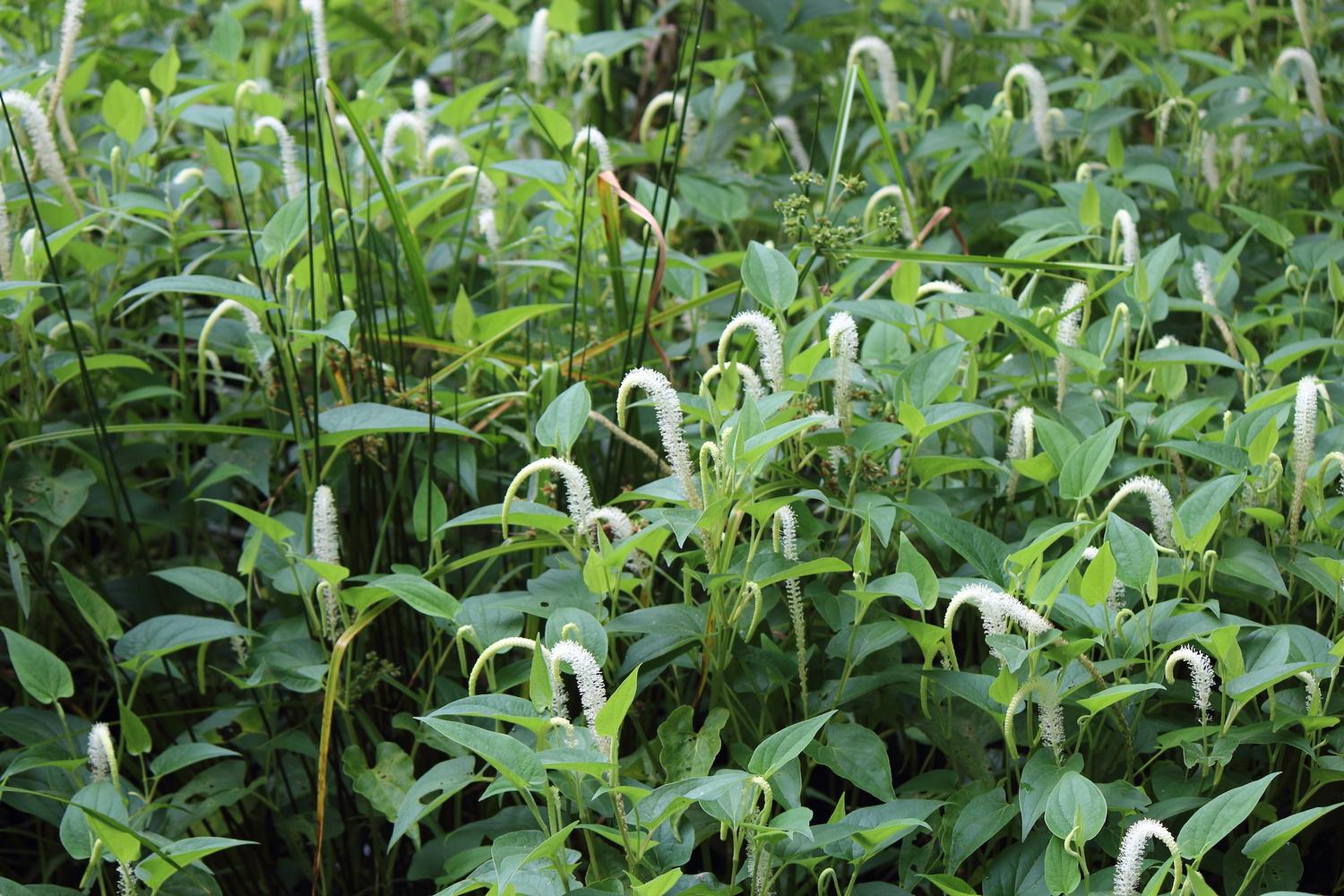 Lizard-Tail (Saururus cernuus): A herbaceous perennial that gets its name from the white flowers that bloom in the summer. The leaves are heart shaped and arranged alternately along the stem.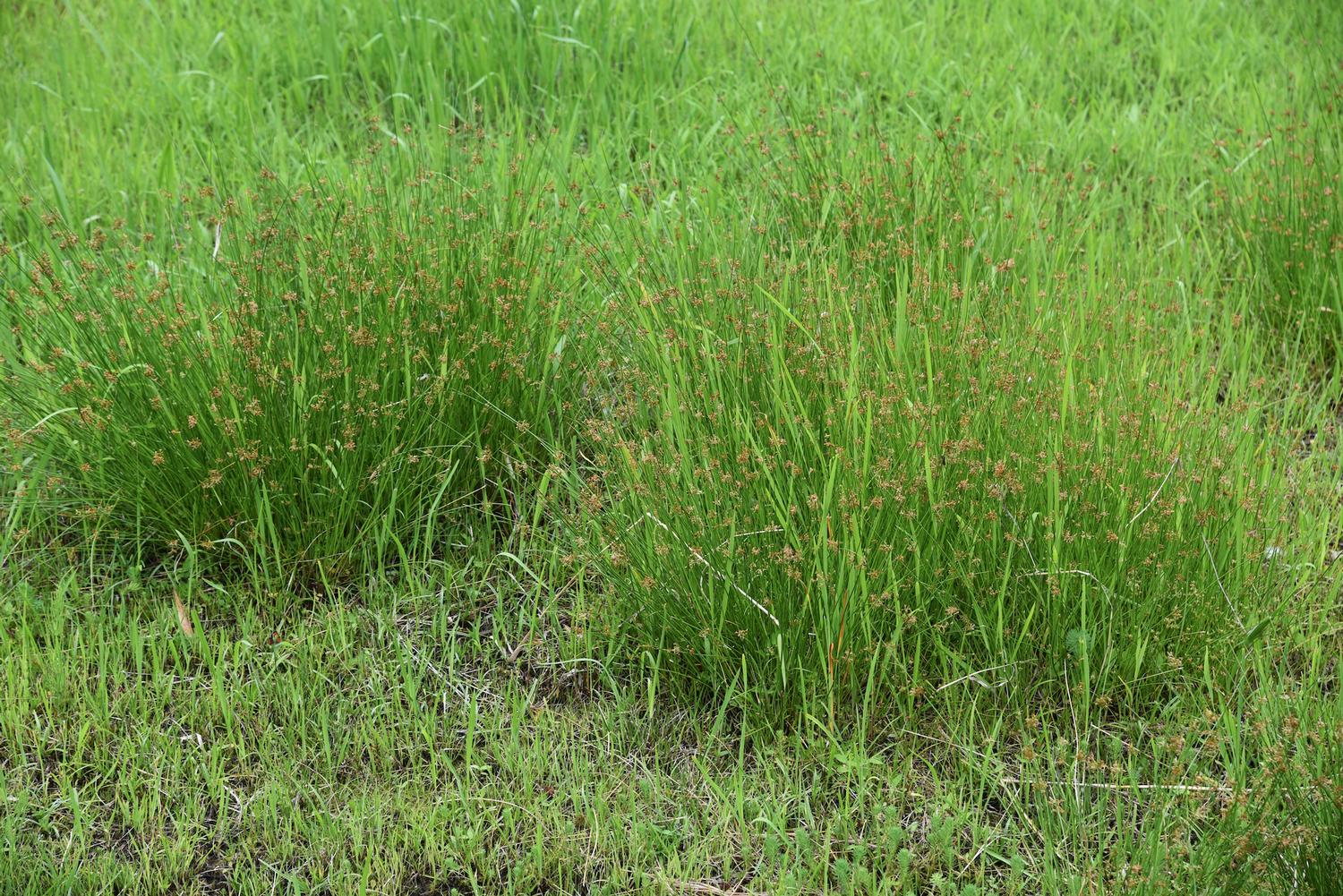 Common rush (Juncus effusus): A herbaceous perennial that grows in large clumps roughly 4 feet tall. The stems are round and smooth with a small inflorescence near the top. Have you ever heard the phrase 'Rushes are Round'?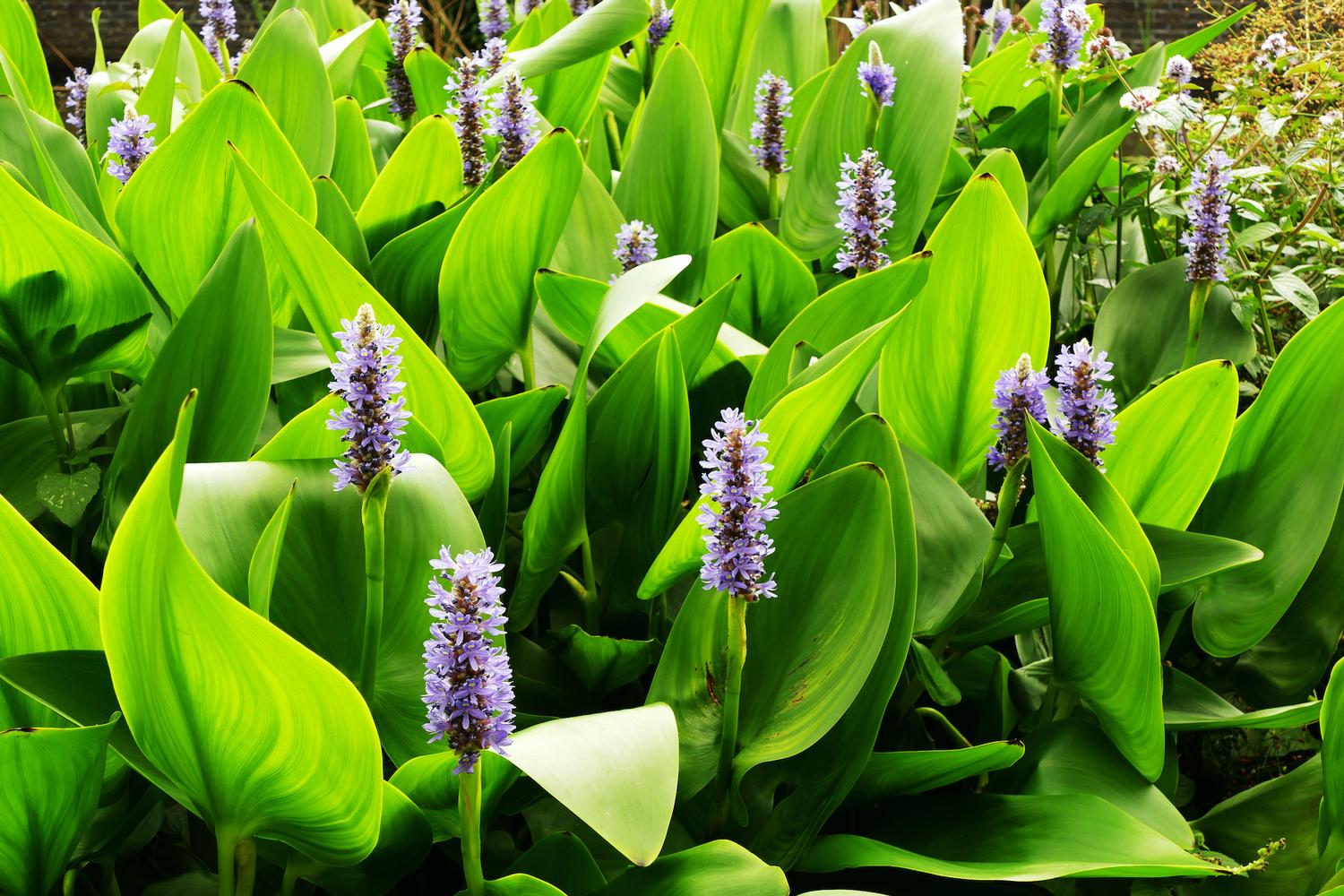 Pickerelweed (Pontedaria cordata): A herbaceous perennial with a purple flower that emerges in the summer. The Acadian French name for the pickerelweed is 'langue du boeuf' or 'bull tongue', because of its leaf shape. 'Bull Tongue' is also used for Sagittaria lancifolia, another common wetland plant (Holmes 1990).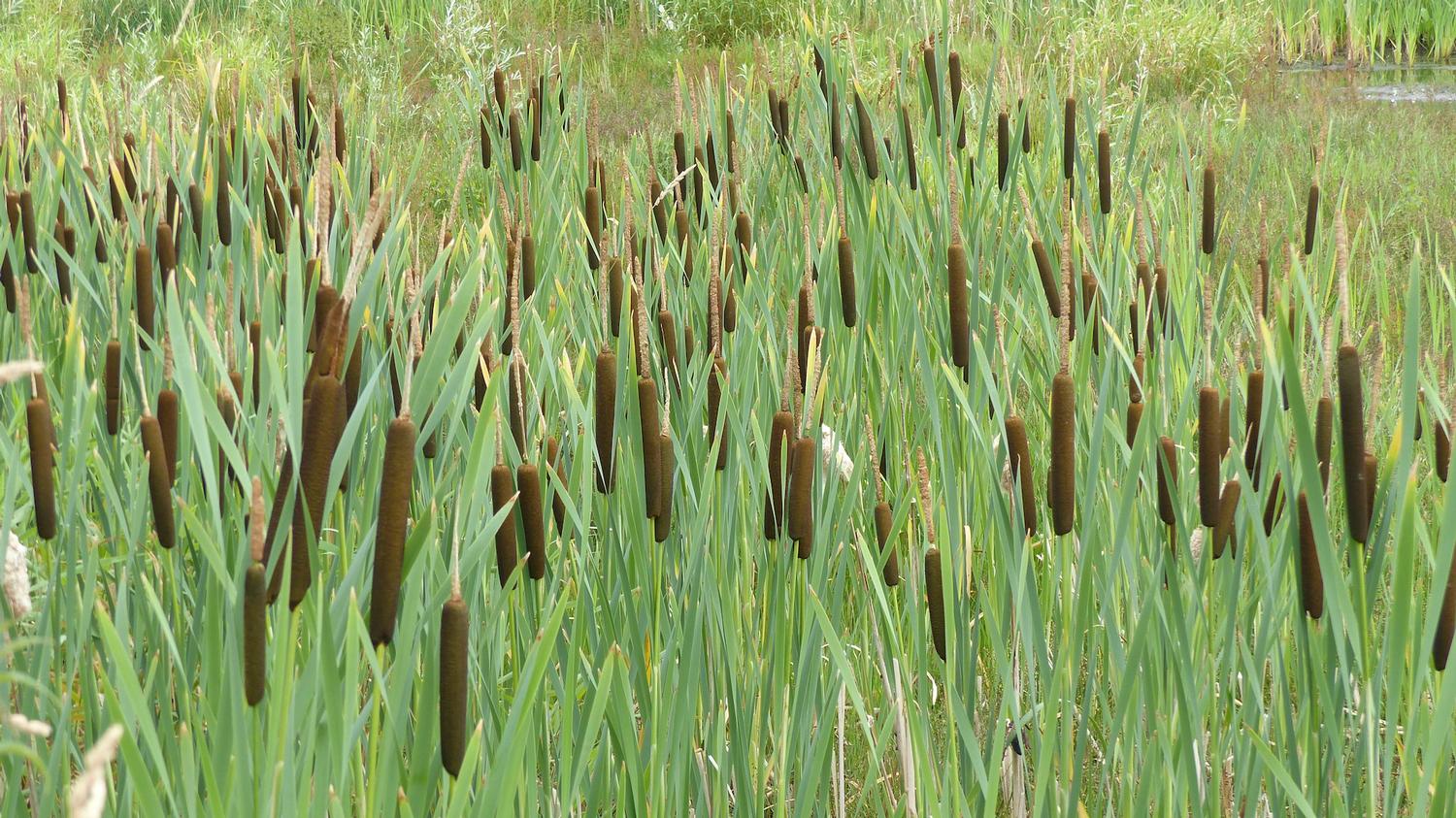 Broadleaf Cattail (Typha latifolia): A herbaceous perennial with a noticeable brown cylindrical flower spike near its tip. Known as the 'supermarket' of the swamp because of its many uses. Its leaves have been used for baskets, its roots for food, and its seeds for insulation.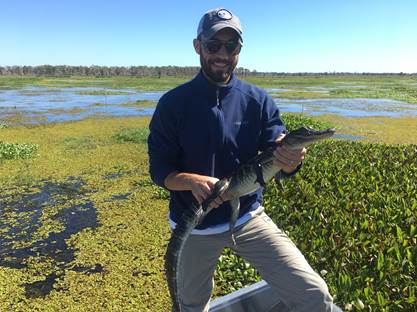 Mike R. is the Natural Resource Coordinator with BREC's Natural Resource Management Division. He has been with BREC since August 2019 and has over 15 years of professional experience working in Louisiana's natural habitats