News

Drag: A Theatrical Tradition

Play and Grow Pros: BREC Blog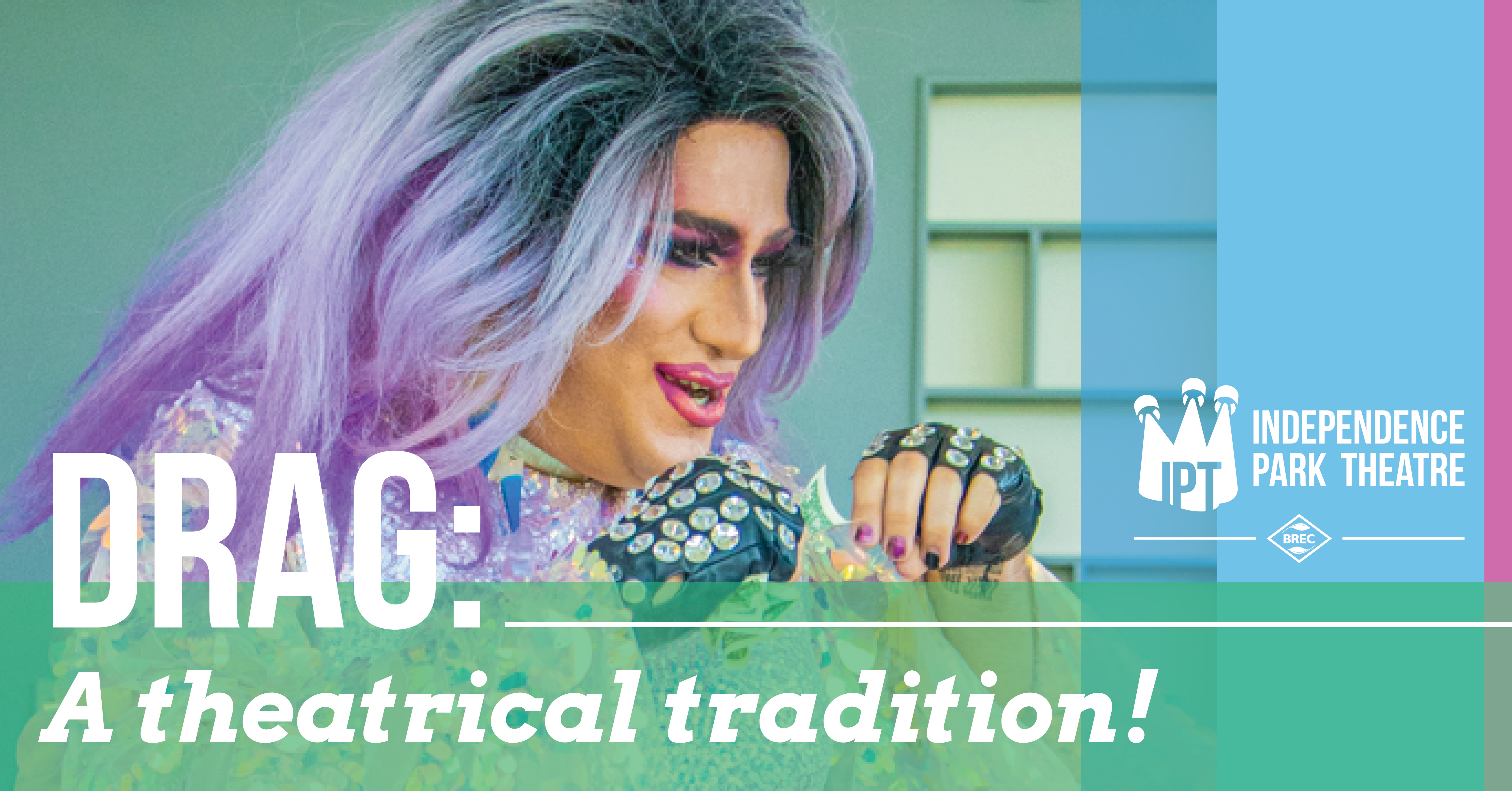 Article Details
Article Body
Baton Rouge, LouisianaDid you know that the birth of theatre started in Ancient Greece? And with that, the creation of the performance art known as Drag. BREC'S Independence Park Theatre and Cultural Center has a brief history on the art form of Drag! So let's slay some history and educate ourselves!
Ancient Times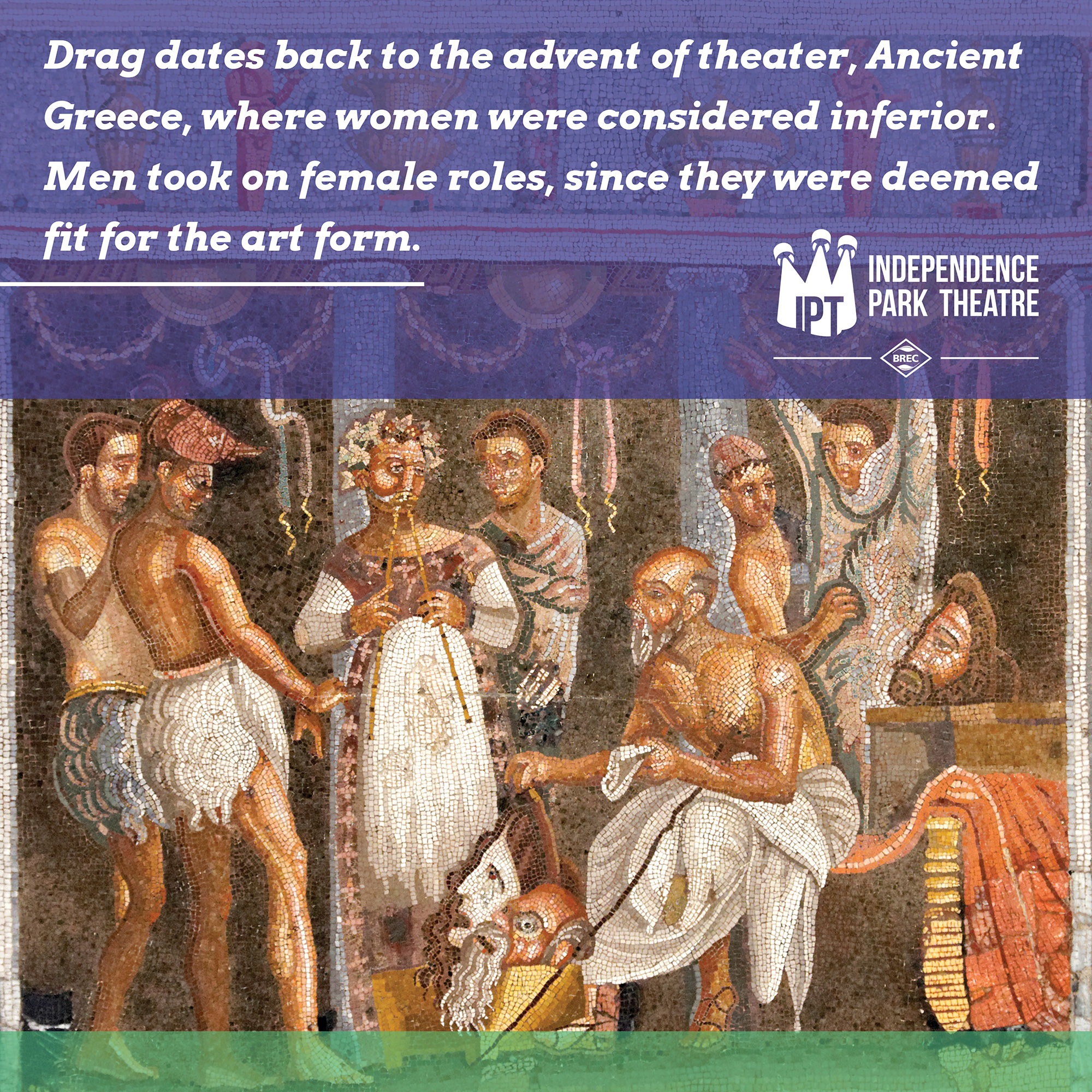 In Antiquity, women were viewed as inferior to men. Only men could participate in the arts and in theatre. Ancient Greeks then created the theatrical tradition of men playing women roles. Drag dates back to the advent of theater in this time. Men took on females roles since they were deemed fit for the art form. Over the centuries men in drag have embodied female characters.
World War I through the Great Depression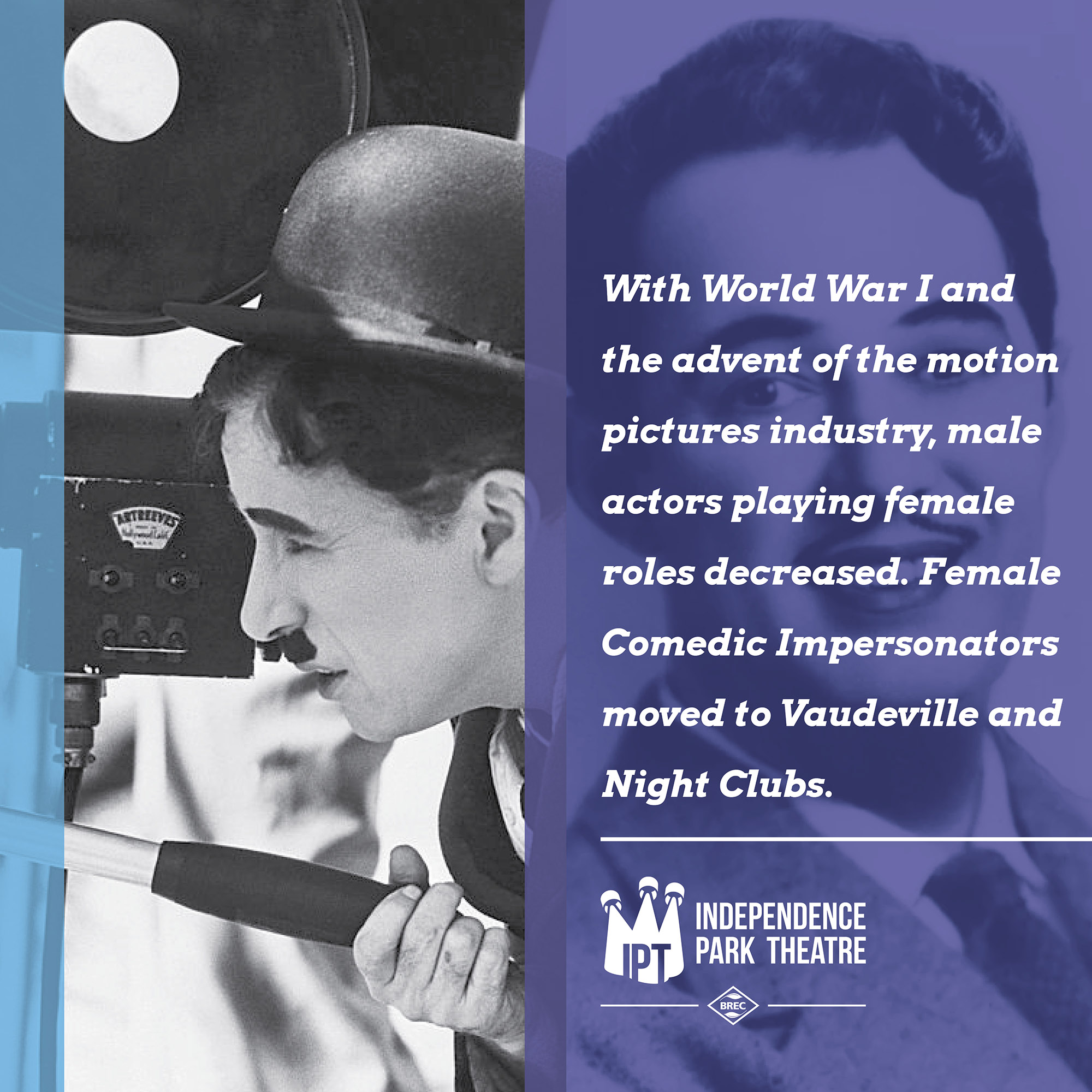 With World War I and the advent of the motion pictures industry, male actors playing female roles decreased. Female Comedic Impersonators moved to Vaudeville and Night Clubs and were a popular form of comedic entertainment from the 1920s-40s.
The 1950s and the era of Television
Modern Drag Culture took off during the 1950s-60s as a Queer focused artform that allowed the expression of non-conformity to traditional society. Modern day Drag has seen a resurgence in theatre, television and movies since the 1950s. Parts and roles have now become the norm for cross-gender performances including Peter Pan, Hairspray, Mrs. Doubtfire and Madea.
The 1970s and Drag as Activism
From Women's Rights to Migrant Workers Rights to LGBTQ+ Rights, the decade of the 1970s was an era of political awareness and activism for many minority groups. Drag artists not only became political symbols for LGBTQ+ rights but also often took on political leadership roles during LGBTQ+ protests at night club and performance venues.