Anna T. Jordan Community Park
39.62 Acres
Amenities
Wi-Fi
Restrooms
Ball/Multi-Purpose Field (Lighted)
Basketball - Indoor Court
Basketball - Outdoor Court
Fitness Centers
Garden/Arboretum
Pavilion
Playground
Recreation Center
Swimming Pool
Tennis Court (Unlighted)
Walking Track/Loop – Outdoor
Anna T. Jordan Community Park serves a larger geographic area than a neighborhood park and is designed to engage the entire family for a whole day. Higher levels of maintenance, security, and recreational opportunities are offered at community parks.
Recreation Center
The recreation center at Anna T. Jordan Community park underwent extensive renovation and expansion in 2016 adding 6,400 square feet of additional space. The updated center opened January 2017 and features a new fitness center, conference room, computer lab, new restrooms, new storage spaces and a new dressing room for the gym stage. The gym is also now air conditioned and the floor was completely resurfaced. For more information about the improvements at this park, visit the Anna T. Jordan Community Park Park Improvments Page.
Fitness Center
Hours of Operation:
Monday-Thursday: 6 a.m.-8 p.m.
Friday: 6 a.m.-7 p.m.
Saturday: 9 a.m. to 2 p.m.
Sunday: closed
BREC offers a full line of fitness equipment in three fitness centers throughout East Baton Rouge Parish. We have monthly memberships available, with NO contract to sign! Click here to learn more about BREC fitness centers.
Pavilion Rentals
Anna T. Jordan Community Park has one pavilion available to rent. The pavilion size is 20' x 70' with 5 tables and a capacity of 40. Electricity is availble at this pavilion. For more information about renting this pavilion, visit the Pavilion Rentals Page.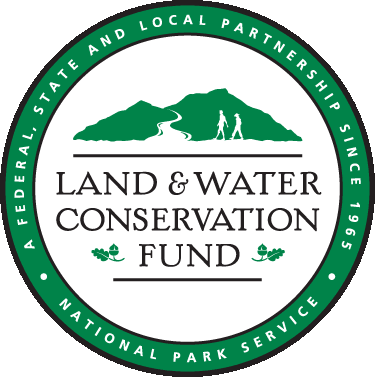 VIEW ALL PARKS