BREC Art
BREC Art offers visual art programing for all ages across East Baton Rouge Parish. These hands-on interactive classes and workshops are grounded in true artistic principles and techniques with a dash of craftiness and a whole lot of creativity. All skill levels and ages are welcome! Let BREC Art get your creative juices flowing.
---
---
BREC Art Programming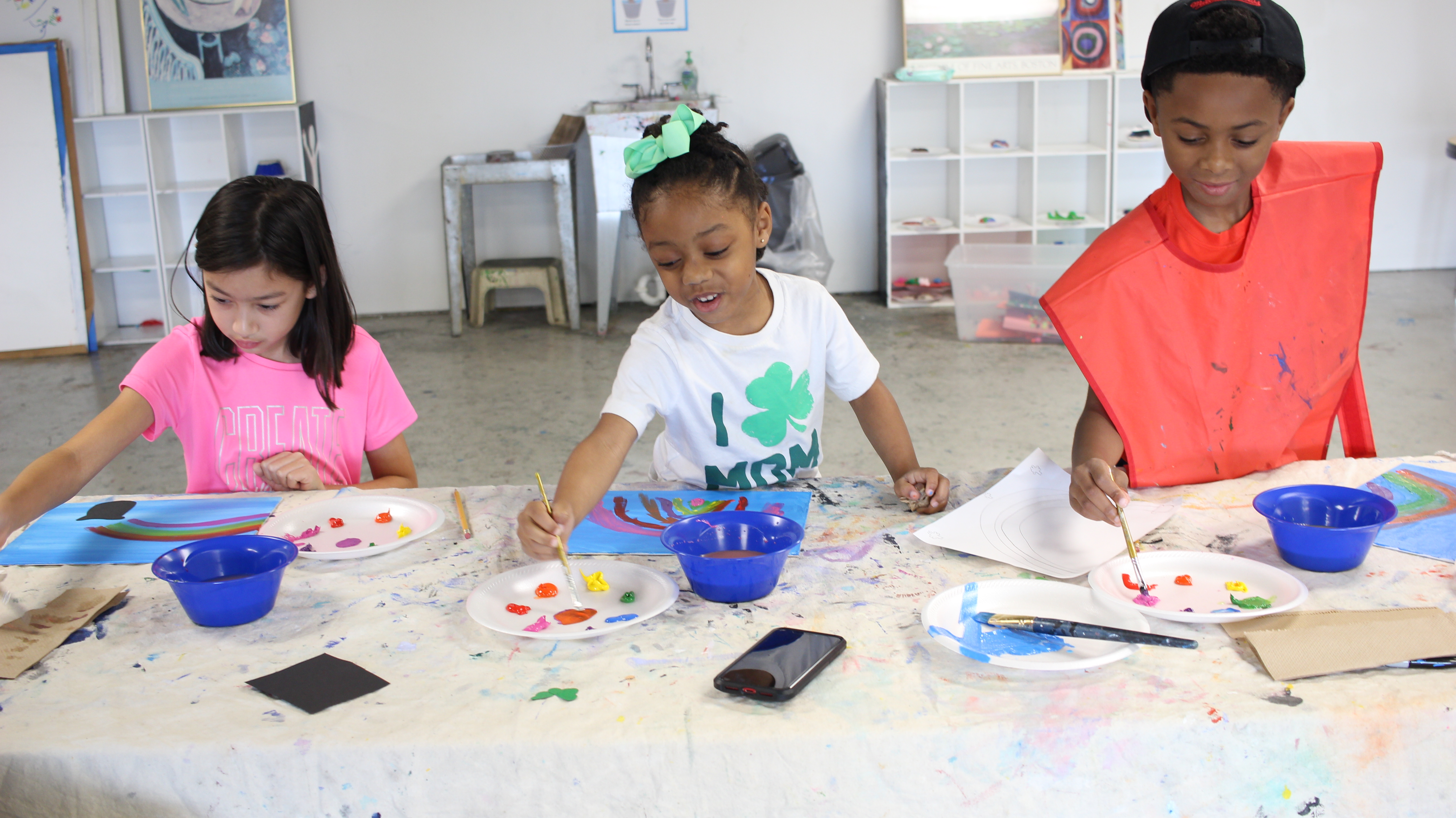 Saturday Morning Studio -- Milton J. Womack Park: This semester's Saturday Morning Studio will focus on Art With A Purpose! Each month, Studio participants will be introduced to a new artist or art medium that has a specific intent. We will approach projects based on famous artists, self-awareness and advocacy. Join us each month for thought provoking creative expression. All supplies and snacks included!
Studio 3, 4, 5 -- Baringer Art Center: It's never too early to begin art! This class will introduce grown-ups and children to the very basics of art through books, games and a thoughtfully designed pre-school specific curriculum.
Little Picasso's -- Zachary Community Park: This class is an introduction to the fun aspects of art. Young artists will experience their first art basics by experimenting with paint, oil pastels, watercolor and mixed media.
Loose Ends -- Baringer Art Center: Let BREC Art help with the mid-week slump! Twice a month, Baringer Art Center and Zachary Community Park will open their doors to the creative world of art! Art talk, artsy games, art films and visual art projects will be part of this on-going series. Classes will vary from week to week and will not repeat.
---
---
ART UnWINEd -- Baringer Art Center + Various Park Locations: Tired of the same ol' trace, paint and drink?! If so, then check out BREC's fun and creative grown-up time outs. This fall we are mixing it up with different classes and times so there is something for everyone! Each of the classes are designed to encourage and inspire while enjoying beverages and nibbles. Classes are taught by professional artist and illustrator, Holly Stone-Barker. All art supplies, nibbles and adult (or not) beverages included. Great for friend get-togethers, bridal parties, corporate team building or just making new friends! Private ART UnWINEd bookings are also available.
Art on Mondays -- Baringer Art Center: Join us at BREC's Baringer Art Center for our Art on Mondays. These two-hour workshops will highlight a different art process at each meeting. Designed for participants to learn skills that will enable them to continue their interests on their own. Workshops are designed for beginners, novices and professionals to learn and explore techniques.
Open Studio -- Baringer Art Center: Have a question? Need more space? Lack motivation? Then this new, FREE offering from BREC Art is for you! Bring your supplies and your art piece to our studio time and let professional artist, Holly Stone-Barker provide guidance, give useful and practical advice and inspire you to begin or finish a polished piece of art! Basic supplies including water cups, paper towels, a variety of used brushes, basic paint colors, color pencils and a basic palette of watercolors, will be available. REMEMBER: This is NOT a class! This is time for artists to gather, get advice, share work and meet like-minded friends.
Muddy Buddies: A clay wheel throwing class for beginners --Drusilla Lane Park: This class is for those who have always wanted to build, throw and play with clay! We will use the potter's wheel to learn how to make basic shapes used in all pottery: the cylinder and the bowl. With these two shapes we will create and design mugs and bowls limited only by your own imagination. This class will also explore trimming and how to glaze. You finish this fun class with your own mugs, bowls, and the experience of making art on a potter's wheel! Let's get muddy!
Open Clay Studio --Drusilla Lane Park: BREC Art is proud to offer scheduled open wheel use for seasoned clay artists. No instructor is present. Open clay studio is for individuals who already know how to throw on a pottery wheel. Our new studio has everything you need to throw the perfect piece including tools and our new potter's wheels. Check website for Open Clay Studio dates.
---
BREC Art Locations
BREC Art has four locations throughout the parish with permanent visual art programming. Be on the lookout for BREC Art pop-up programming at community events throughout the parish!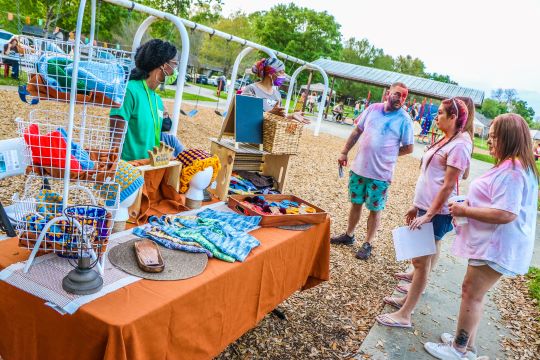 Baringer Art Center @ Baringer Road Park - located at 7401 Baringer Rd, BREC Art took over this recreational facility in 2022 to develop a neighborhood Art Center for the southeast portion of the parish. Programming focusing on ages 3-99, beginner, intermediate and advanced levels via classes and workshops are available throughout the year. Baringer Art Center also hosts a community art festival for the neighborhood every spring!
---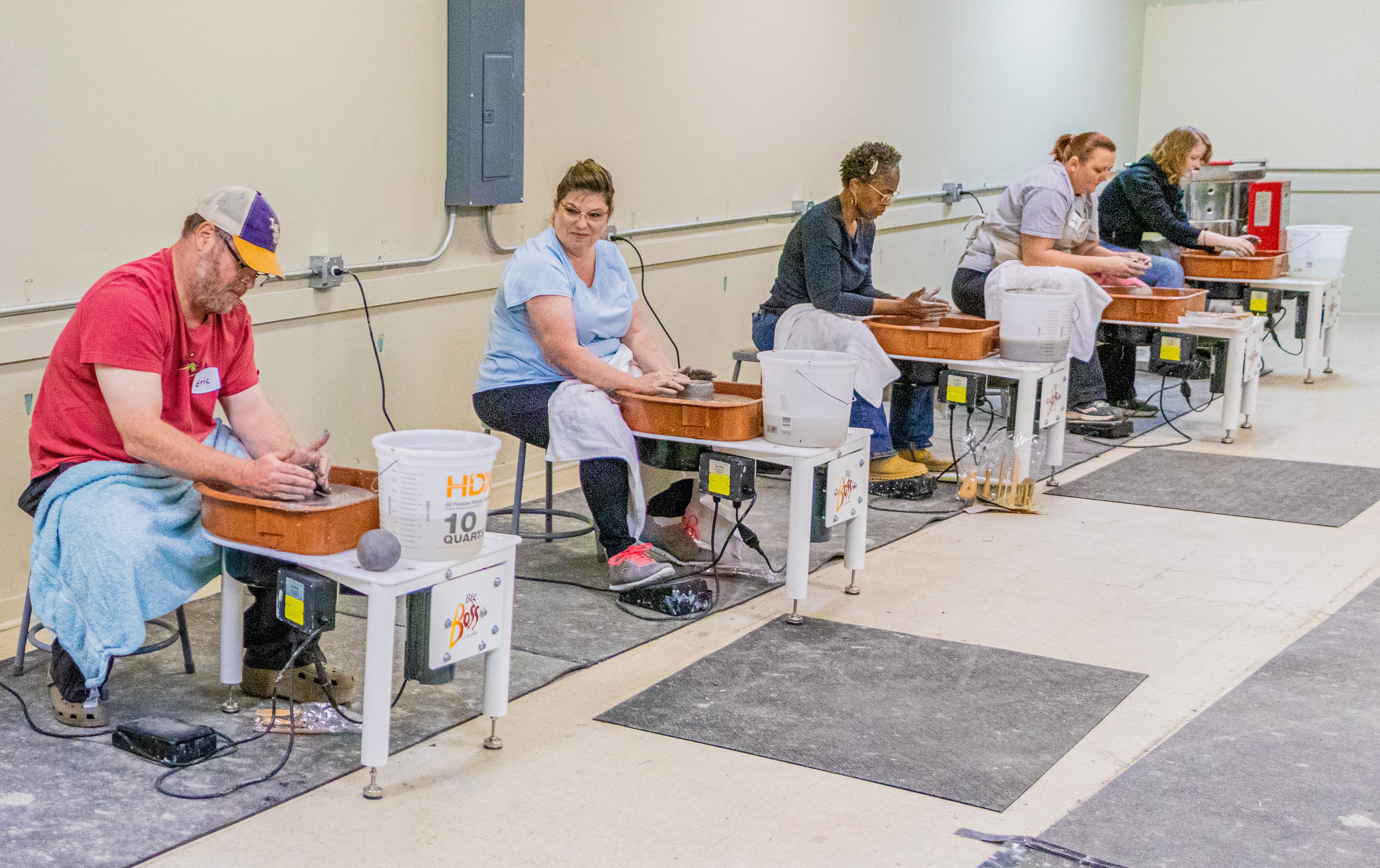 Drusilla Lane Park - located at 2546 Drusilla LN, is the ceramics headquarters for BREC Art. Our ceramics studio has electric wheels, new kilns and tools for hand building. Programming includes our Muddy Buddies intro classes as well as Open Studio for advanced artists.
---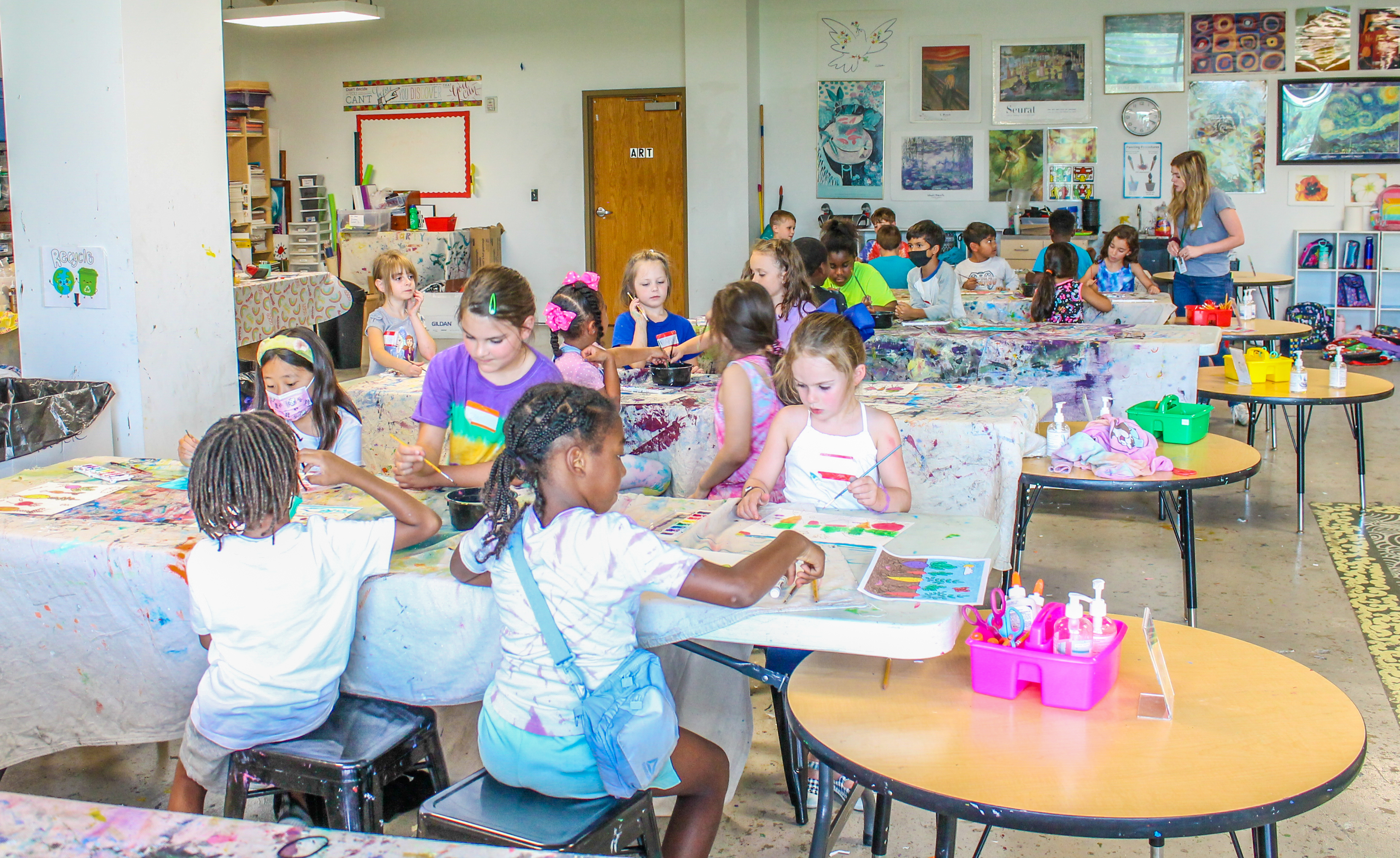 Milton J. Womack Park – located at 6201 Florida Blvd, is the artistic home base for BREC Art and our youth programming as well as the arts-based camps held in March/April, June-August and December.
---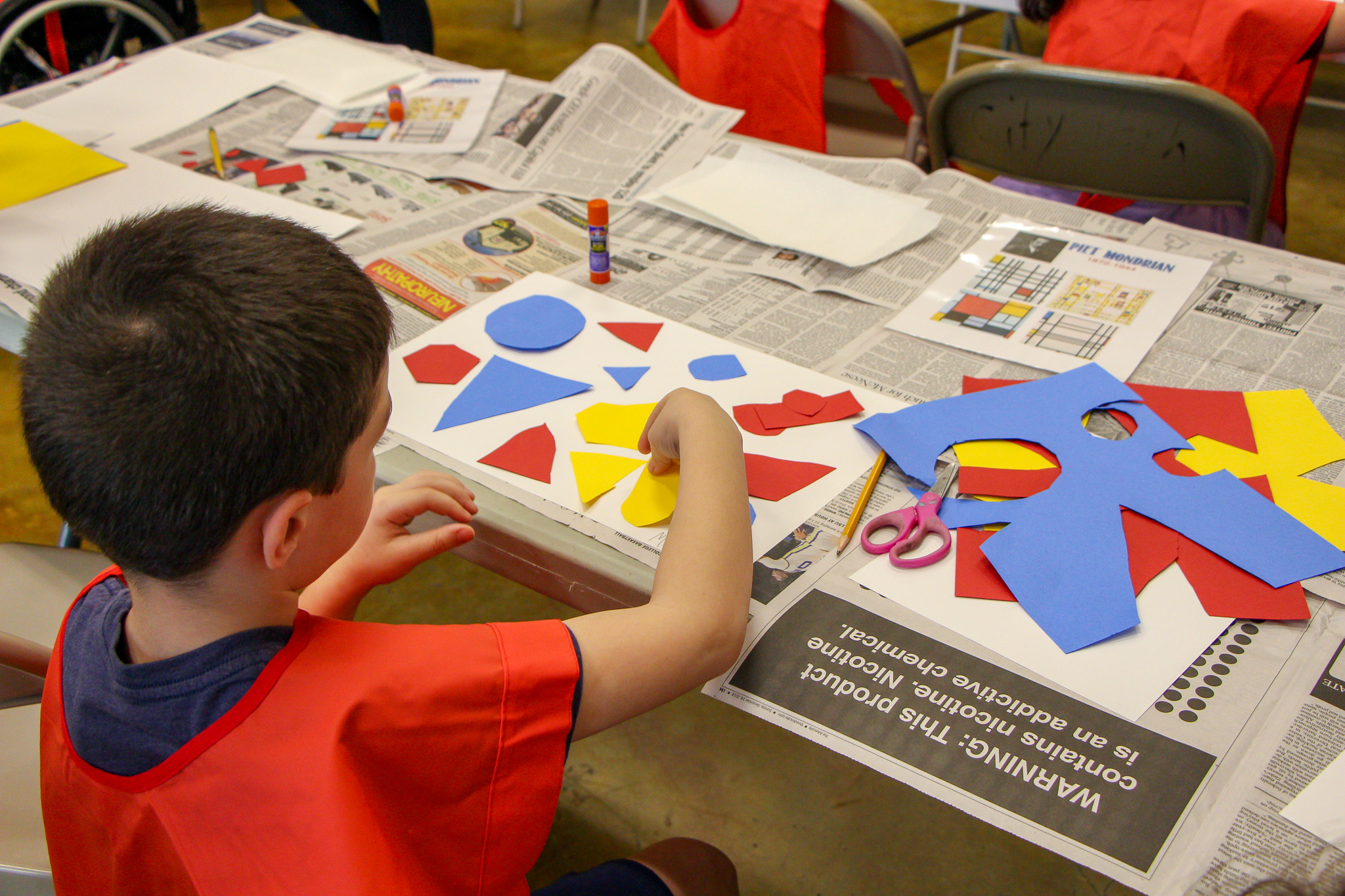 Zachary Community Park – located at 20055 Old Scenic Hwy in Zachary, provides family arts-based programming by BREC Art for the northern portion of the parish. Summer camps and interactive family arts classes can be found a short drive away in Zachary.
Upcoming BREC Art Programs & Events
View All