Airline Highway Park
133.36 Acres
Amenities
Restrooms
Airgun Range
Ball/Multi-Purpose Field (Lighted)
This major park serves developing subdivisions in the southeast area of the parish and hosts parish-wide events. The Greater Baton Rouge State Fair is held here each fall and other special events such as Family Day, company and family picnics, as well as scouting activities.
Other facilities located at this park include a multi-use pavilion, four ball diamonds, an internationally acclaimed air gun range, a picnic area and shelter and a number of playground areas.
Cricket Court
For more information about Cricket, contact the Cricket Club via their Facebook group.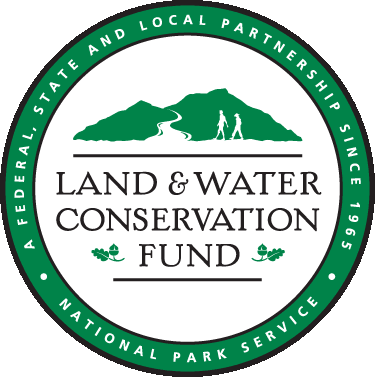 VIEW ALL PARKS