News

BREC Mourns the Death of the Longest Serving Superintendent in its History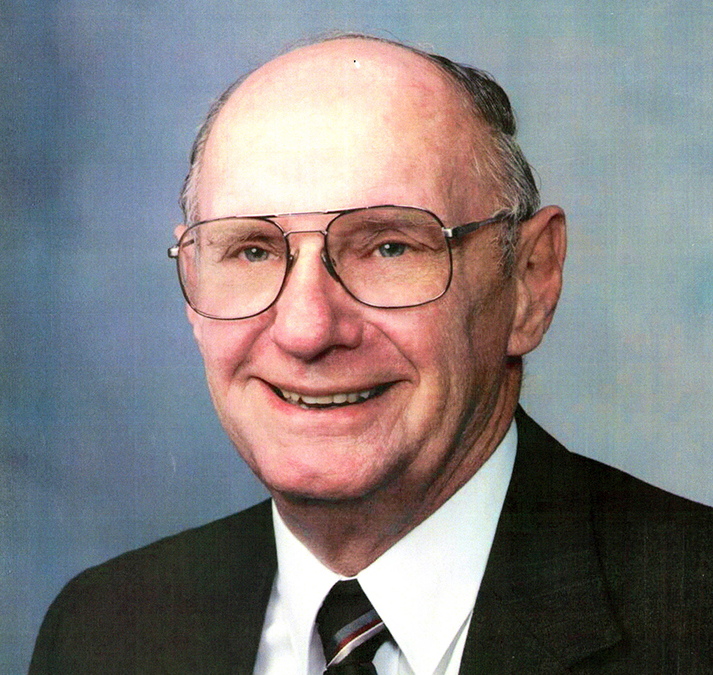 Article Details
Article Body
Baton Rouge, LouisianaFor 42 years, the name Eugene A. Young was synonymous with BREC as he was the longest serving Superintendent in the agency's history. Young retired in 2003 ending a 57-year career in the recreation and parks industry which began when he worked for recreation departments in Austin, Texas and Bloomington, Indiana while in college. Young earned an Associate of Arts Degree in English Administration from Beaumont, Texas, a Bachelor of Science in Education from the University of Texas and a Master's Degree in Recreation Administration from the University of Indiana after serving in the United States Army in Korea immediately after high school.
Young's career at BREC began in 1952 when he was hired as Assistant Superintendent. He was appointed Superintendent eight years later. During his tenure, BREC became one of the first four public recreation and park departments to be nationally accredited in 1994. Under his leadership, BREC also won the prestigious National Gold Medal Award for excellence in the field of Park and Recreation Management twice, in 1975 and 1991, as well as the National Association of Counties Organizational Award and numerous other awards and honors from recreation professional groups.
Young served on the Board of Trustees of the National Recreation and Park Association for 18 years. He served as president of the National Association of Counties Recreation and Park Officials and as president of the Louisiana Recreation and Park Association. He received many professional awards such as being made a Life Trustee of the National Recreation and Park Association (NRPA), NRPA's Citizen Board Member's award for Professional Excellence, the National Association of Counties Outstanding Professional Administrator Award; the National Recreation and Park Association Southwest Regional Fellow Award; induction into the Louisiana Recreation and Park Association Hall of Fame and the Indiana University Recreation and Park Department Alumni Recognition Award.
He served his community on numerous boards, such as the Amateur Sports Council of Louisiana; the National Sports Festival of Baton Rouge; the Southwest Regional Council of the National Recreation and Park Association; the Health Care Alliance of Baton Rouge; the Baton Rouge Little Theater and the Louisiana Arts and Science Center.
"Even at the age of 92, Eugene Young remained involved and deeply interested in making East Baton Rouge Parish a place where all residents have access to high quality parks and recreation facilities and spent his career laying the foundation for the Imagine Your Parks strategic plan by ensuring BREC would have the land it needed to create the modern, award-winning system it has today," said BREC Superintendent Corey K. Wilson. "He was very supportive of me and I am honored to have considered him a mentor. I speak for our entire agency when I say he will be deeply missed," said Wilson.
Young is survived by his wife Betty, two adult children Scott Young and Sheryl Young, M.D. and two grandchildren.