News

BREC to Celebrate the Completion of New Amenities at Kathy Drive Park

Public Invited to Attend Ribbon Cutting and Grand Opening Activities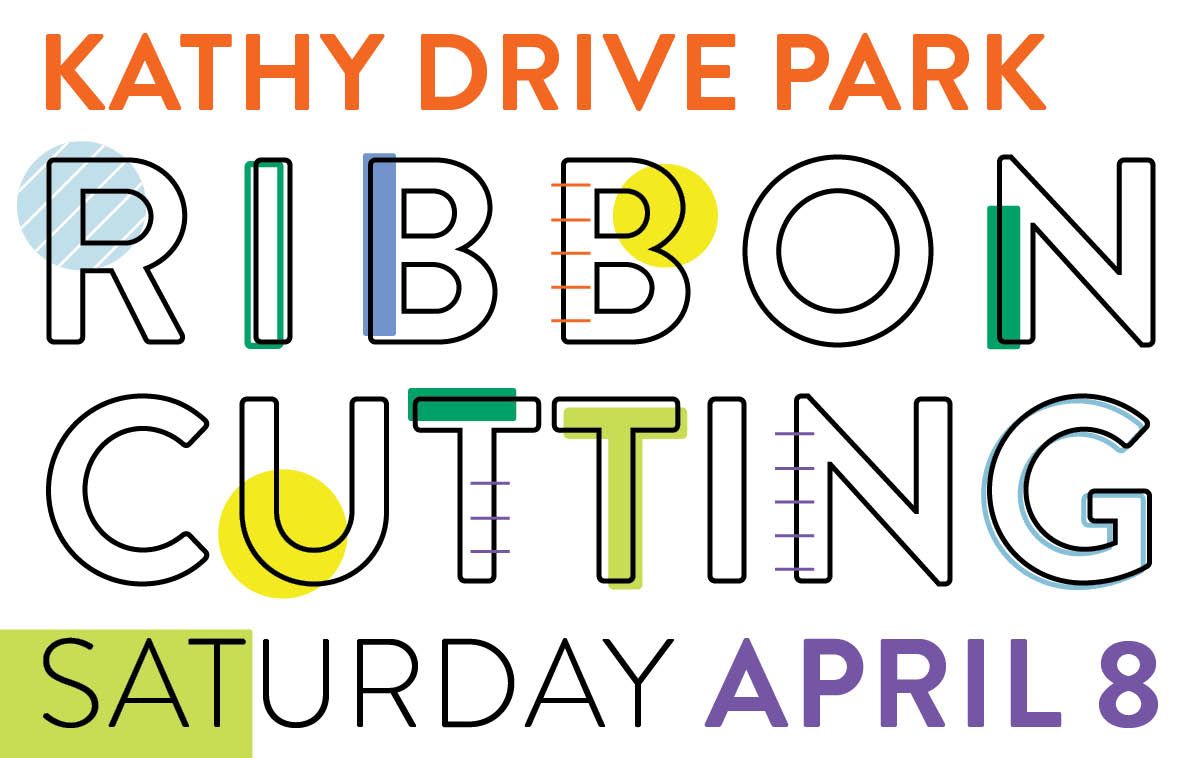 Article Details
Article Body
Baton Rouge, LouisianaBREC recently completed construction of new amenities at Kathy Drive Park located at 1801 Kathy Drive. The public is invited to attend a ribbon cutting on Saturday, April 8 at 10 a.m. immediately followed by a host of recreational and fun activities until noon.
The construction project included the renovation of existing amenities and the addition of several new features to outside areas of the park. The park now has two play areas, including a playground for toddlers and one for children ages 5 to 12. New to the park are sand volleyball courts and a sand soccer field. Other sand volleyball courts are located at Jefferson Highway Park, Perkins Road Community Park, Flannery Park, Zachary Community Park and Howell Community Park. Also new to the park is sand soccer, the first of its kind in the area. The sand soccer field and sand volleyball courts are adjacent to each other and a pavilion, water fountain and foot washing station have been installed. Walking trails surround the park and connect the new sand features to the new playground features. Additional parking has also been added to accommodate more visitors and a new entrance has been added from O'Neal Lane next to Team Toyota. Other existing amenities to the park include a recreation center and baseball and multi-purpose fields.
"The Kathy Drive Park area was devastated during the historic floods in August of last year and BREC is so pleased to be a part of the revitalization of the area. BREC would like to send a special invitation to our Kathy Drive Park neighbors to come spend a day at the park and enjoy its new amenities", said BREC Superintendent Carolyn McKnight.
BREC has several activities planned for the ribbon cutting event and everyone in the family is sure to find something to enjoy. Free play will be offered on the new sand volleyball courts and sand soccer field. Volleyballs and soccer balls will be available. Bring the little ones to enjoy the new playground area and face painting by That's Art-Tastic. Visitors of all ages will enjoy BREC's field day activities. Ty Ty's food truck will be on hand offering items such as nachos and Italian ice.
For more information on this event, contact BREC's Volunteer and Special Events Manager Monica Dugas at 225-272-9200, ext. 446 or mdugas@brec.org.