News

BREC Announces New Zoo Director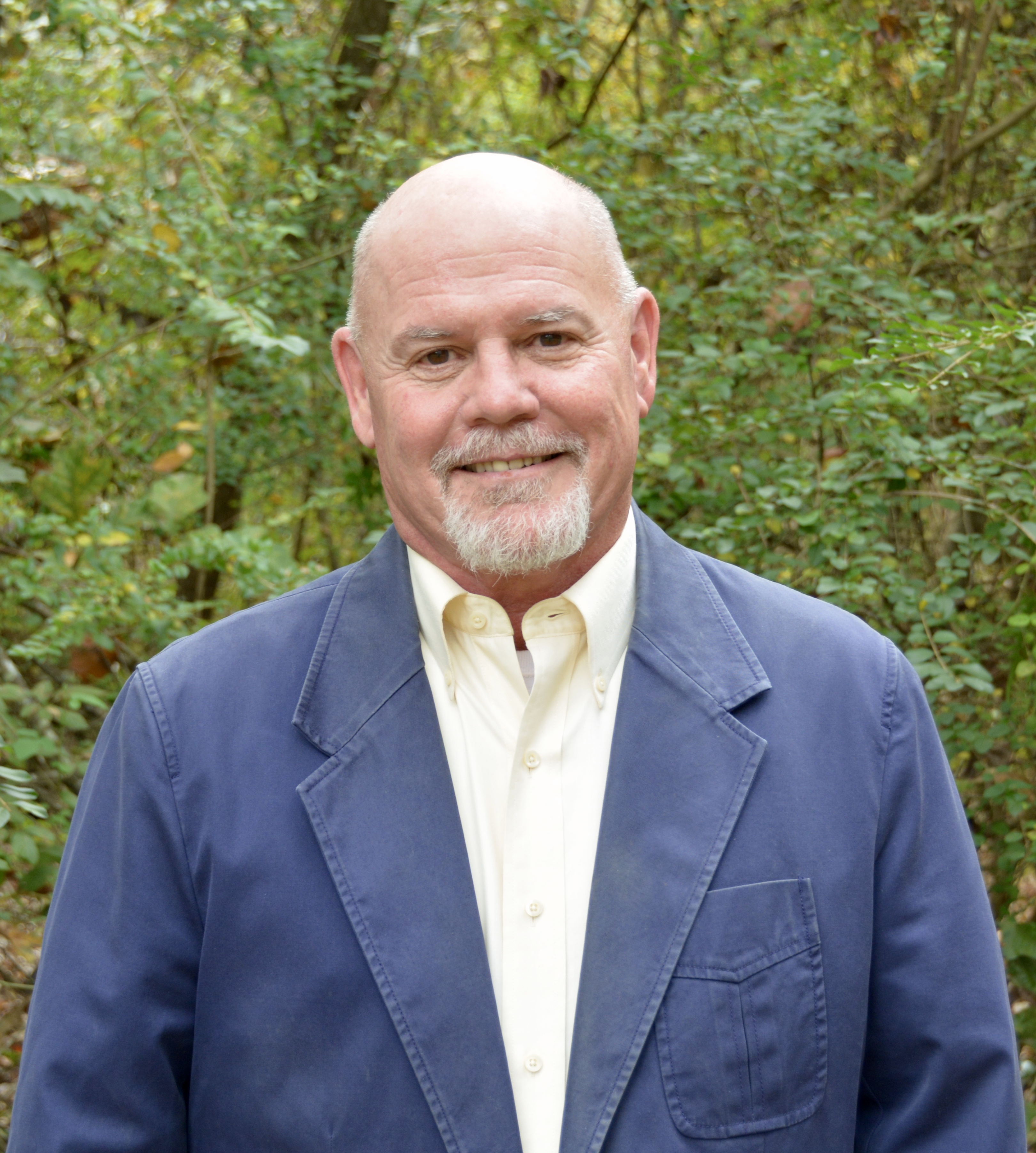 Article Details
Article Body
Baton Rouge, LouisianaBREC is proud to announce that after a five-month national search, Jim Fleshman has been named the fourth Zoo Director in BREC's history. Fleshman has worked alongside Phil Frost for the past three years, playing an integral role in the development of the Zoo's master plan, strategic plan and business plan which is guiding the largest construction project in BREC's history to reimagine the 51-year-old facility.
Fleshman brings more than three decades of zoological experience to the Baton Rouge Zoo, including executive leadership, animal management/training and conservation stewardship. In his role as Deputy Director for the Baton Rouge Zoo since 2019, he played a key role in developing the plans to reimagine the Zoo, overseeing construction of new exhibits and acquiring new animals, while also immersing himself in the unique culture of south Louisiana.
"This is a pivotal time in the Zoo's history as its staff will continue to manage the twin challenges of caring for the animals and providing excellent service during construction and the global pandemic," said BREC Superintendent Corey K. Wilson. "Jim has played an integral role in the Baton Rouge Zoo setting attendance records despite those challenges and I am confident that he will continue to work every day to take our Zoo to the next level and provide the Baton Rouge community with a world-class facility."
Fleshman has been a member of the Association of Zoos & Aquariums (AZA) since 1995 having served on its Ethics Board, Board of Directors, Accreditation Commission, Advising the Wildlife Management Committee, Conference Site-Selection Committee and Governmental Affairs Committee. He is also the past-Chair, Vice-Chair and Treasurer of the Board of Directors, Zoo Conversation Outreach Group and Executive Board Member of the Paraguay Conservation Action Plan in addition to numerous other civic and volunteer leadership positions.
Fleshman replaces Phil Frost who has led the Zoo for the past 24 years, retiring earlier this month. Frost was just the third director in the Zoo's 51-year history.