P.S. Thank You - Volunteer BREC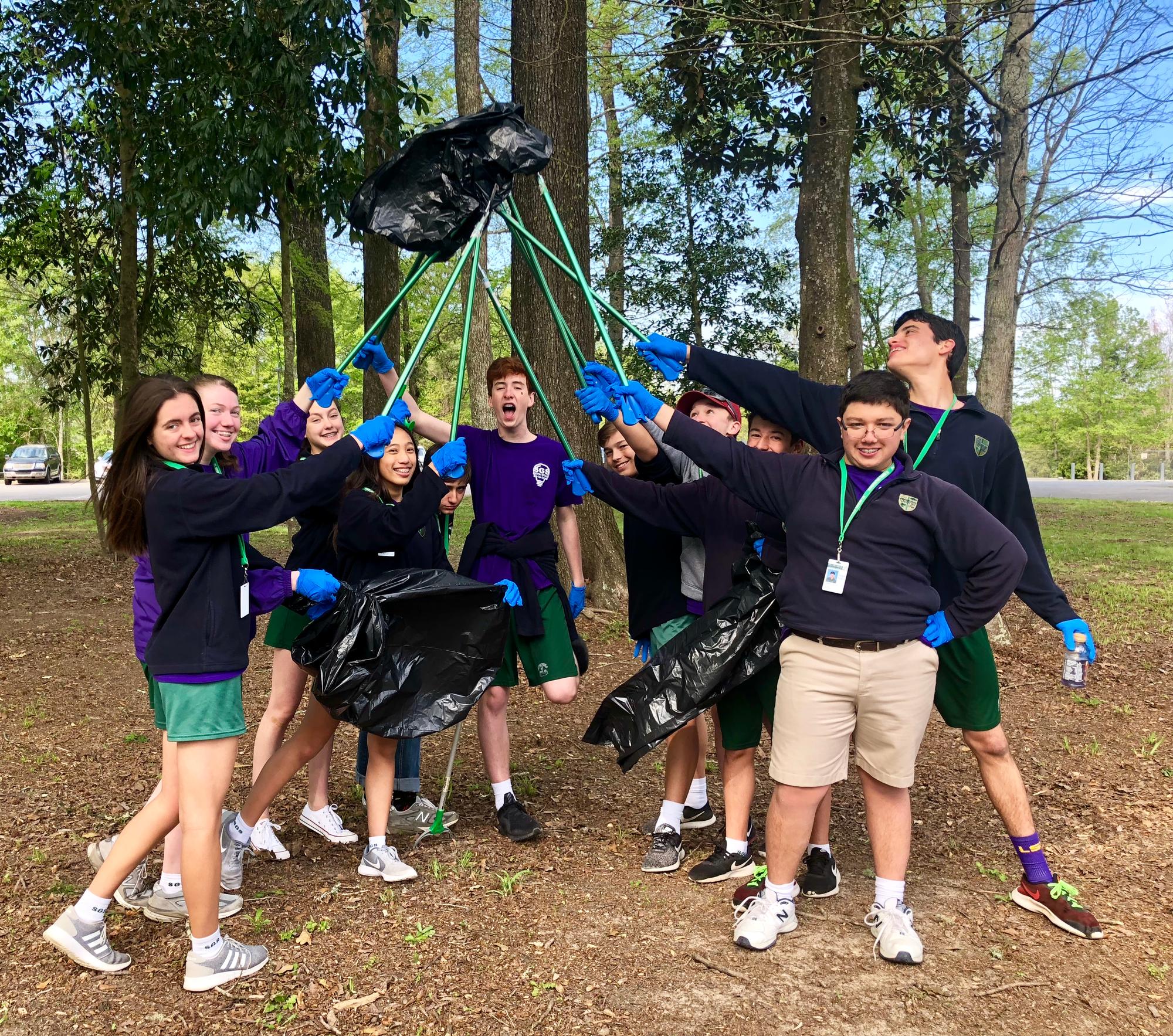 November is usually the month where an emphasis is placed on giving back so how will you give back this month? We have a variety of volunteer opportunities available this month so no matter what your interest is there is something for you! Help with horseback riding at Hearts & Hooves, come camping with us at Cowboy Campout, or dance the night away at the Sunshine Social. If none of those float your boat check out more opportunities below.
We are grateful for those who have volunteered with us this year and hope you enjoyed your experience volunteering with BREC. Without your time and efforts, our programs and events would not be successful. Hope to see you at our November events!


CONTINUOUS VOLUNTEER OPPORTUNITIES
Hearts and Hooves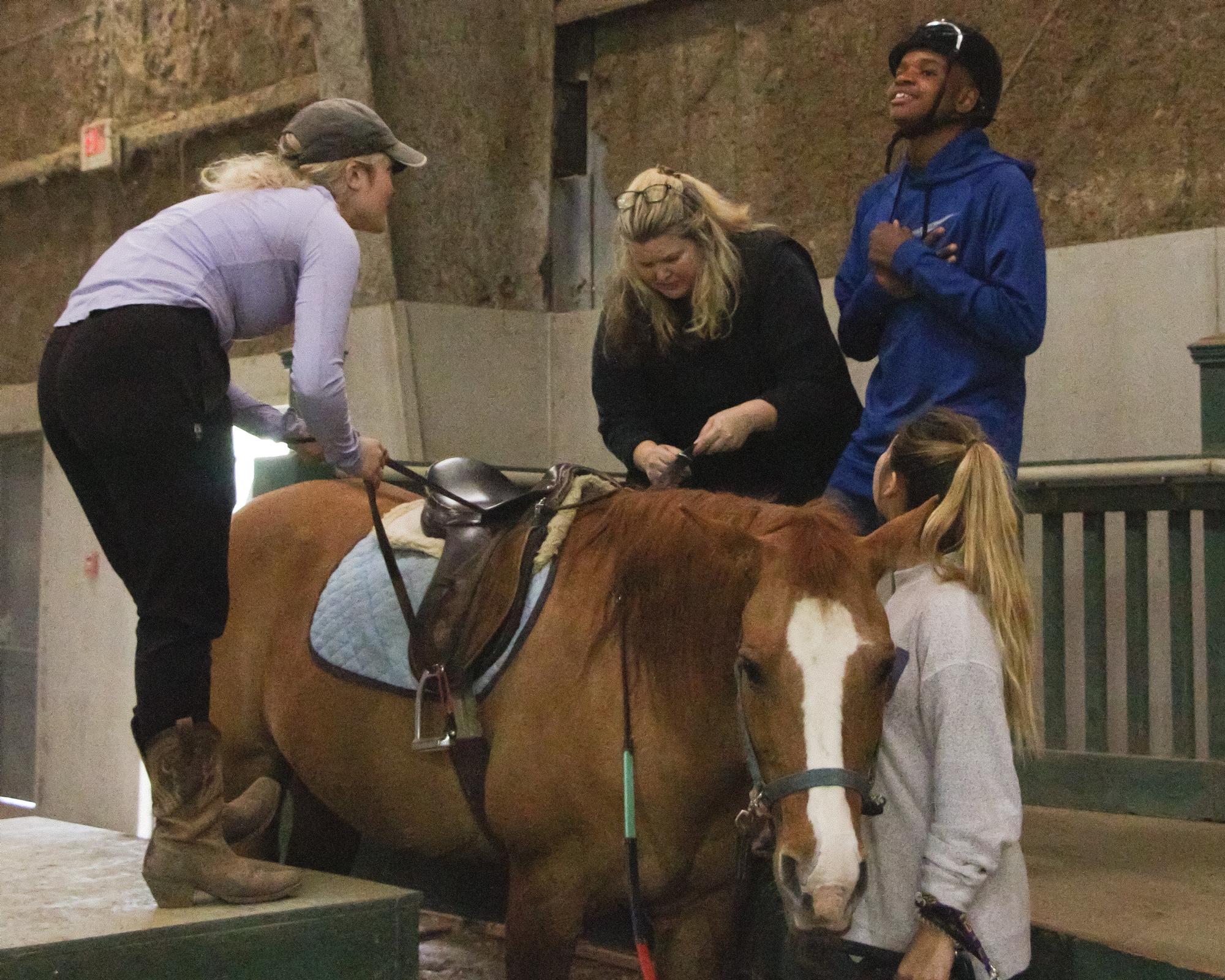 Hearts and Hooves is a therapeutic horseback riding program for persons ages six and older with physical, mental, and social disabilities. Riders participate in a six-week session of riding lessons tailored to their needs and enjoy a one-hour class on horseback learning stretching exercises, basic equitation and games. Volunteers are needed to assist withsetting up the arena with activities, side walking, leading the horses, and serves as activities leaders.
Sessions are held every Monday at 4:30 and 6pm.
Session 2: October 21 - November 25


Park Scorecard Project [Immediate Need]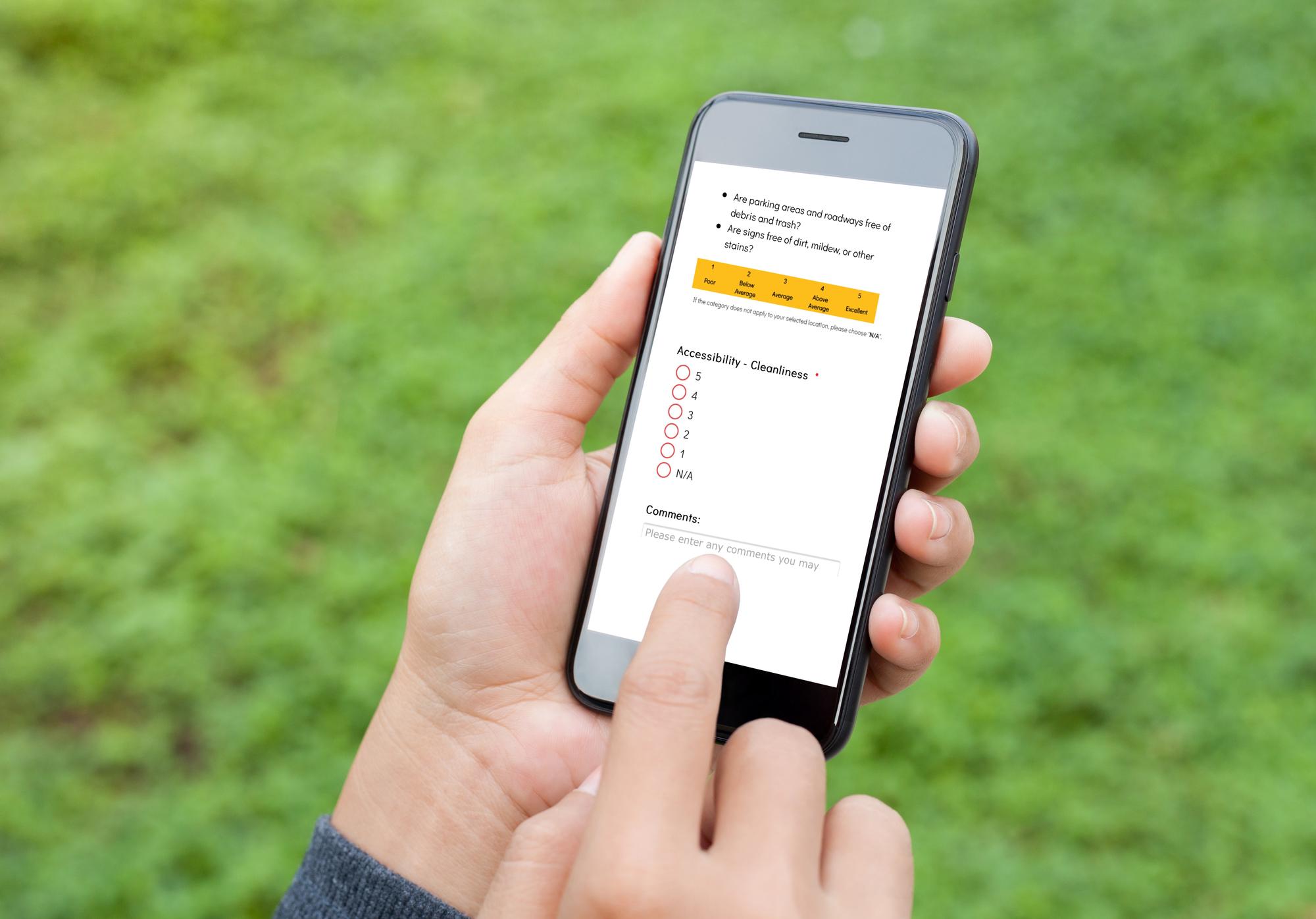 The park scorecard project consists of going out to one or more of BREC parks and giving it a grade based on six specific components: cleanliness, accessibility, greenspaces, functionality, and amenities. Volunteers complete a digital survey, upload a few photos from the visit, and click submit; it's that simple. The purpose of this project is to get unbiased feedback on our parks. This is a great opportunity for persons college aged or affiliated with an organization or business that are looking to earn service hours. These surveys can be completed at any time at the convenience of the volunteer. We have over 180 parks so there are many to choose from. Parks are assigned by BREC's Volunteer Manager.





NEW Volunteer Opportunities


Looking to volunteer in the upcoming months? Check out the events below and click the titles for more info. Contact our volunteer coordinator at volunteer@brec.org to sign up for any of the events listed below.

Inclusive Basketball
Kathy Drive Park
Saturday, November 2 (8:30am - 12:30pm)

Employee Health Fair
Milton J. Womack Park Ballroom
Wednesday & Thursday, November 6 +7 (7:30am - 4:30pm) Shifts Available

Inclusive Basketball
Kathy Drive Park
Saturday, November 9 (8:30am - 12:30pm)

Cowboy Campout (Day 1)
Farr Park Equestrian Center
Friday, November 9 (1pm - 8pm)

Cowboy Campout (Day 2)
Farr Park Equestrian Center
Saturday, November 10 (7:30am - 11am)

Sunshine Social: Thankful for our Heroes
Milton J. Womack Park
Friday, November 15 (5:30 - 9:30pm)

Forest Community Park Trail Re-establishment
Forest Community Park
Saturday, November 16 (8am - 12pm)



How are we doing?
Our volunteers are a vital part of everything we do! Therefore, we value your opinion and feedback about your experience with BREC! Take a minute to take the volunteer survey and let us know how we are doing.

Event
Spotlight

Cowboy Campout [Camping not Required]
Do you enjoy the great outdoors? If so, volunteer with Outdoor Adventures at Cowboy Campout. This two-day event will include horseback riding, hayrides, hiking, and more! Two volunteer shifts are available for Day 1 of the campout.
Day 1 Sign up here
Day 2 Sign up here