Walking/Running Trails & Tracks
To fulfill our mission of providing a healthier, more vibrant community in East Baton Rouge Parish, we take trails and walking paths very seriously. Learn more about our different types of trails & paths below and find one near you!
Total Trails: 59.23 miles

Capital Area Pathways Project (CAPP) Trails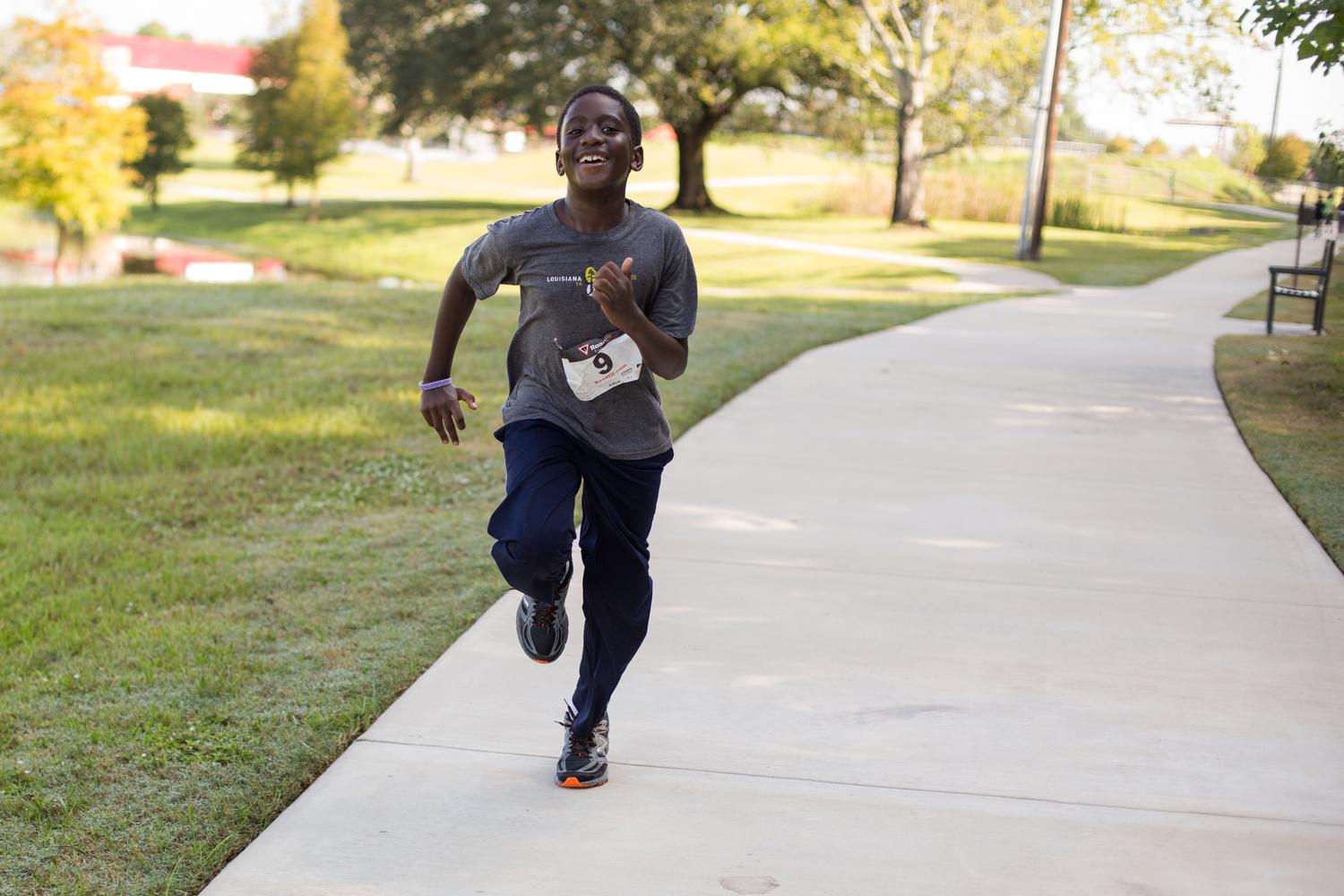 Multi use (bike pedestrian) connecting trails - connect people to parks, businesses, and work places. Creates alternative transportation options and conceived as green park corridors. Typically 12' wide accessible concrete paths with benches, waste receptacles, and water fountains. Other amenities considered: exercise stations, trail heads, bike repair stations and air compressors.
To learn more about the Capital Area Pathways Project, visit the CAPP project page.
Multi-use Pathway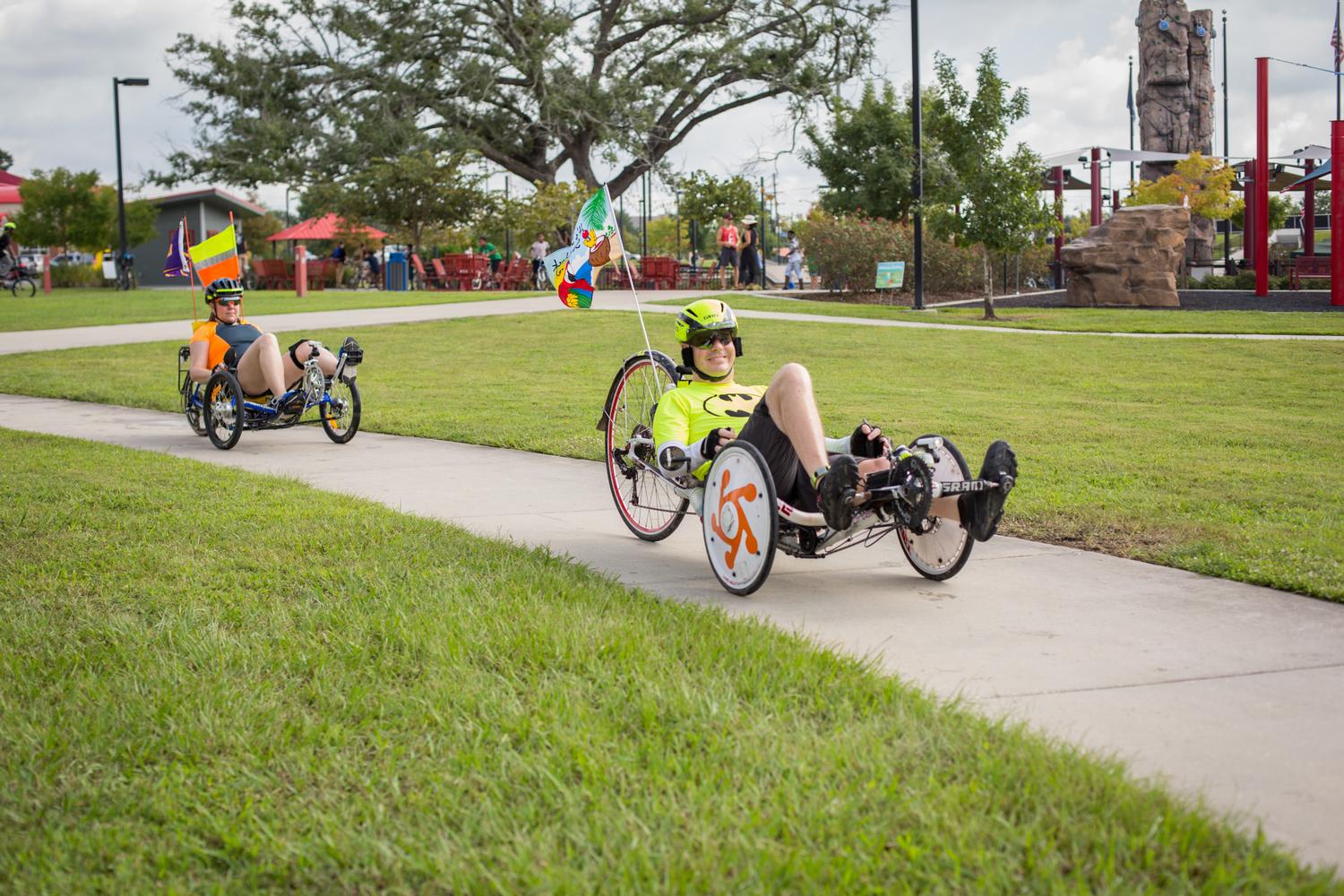 Multi-use Pathways are 6-8' wide concrete paths that can be used for biking and walking. These paths provide a smooth surface and most will have benches, trash cans and drinking fountains. CAPP Trails fall under this category.
Concrete Walking Path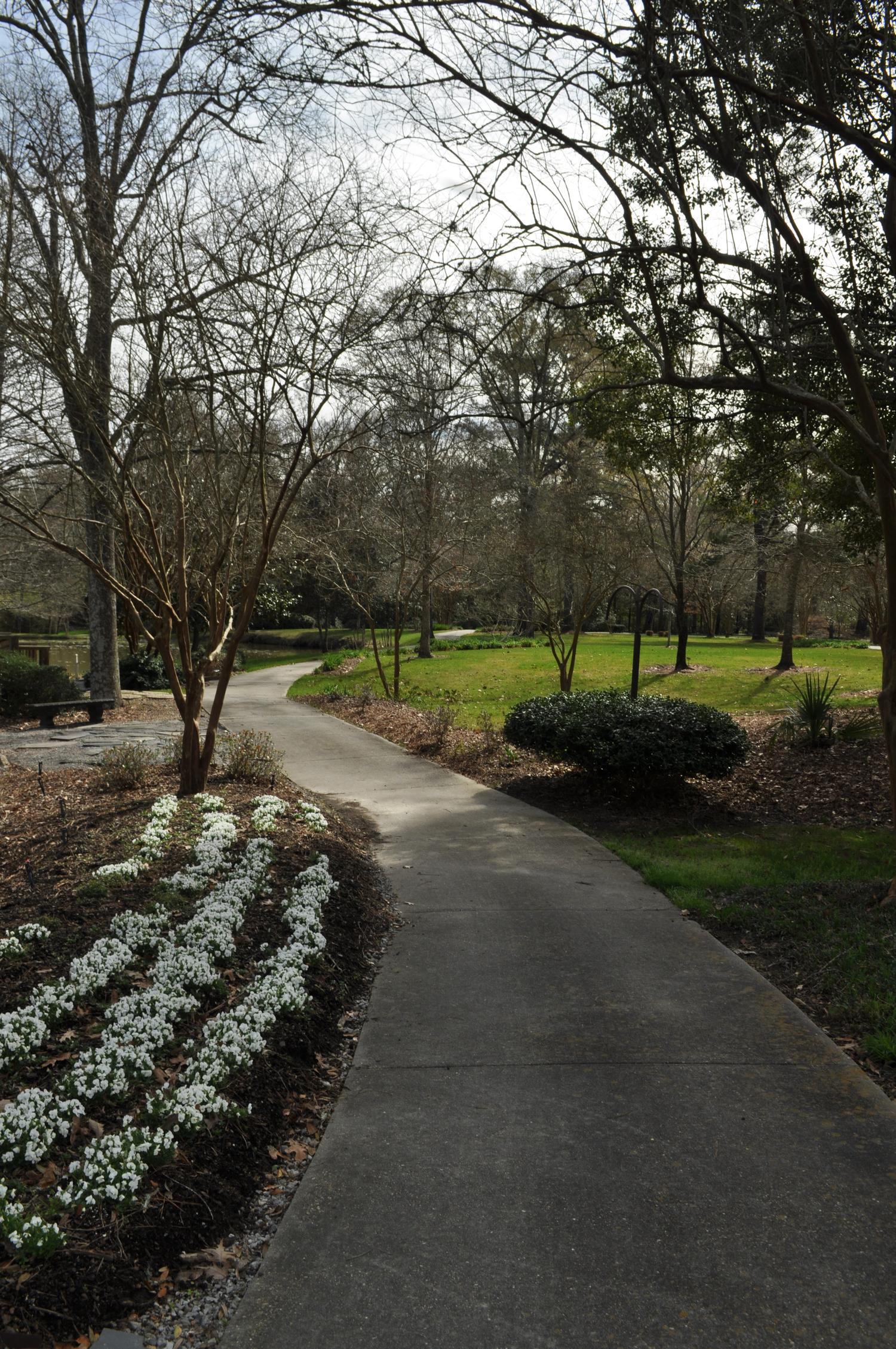 Concrete Walking Paths are 4-6' wide concrete paths for pedestrian use only. These paths are rougly the size of a sidewalk and should only be used by foot traffic.
Walking Loop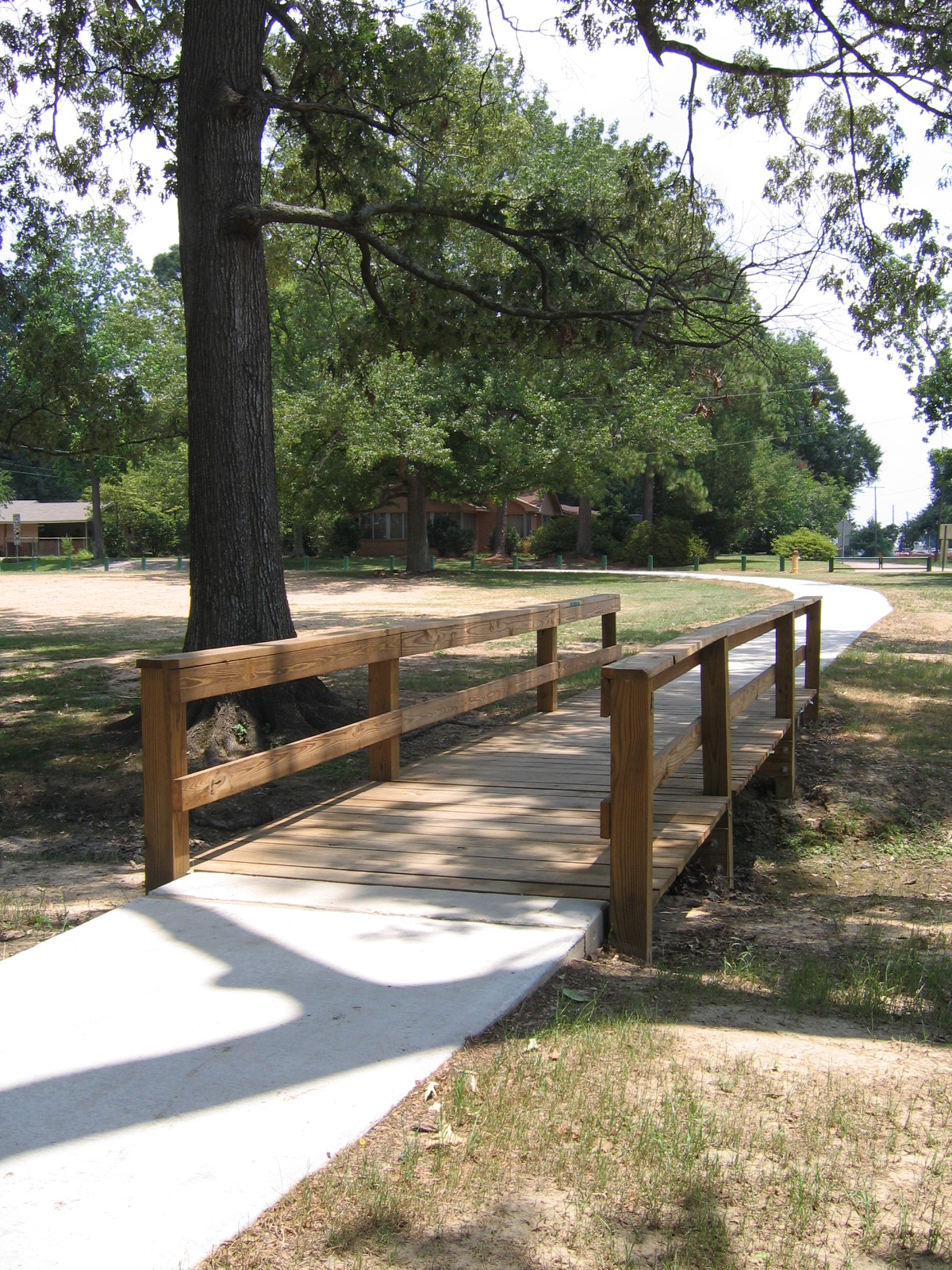 Walking loops are paths designed to allow pedestrians walk laps in a loop formation. Surfaces and widths may vary
Location
Length
City-Brooks Community Park
1515 Dalrymple Drive
Baton Rouge, LA 70808
0.33
Alsen Park
601 Old Rafe Meyer Road
Baton Rouge, LA 70807
0.6
Baringer Road Park
7401 Baringer Road
Baton Rouge, LA 70817
0.25
Congress Park Congress Blvd.
Baton Rouge, LA 70808
0.25
Evangeline Street Park
4201 Evangeline Street
Baton Rouge, LA 70805
0.25
Flanacher Road Park
864 Flanacher Road
Zachary, LA 70791
0.25
Goodwood Park
6025 Sevenoaks Ave
Baton Rouge, LA 70806
0.25
Gus Young Park
4200 Gus Young Avenue
Baton Rouge, LA 70802
0.15
Highland Road Community Park
14024 Highland Road
Baton Rouge, LA 70810
0.66
Nairn Parka
2800 Nairn Drive
Baton Rouge, LA 70808
0.25
Parkview Park
9000 North Parkview Drive
Baton Rouge, LA 70815
0.5
Woodlawn Walking Trail
14939 Tiger Bend Road
Baton Rouge, LA 70817
0.25
Zachary Community Park
20055 Old Scenic Hwy
Zachary, LA 70791
0.6
North Sherwood Forest Community Park
3140 N. Sherwood Forest Drive
Baton Rouge, LA 70814
Coming Soon
Indoor Walking Track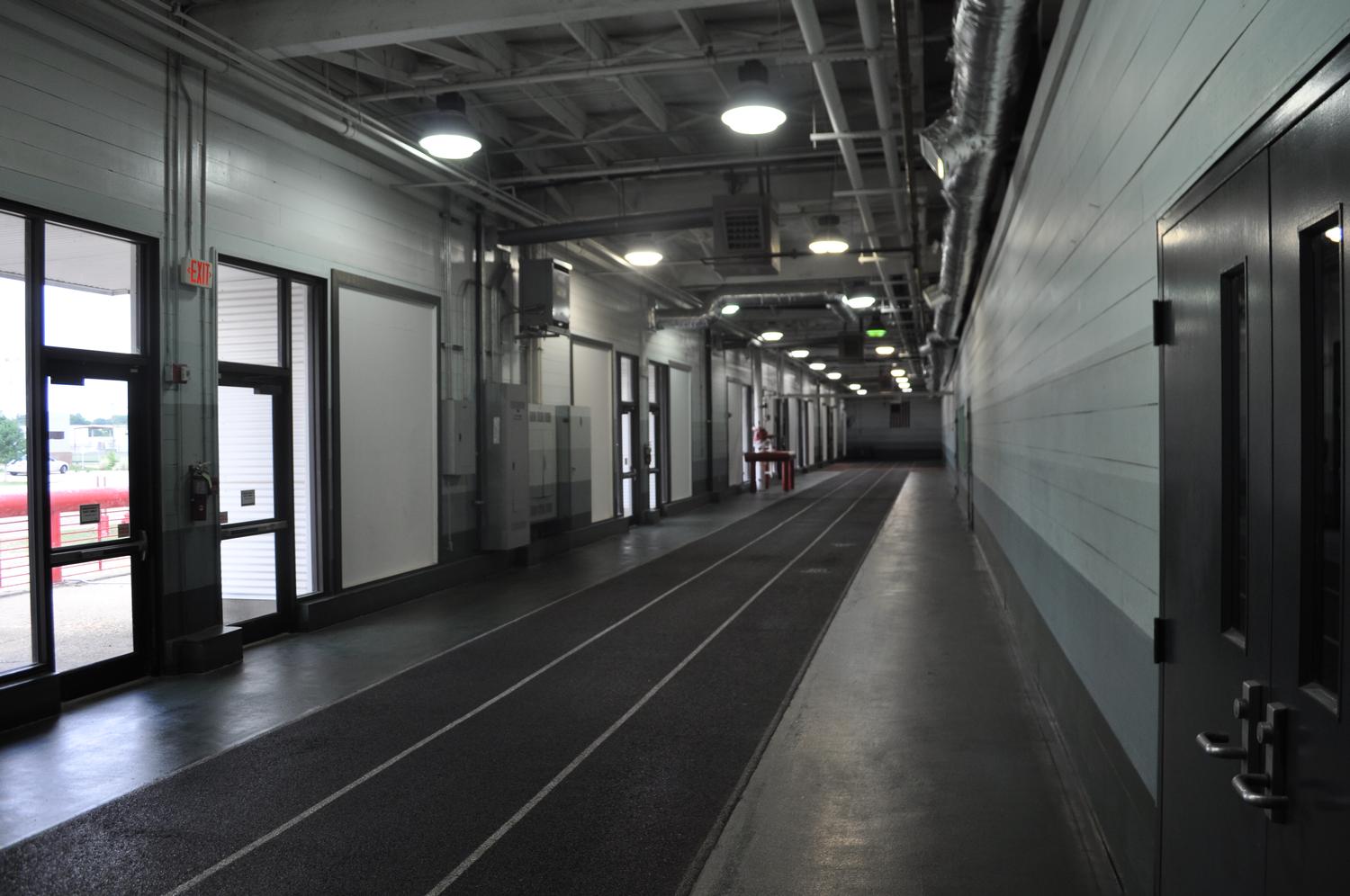 Indoor Walking Tracks allow users to get fit regardless of the weather outside. Indoor tracks are designed as loops often located within recreation centers.
Primitive Trail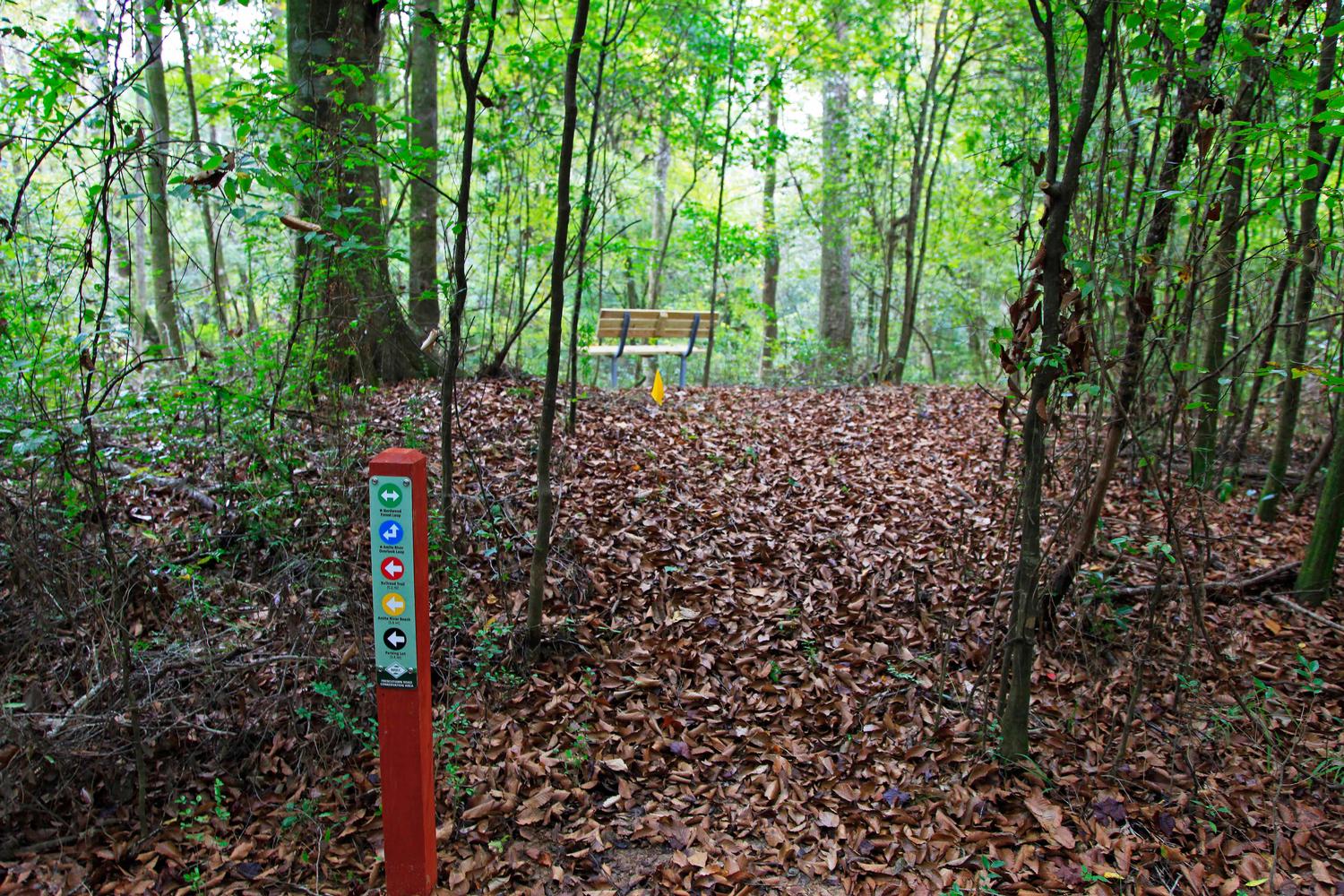 Primitive Hiking Trails allow hikers to experience nature within conservation areas or forested land in Community and Neighborhood Parks.These trails are dirt surface, often uneven footing, relatively narrow and primitively developed with minimal directional signage. Trails may require small creek or ditch crossings and will be muddy in wet conditions. Bridges often provided at larger crossings. Check specific park page for information on restrooms, running water and park rules prior to visiting as often these amenities are not provided. Bikes are prohibited on some primitive hiking trails. Wear closed toed shoes and bring water, sunscreen and insect repellent.
Nature Trail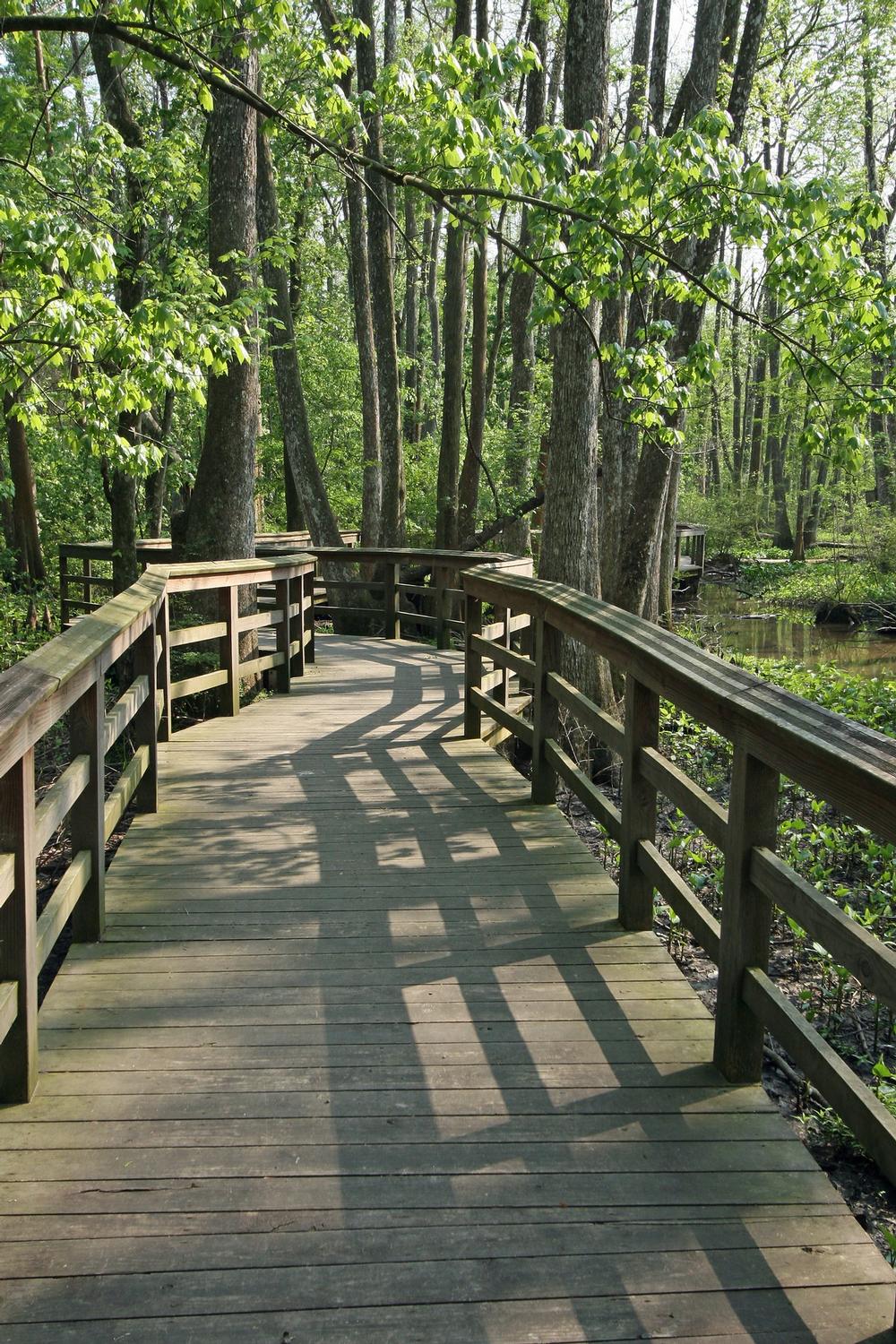 Nature Trails are more developed hiking trails within conservation areas and parks which allow a wide variety of users to experience nature one of one. These trails are more developed than primitive hiking trails and are often wider with even surfaces. Boardwalks and bridges provide ease of access over wet areas or streams and trails are unpaved with varied surfaces. Nature Trails often provide interpretive signage providing insight about the park's natural or cultural history. These trails tend to be located in parks with ammenities such as bathrooms, drinking fountains and shelter.
Blueway Trail
Blueway trails are the water equivalent of hiking trails; created to facilitate recreation in and along waterways. Blueway trails will consist of Trailheads in the form of Launches located in both urban centers and natural, more remote environments. Launch sites may or may not be located on BREC property but the blueway itself is considered public right of way.